Love is a strange thing. Sometimes, others can sense it blooming between two people even before they realize it themselves. It seems that's what happened in the case of Kate Middleton and Prince William.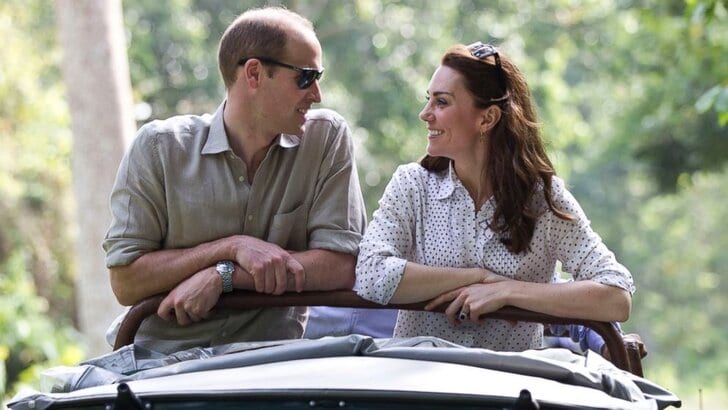 Recently during People's special edition of William & Kate: 10 Joyous Years, a mutual friend of the royal couple revealed some incidents from their college days. Laura Warshauer, an alumnus of the University of St. Andrews, shared the dorm with William and Kate. For the feature, she opened up about how the bond between the royal couple grew from being friends to spouses.
Join us as we give you a glimpse of the secrets Warshauer unveiled. 
Unfolding Warshauer's interview
Warshauer said that Kate and William, who met as college freshmen in 2001, " definitely had chemistry." She recalled that whenever Kate was in the room, William was sure to pay attention to her. Also, when they used to have lunch in the dining hall, Kate and William used to keep on talking.
It was incredible to see someone share a bond like that. It was as if all the time in the world wasn't enough for their conversations. She continued that those little things made her imagine what they would be like in the future! 
Warshauer further revealed that by the second year, the two had become housemates. They used to share a four-bedroom flat with two more friends and walk to classes together.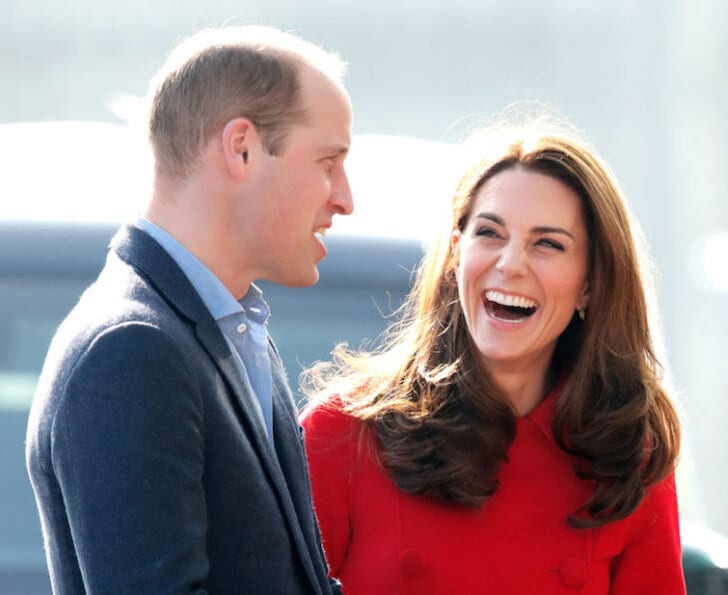 Surprisingly, Warshauer is not the only one to share details about Kate and William's college romance. In 2010 during their engagement interview, the couple themselves shed light on their undergrad days. Let's take a look at what they said. 
Kate and William relive their college days
Looking back at their first meeting, Kate said she blushed and turned red on seeing William. Apparently, she felt quite shy at the time and scuttled off. However, after a few encounters, she and William became really good friends.
On the other hand, William disclosed that they started living together as friends with another couple, and from there, they developed an unbreakable bond. They started spending time together and eventually became lovers.
Ten years together and many more to go…
Recently, the Duke and Duchess of Cambridge launched their personal YouTube channel. On May 5, 2021, they shared their first video, which showcased their playful side.
In the video, William jokingly warned his wife about the cameras. He asked her to be careful of what she says as people were filming them. Kate, who was guffawing, responded, "I know."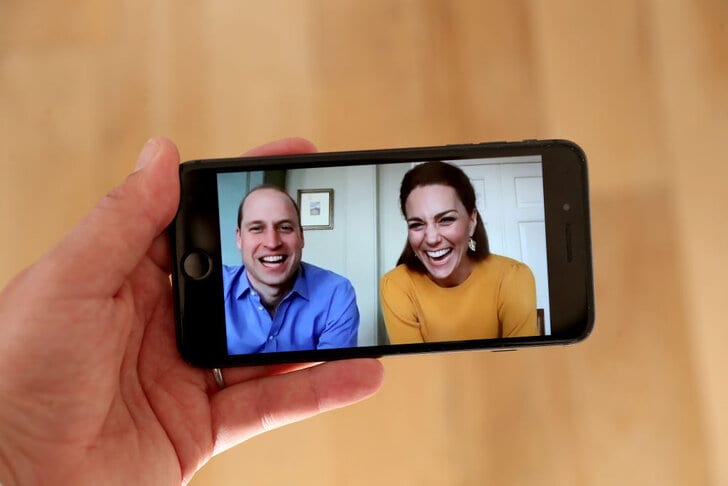 A few moments later, in the same video, Kate corrected William when he was trying to speak in Irish. Being the obedient husband, William confirmed from her as to whether he should roll his r's or not, and Kate shook her head in response.