Prince William and Princess Kate are undoubtedly amongst the most beloved royals in the British royal family. Whatever step the duo might take in their everyday life, fans are forever excited by and in awe of their fabulous royal lives.
Today in Kate and William news, we're here to fill you up on the latest tea regarding the Duke and Duchess' countryside getaway.
Inside Scoop on the Country Home
A source quite close to Kate tells PEOPLE that the country house is in no way like a stuffy and fancy palace. Rather, it's very welcoming and lovely- which is the last thing we expected to hear about a royal piece of property.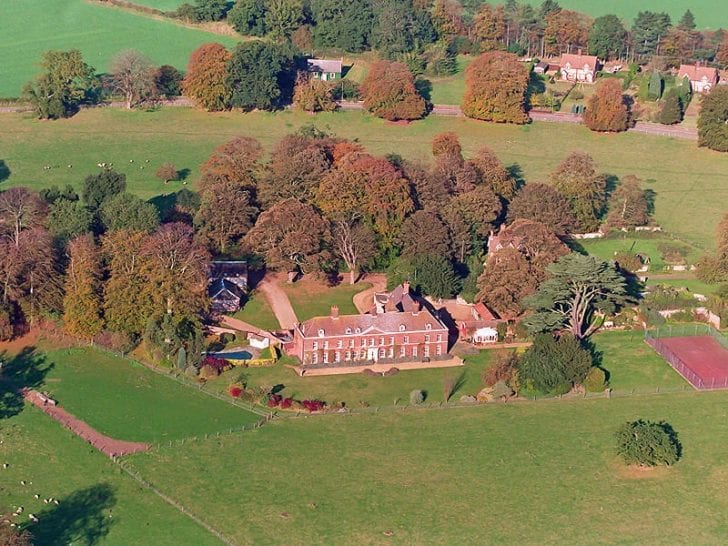 The Georgian-style house on the Sandringham estate of the Queens' is where the Duke and the Duchess feel the most at home. This is where they stayed throughout most of their quarantine time during this spring and summer along with their 3 children, Prince Louis (2), Princess Charlotte (5), and Prince George (7).
However, the same friend tells PEOPLE, that whether it's the family's London residence at the Kensington palace or Norfolk, the Duchess remains super chill at home.
One of Prince William and Kate's favorite activities is to throw parties in Norfolk by inviting a bunch of friends who live close by. This is reminiscent of Queen Elizabeth, as she loves doing the same while in the countryside. Speculations suggest that getaway homes are the one place these royals can, for some time at least, feel what it would be like to have a normal life, away from the limelight.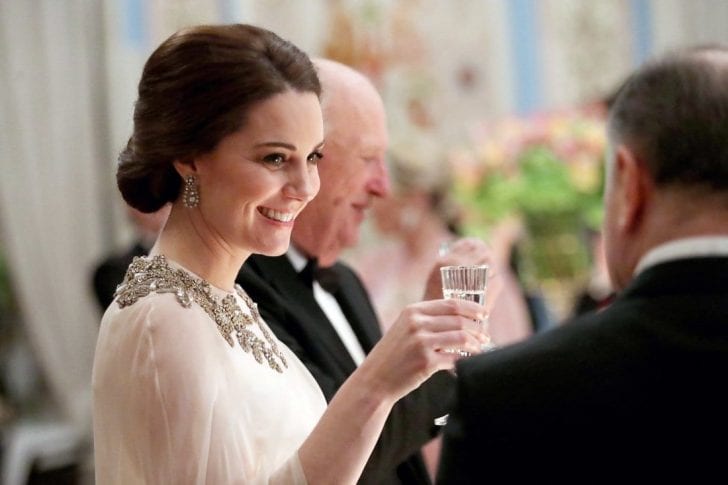 More on the Future Queen
In other news, another source reveals that Kate has started training herself for none other than a future Queen's role. Seeing that Prince William is still second in line for the throne, we guess a little premeditation never hurts. We also hear that if someone were to visit the Duke and Duchess' country home, most of the time, Prince William is the one who gladly prepares the tea!
The source further explains the home seems to be like any other ordinary- a busy family home, where kids are always running around, and things are often falling over as a result. There ain't no graces and airs.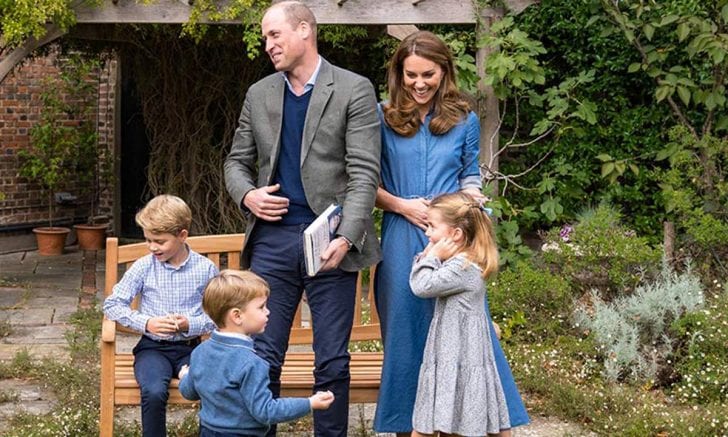 And at the end of the day, after the children are put to bed, just like any other mom in the world, Kate gets to enjoy a little bit of "me" time, watching makeup tutorials, for the few occasions when she prefers getting ready by herself. Other times, the Duchess relax with some good old online shopping.
It has also been known for a while that on weekends, Kate likes to take the kids to Mable's Paint Pot, where they spend time with their friends painting pots and collecting sweets.