As we all know, Hollywood has kept the world up to date with the latest gossip through headlines for years. And, by the looks of it, they don't seem to be taking a break any time soon. Hollywood drama has it all: from shocking divorces, marriages, and cheating scandals, to celebrity arrests, tragic deaths, and plane crashes. In today's article, we take you down memory lane of the biggest celebrity entertainment stories that have happened over the last few decades in Hollywood.
1996: The Murder Of Tupac Shakur
Tupac was one of the biggest names in the music industry in Hollywood. He was known for creating rap music and was considered one of the most influential rappers. On the 7th of September in 1996, the rapper was killed in a drive-by shooting in the city of Los Angeles. Tupac remained in the hospital in critical condition for 6 days before he gave in to his injuries. He died on the 13th of September. The murder remains unsolved to this day.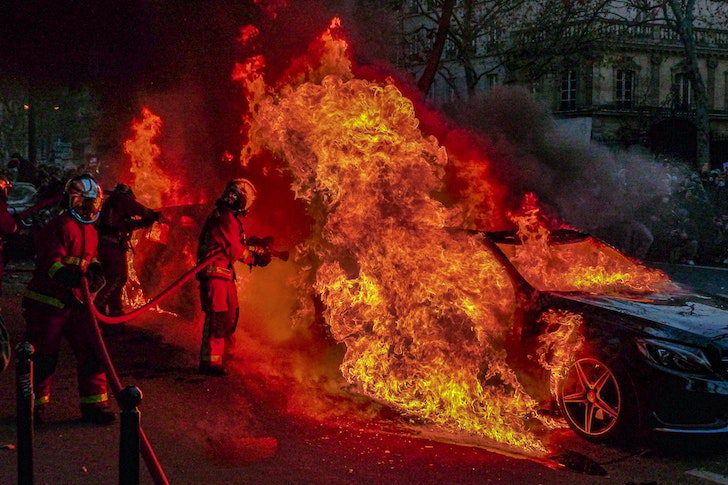 1997: The Death Of Princess Diana
This was a death that led to one of the biggest rushes of grief of the years. On the 31st of August in 1997, Princess Diana, her boyfriend, Dodi Fayed, and their driver died in a car accident while speeding in an attempt to escape the paparazzi. Their car crashed close to the entrance of Paris' Pont de l'Alma tunnel. More than 2 billion people were there to see the Princess's funeral on the 6th of September 1997, making it television history's largest audience. 
2005: The Split Of Brad Pitt & Jennifer Aniston
A golden couple in Hollywood had been married for nearly 5 years when they decided to part ways. It was January of the year 2005 when the two released a statement that said that they are formally separating after 7 years of togetherness. They also stated that they remain to be caring and committed friends of one another and request sensitivity and kindness following the few months of their split.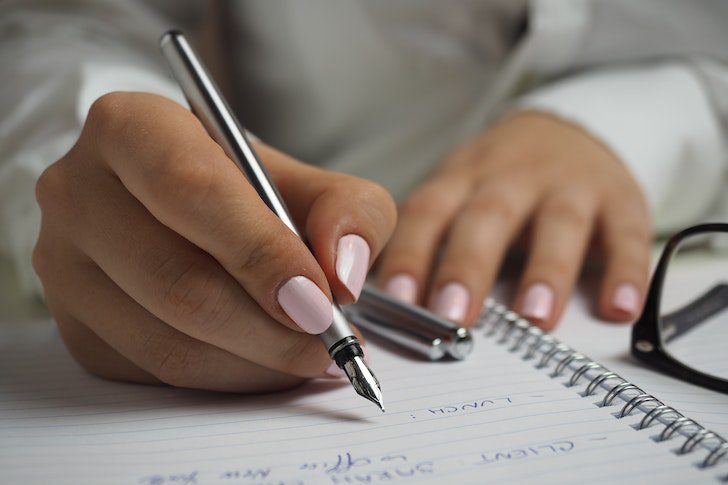 2013: The Tragic Death Of Paul Walker
The entertainment industry and fans of the Fast and Furious franchise took a hard hit when it was revealed that Paul Walker had passed away in a tragic car accident. It was the 30th of November, only a few days after Thanksgiving. The actor was on a break from filming the 7th Fast and Furious movie. He was in a Porsche along with his friend who was over-speeding and lost control, crashing into a concrete lamp post followed by a few trees.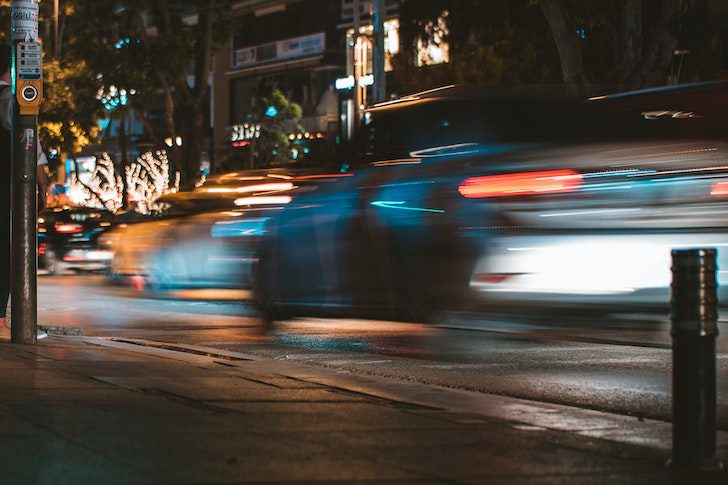 2009: The Kanye And Taylor Swift Incident
Taylor Swift was a teenager while accepting her VMA award for the best music video for her song "you belong with me." But, before even completing her acceptance speech, a rushed Kanye West came on stage, took the mic, and declared that Beyonce had one of the best music videos of all time. This moment left the entire audience in utter confusion. However, when Beyonce was called up on stage to accept her award for video of the year, she invited Swift back up on stage to let her finish her speech.