When TikTok first appeared on social media in 2018, it was difficult to foresee what a powerful force it would grow to be. But what precisely is TikTok?
TikTok is currently the sixth most popular social platform in the world, with over 2 billion downloads worldwide and counting, but because it is the app of choice for the hyper-influential Gen Z, it has an outsized impact on the cultural zeitgeist. Culinary fads, a new generation of well-known canines, nostalgia for the 2000s, and Addison Rae's acting career can all be attributed to TikTok.
What is TikTok?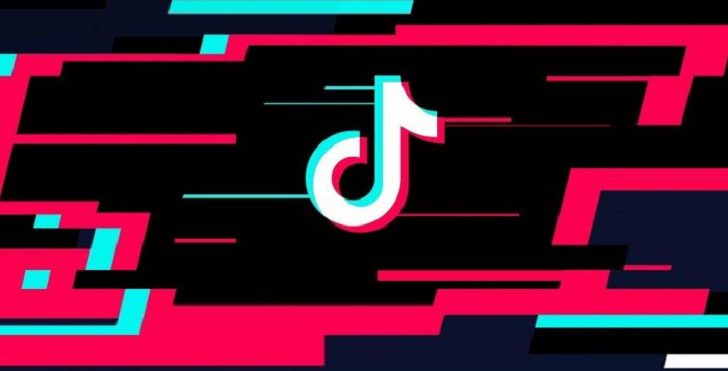 TikTok is an app for making and sharing short videos. The videos are tall, not square, like on Snapchat or Instagram's stories, but you navigate through videos by scrolling up and down, like a feed, not by tapping or swiping side to side.
The option to search for sounds to score your movie is only one of the many tools available to video artists, along with filters similar to those found on Snapchat. Users are also urged to interact with one another through "reaction" videos or "duets," in which they can replicate existing videos and join them.
What's the point of TikTok?
When a new app emerges on the market and grows in popularity, it can be hard to understand why it's needed.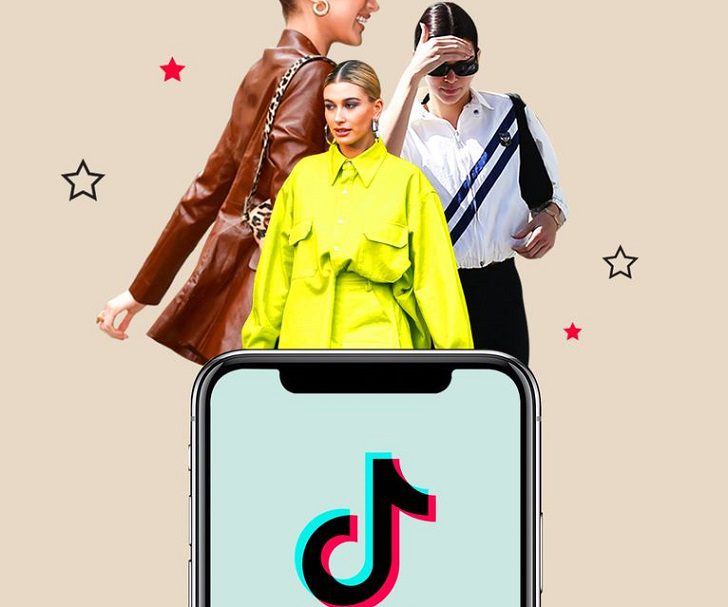 Instagram, for several years, seemed like a simple photo filter app but slowly emerged as a social platform and branding tool. Snapchat stories initially seemed ridiculous, but as they grew in popularity, Instagram essentially stole the idea, and Instagram Stories now dominate the social network. With its confusing hashtag system, Twitter eventually became a new way to track news and current events.
When it comes to TikTok, there is a vast market of people looking for micro-entertainment and distraction for a few minutes during the day. If a video is interesting or appealing, it is reshared quickly by the algorithm on the 'For You' page and gains millions of views.
Celebrity endorsements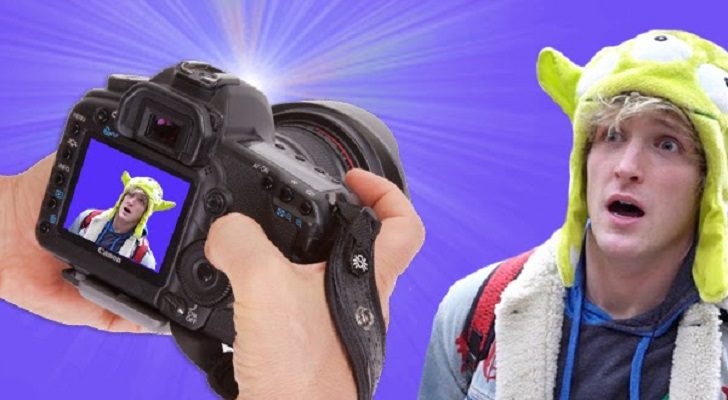 Celebrity partnerships have been a key tactic in TikTok's geographical expansion strategy. The app uses celebrities and influencers to drive buzz around the platform and generate viral content. These celebrities not only post content on TikTok but also promote TikTok on other social media channels. For example, in the post below, Indian celebrity, Aashika Bhatia, promoted the TikTok app on Instagram.
Many famous people, including Jimmy Fallon, use and like the app, which has contributed to its growth in popularity. The app has paid partnerships with several famous people from different places who help advertise it to local audiences.
Jimmy Fallon's interest in the app developed naturally, but the app later made money from it through a sponsored relationship. Jimmy Fallon introduced a "challenges" segment to his show in November 2018, and he chose TikTok as the venue for the challenge.
In other countries, the TikTok app has celebrity sponsorships as well. The app attracted famous people when it first debuted in Japan, including Kinoshita Yukina, Kyary Pamyu Pamyu, and Watanabe Naomi. TikTok teamed with social media star Kaykai Salaider in Thailand and Aashika Bhatia in India.