Entertainers already know that pleasing everyone, including the media, critics, fans and the general public, all at once, is a mission nothing short of impossible. Celebs are in the constant eye of the camera, and every little move they take and the words they utter are heavily scrutinized.
Well, being famous is both a blessing and a curse – these entertainers earn a ton of money from their projects and are known internationally, but this can also mean pleasing other people, who, although not all, always assume to be experts in critiquing other people's works of art. Here are those who were told they had no talent.
Brad Pitt
Believe it or not, William Bradley Pitt, simply known as Brad Pitt, who has a lot of awards under his belt and arguably has one of the most striking faces, was once told he had nothing to offer the entertainment industry.
In short, he was told he was not good at acting. We are talking about the guy who starred in "World War Z," Fight Club," and "Thelma and Louise," but simply put, there are people out there whom one simply cannot please.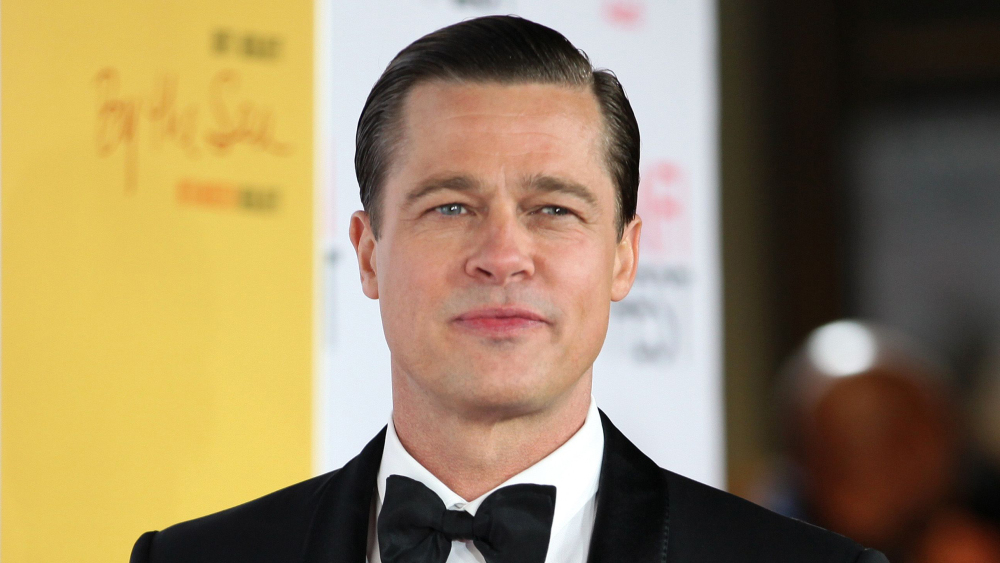 A case in point was when he was auditioning for a role in the 1988 drama film "The Accused," which starred Jodie Foster and Kelly McGillis. Despite trying his best to snatch a part, Pitt said his efforts resulted in an awkward three-second silence.
This was followed by a question that may probably be the worst one you'll receive when you're an actor: "Have you considered taking acting classes?" Needless to say, the role was given to another guy, but that didn't stop him from polishing his skills and auditioning for more roles in the next few years.
Keira Knightley
Despite having one of the most beautiful faces in the industry that could launch a thousand ships and a number of successful films under her belt, such as "Pirates of the Caribbean" and "Bend It Like Beckham," Keira Knightley has amassed a fair share of rejections.
The actress was once dubbed as talentless, perhaps in a harsher and more straightforward manner than any other actors had ever heard. Fans of the English actress would know her stellar performance in the 2005 psychological thriller "The Jacket," but little did people know that she had to swallow mean and jarring words in order to bag the lead role.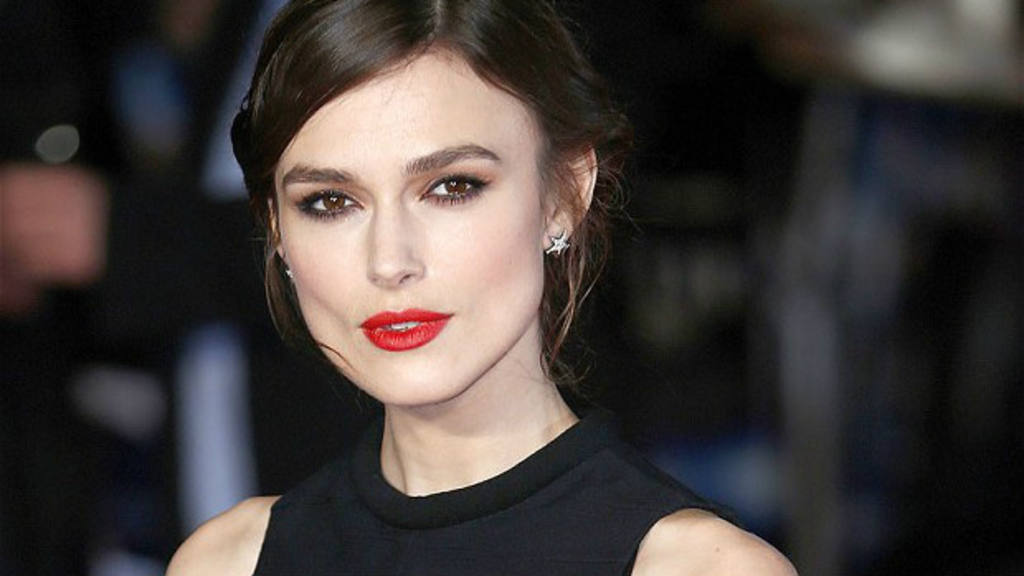 She was then on an audition for the Jackie Prince role, but even before reading the lines in front of the jurors, the film's director, John Maybury, already told her point-blank that although the hype about her seemed loud, he didn't believe Knightley could act, thereby she won't fit the part. He made sure he sent the message across right, but that turned around in an instant.
Knightley was not a giver-upper and instead demanded to read some lines. After which, Maybury immediately gave his contact details to the actress and the rest was history. If asked if she ever had ill feelings toward the filmmaker, she said she held no grudge against him.
Ronan Keating
Famous for being a member of the boy band Boyzone, Ronan Keating is also known for his solo career, having worked with Bryan Adams and Barry Gibbs of the Bee Gees. His hits like "When You Say Nothing at All" and "If Tomorrow Never Comes" can easily sway listeners, but did you know that this talented songster was once told that he didn't have any vocal talent?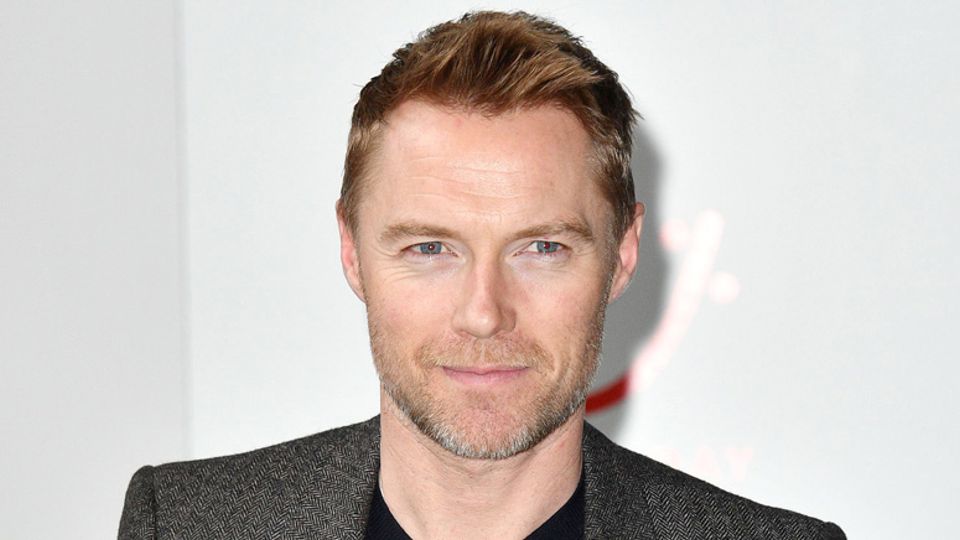 Despite his soulful voice and charming looks, he met some critics whom he failed to please. Apart from being told that he could not sing, he was almost dropped out of Boyzone, whose other members include Shane Lynch, Keith Duffy, Mikey Graham, and Stephen Gately.
This was because a producer once asked that he be removed from the band because he was less talented than the other band members. Keating had to prove himself by working hard, and he finally made a name for himself in the industry with massive solo hits.
Elvis Presley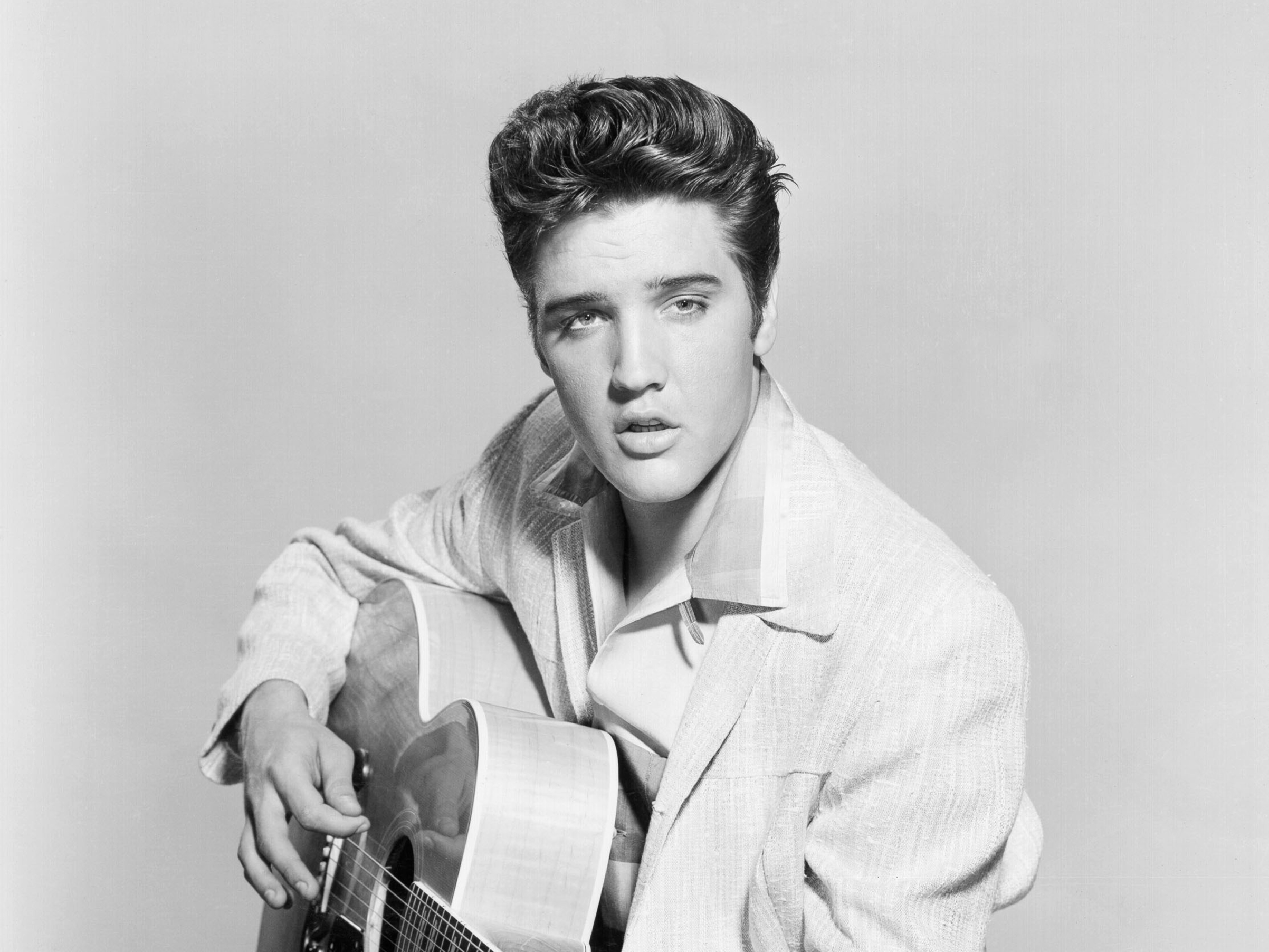 It's quite surprising that the King of Rock and Roll is on this list, but unfortunately, his road to stardom was quite rocky. From a very young age, Elvis Presley faced a lot of criticism and rejection.
When he was in eighth grade, his music teacher said he had no natural talent for singing and even got a C- in the subject. As a result, he started listening to different music genres and earned praise for his performance at the Humes' High School Annual Minstrel Show.
Unfortunately, his talent still went unnoticed. Audition after audition hit his confidence really hard, with people telling him that he couldn't sing. That was until one day when music producer Sam Phillips called him in for an audition, but even then, his performance didn't wow the Sun Records producers.
Nevertheless, Phillips decided to give him a chance because he saw potential in him. During a break, Presley started singing with the other musicians, and he was a lot more relaxed and himself – when Phillips saw this, he was more than impressed.