Elle King
Elle King is the daughter of actor Rob Schneider and former model London King. She was born into fame and luxury, but Elle chose to pursue a career in music instead of following her parents' footsteps into acting.
She released her debut album "Love Stuff" in 2015, which made its way onto the Billboard charts. Her music has been featured in movies such as "The Hangover Part III" and "Sisters."
Norah Jones
Norah Jones is an American singer-songwriter who is best known for her hit single "Don't Know Why." The album won her multiple Grammy awards in 2002. Norah is the daughter of Indian sitar maestro Ravi Shankar and American concert producer Sue Jones.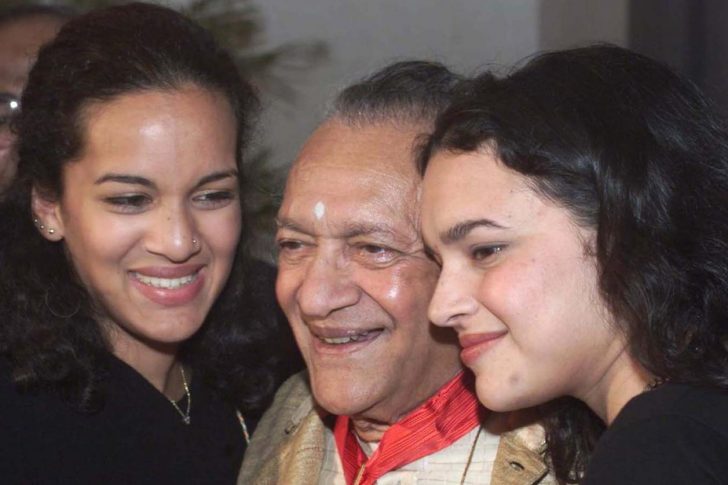 She was born into a rich and famous family. But she chose to pursue her own music career instead of relying on her parents' fame. Since then, Norah has released six studio albums and many singles.
O'Shea Jackson Jr.
O'Shea Jackson Jr. is the eldest son of legendary rapper Ice Cube. O'Shea was born with a silver spoon in his mouth. He grew up surrounded by luxury and had access to money and fame.
However, he chose to take advantage of his parent's connections by following in their footsteps into the entertainment industry, rather than pursuing any other career path outside of it.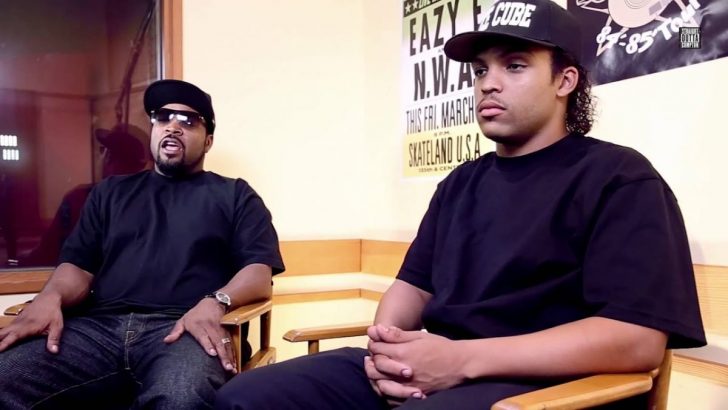 Thus, he made his debut acting appearance in his father's movie, Straight Outta Compton. He has since gone on to star in several other films and TV shows.
Jessica Capshaw
Jessica Capshaw is an American actress best known for her role as Dr. Arizona Robbins in the medical drama "Grey's Anatomy." She was born with a silver spoon in her mouth; her mother is actress Kate Capshaw, and her stepfather is director Steven Spielberg.
Although she had access to resources due to her parents' wealth, Jessica chose to pursue acting based on her own merits, rather than relying too heavily on their fame. Since then, she has starred in numerous theatrical releases, television shows, and voiceover work.
Miley Cyrus
Miley Cyrus is an American singer-songwriter and actress best known for her role in the popular Disney Channel show "Hannah Montana." Miley was born into a family of celebrities.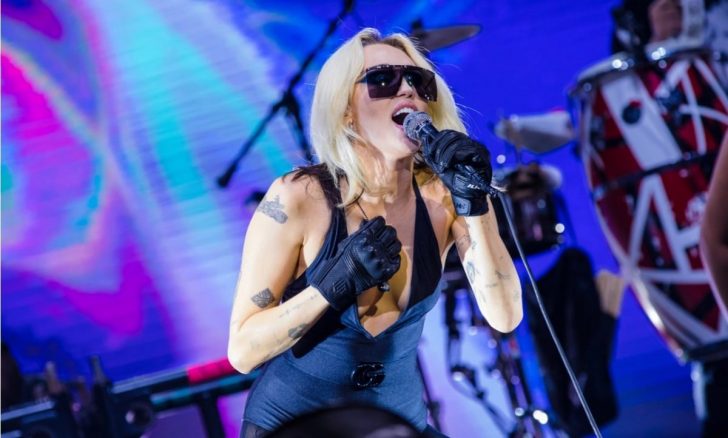 Her father is country singer Billy Ray Cyrus, and her godmother is Dolly Parton. She has made a name for herself without leveraging her parents' fame by releasing several successful albums and touring extensively. Since then, Miley has starred in numerous movies, television shows, and voiceover work.
These five Hollywood stars are some of the most recognizable faces in entertainment today. Although they were all born into wealth and privilege, they chose to pursue their own paths within the industry instead of relying on their famous parents' fame.
These stars have earned their success through hard work and dedication, proving that anyone can make it in Hollywood regardless of their background.