Reducing carbon emissions and making the world a more sustainable place is the need of the hour. Britain's football club, Forest Green Rovers, is at its forefront when it comes to sustainability. Their innovative approach to achieving sustainability goals has made headlines.
FIFA recognizes forest Green Rovers as the 'World's Greenest Football Club.' Rightly so because the club has been promoting sustainability in the soccer community.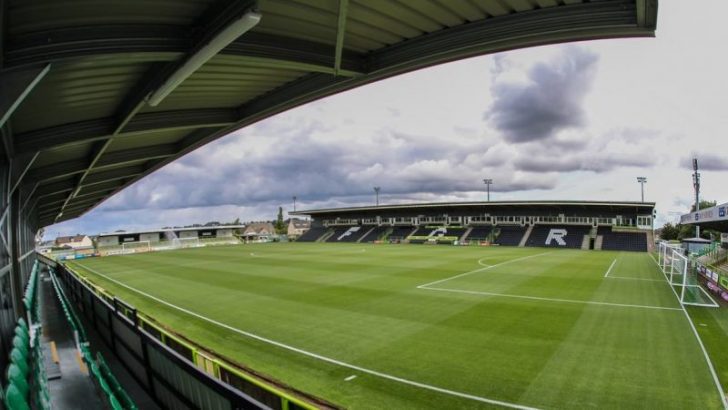 The club started its climate-neutral campaigns with the United Nations in 2017. Since then, they've introduced fully vegan menus for players, an organic pitch, electric lawnmowers, solar panels, and water recycling units. They recently made a new kit that is made of waste coffee beans and recycled plastic.
Forest Green Rovers' New Coffee-based Kit
To bring eco-thinking to a large audience, i.e., football fans, the club has made a new kit that is entirely made from waste coffee beans. The club played its first match in the new kit against Colchester.
Apart from being friendly to the environment, lab tests have shown that the new kit is lighter and more breathable than the ones made of other materials. This can even give a competitive edge to the club's players.
The club owner, Dale Vince, said that they worked with PlayerLayer for more sustainable materials for the shirts. They realized that typical kits were made of materials that were not good from an environmental perspective and a performance perspective.
"We have to improve the ethics of clothing manufacture and the sustainability of the materials, and we have to use less, so we are only changing one of our three kits each year," Vince told Reuters in an interview.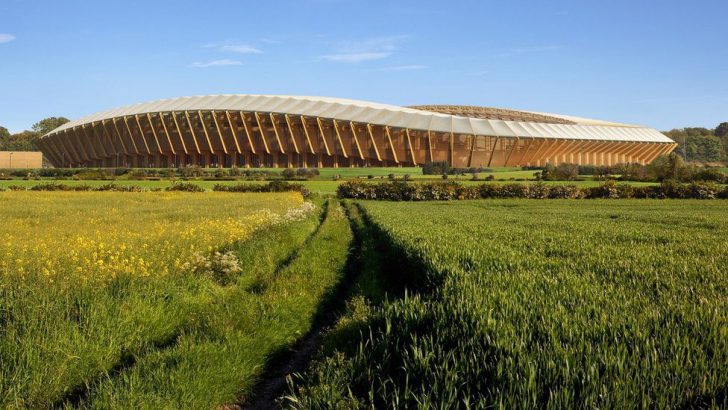 Role of the Club's Owner in Sustainability Campaigns
The owner of Forest Green Rovers is a 'green energy' entrepreneur. He is the mastermind behind all these ambitious sustainability campaigns for the club.
Vince first introduced the use of bamboo in his club's shirts. It was a sustainable option because bamboo is renewable. Now, he has introduced this coffee-based kit that is made of waste products and can be completely recycled.
"There is an enormous opportunity that sport has because people look up to sporting icons and their lead from them," Vince said. He has addressed concerns related to carbon emissions. Using his entrepreneurial experience in the green energy space, Vince has been trying to reduce energy consumption.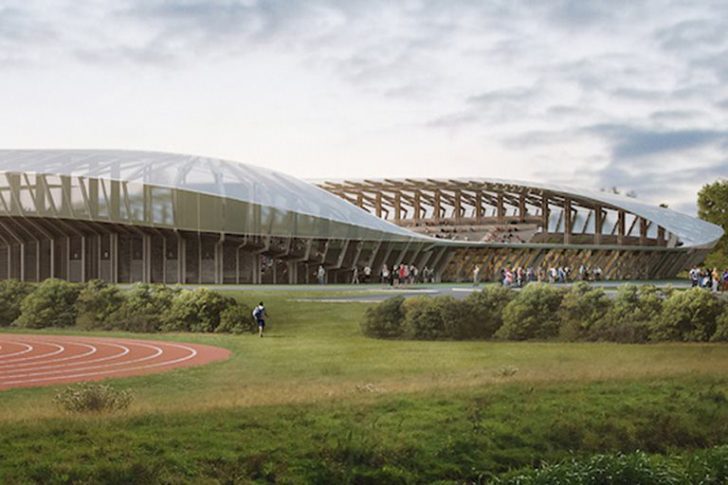 For this purpose, he has altered players' diets, installed solar panels and water recycling units, and made an organic pitch. He also provided charge points to encourage players and fans to use electric vehicles. Other than that, he started "park-and-ride" in order to reduce congestion and vehicle emissions.
Some Key Stats Related to the Club's Sustainability Efforts
Forest Green Rovers recycled over 8% of the water from the main water supply in 2016/2017.
The club's absolute carbon footprint has been reduced by 3% since 2017.
Since the 2011/2012 season, the club's carbon footprint per spectator has decreased by a whopping 42%.
One of its projects decreased the amount of waste produced in the 2017/2018 season by 14.7%.
It's the only club to have Eco-Management and Audit Scheme (EMAS) accreditation.