You can keep racers away from circuits, but you can't stop them from racing. This saying has just been proven true. It's barely been a month since 2020's F1 Championship ended, and the fans are already eagerly awaiting 2021's championship.
If you're a fan too, well, hold your heart 'coz we have some exciting news that will blow your mind!
As they say, New Year calls for new beginnings. It looks like Racing Point is off to a new start. The team has come up with a new name, logo, and livery to rock 2021. They're ready to kick start their F1 journey in this new decade with the new name Aston Martin.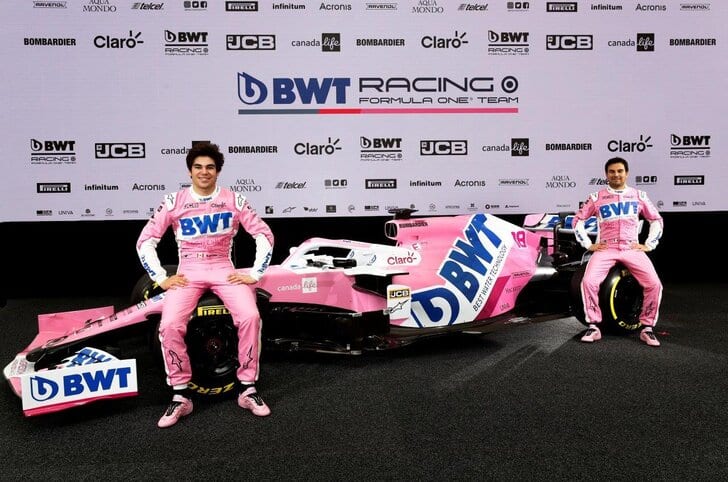 Spilling the beans here, so stay tuned.
Read – What does Lance think of his performance in 2020?
Szafnauer and Stroll's thoughts on the rebranding
On December 31, 2020, Aston Martin released their logo and a short YouTube teaser. Although the rebranding came as a shock to some, the team had already hinted about it in 2020. The brand will reveal its F1 car and livery by February 2021 and will line up in green while campaigning in March 2021.
When asked about the name change, team boss Otmar Szafnauer said that he's honored to represent a huge brand like Aston Martin, and so are the other team members. He praised the team's performance in 2020 and elaborated that they deserve the recognition and will definitely live up to Aston Martin's name.
Otmar said that it's the beginning of a new journey, and he can feel the energy and determination in the team. He assured fans by saying that with creative business minds, a healthy racer's mentality, and a can-do spirit, the team can work wonders in the future.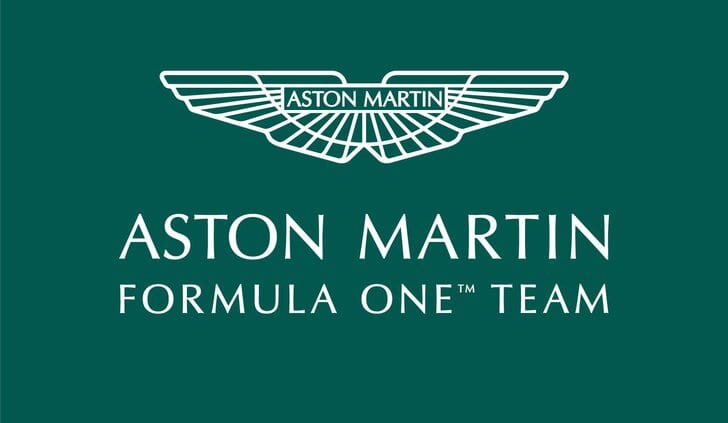 Lawrence Stroll, who took over Aston Martin as a part-owner in 2020, said that Formula 1 is a great opportunity for the company to grow. The 61-year-old said that F1 would be great for the company as its huge fan base will increase Aston Martin's desirability globally.
The co-owner further continued that the company already had a successful name in motorsports like the 24 Hours of Le Mans. He said that now they can add a new page to Aston Martin's history by introducing it to F1.
Apparently, Racing Point is not the only team that is rebranding. Even Renault is changing to Alpine F1 in 2021.
Read – How good is Sebastian Vettel for Aston Martin?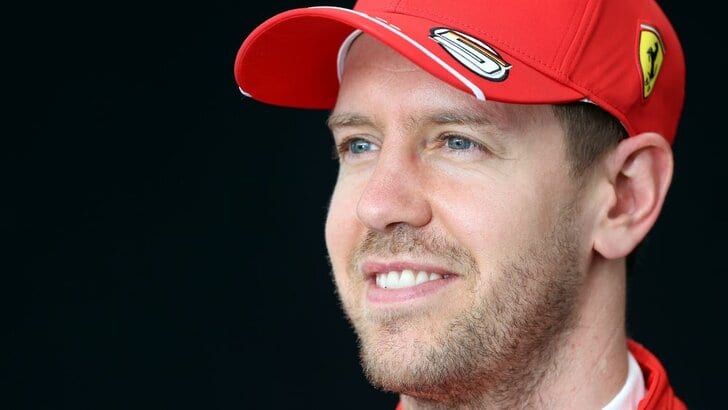 Other changes made by Racing Point
This year isn't limited to rebranding for Racing Point, but it also involves a change of drivers for the team. In 2021, Aston Martin will have Lance Stroll and Sebastian Vettel as their leading performers.
Well, Lance was a part of the team in 2020 too, he previously drove alongside Sergio Perez. Unfortunately, Sergio was dropped, and Sebastian Vettel, who was earlier a Ferrari racer, was welcomed on board.