Science is full of mysteries. Some of these mysteries are simply beyond the reach of common mortals like us. It takes to be a full-fledged scientist to fathom these mysteries. W Boson particles are one of them. Discovered in the 1970s, W Bosons are one of the fundamental particles that play a pivotal role in the sustenance of the universe.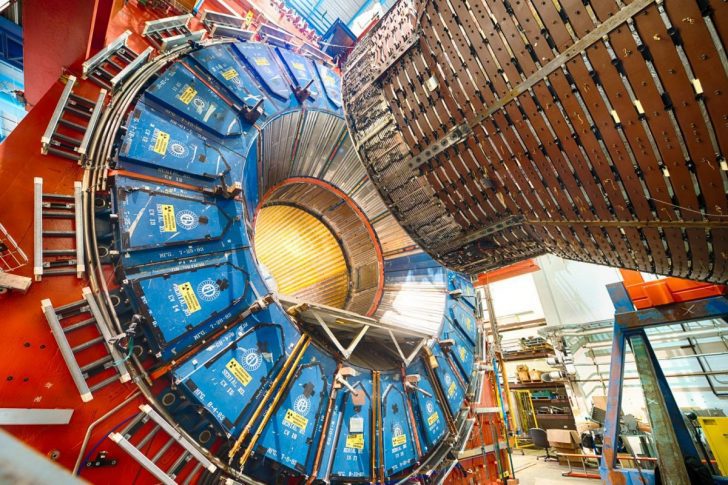 Since W Boson particles are responsible for carrying the weaker force and burning the sun, the role of W Boson particles is pivotal. However, it has been an unsolved mystery for physicists. Partly because of the complex nature of W Boson and partly because of its mysterious mechanism.
Let's dive deep now. Here are some shocking facts about the W Boson particle:
W Boson is Much Heavier Than Most Scientists Think!
Unlike other particles, W Boson is weighed in electron volts (eVs.) According to scientists, a single functional W Boson weighs as much as 80,000 million eV. This means that one functional W Boson 70 MeV is heavier than the standard weight of particles.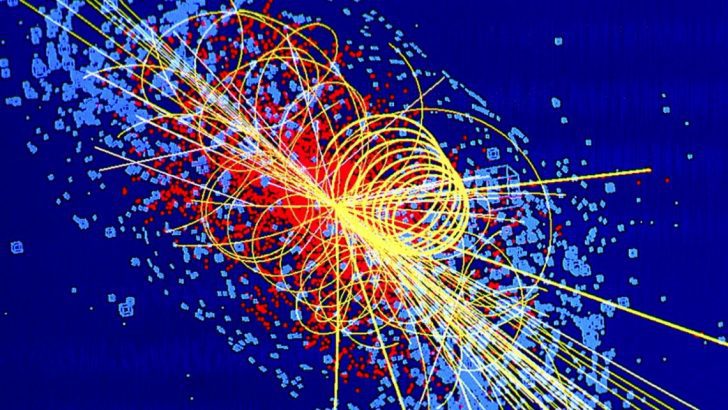 However, it is essential to notice that the weightage of W Boson is a matter of heated debate in science. Scientists have barely been on the same page while determining the weight of W Boson.
Initially, scientists assumed that W Boson particle can not be that heavy as it turned out later on. And the sole reason behind that was that these particles carry the weaker force – not the heavier one. Based on that, scientists believed that W Boson will be lighter in weight. But here we are with the final results: W Boson particle turned out to be much heavier (70 MeV heavier than the standard weightage) compared to what scientists assumed at the initial phase.
W Boson Changes the Essence of Particles
The fundamental functionality of W Boson particles is mysterious. To begin with, these minute particles are charged by electricity. Once functional, these bosons change the entire nature of all particles.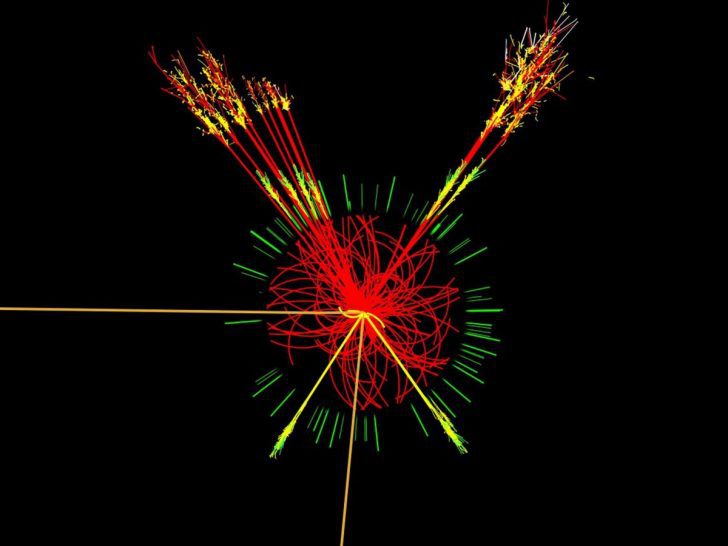 Essentially, W Bosons switch neutrons into protons and protons into neutrons. This is only possible when W Bosons carry the weak force – not the strong one. Through this alteration process, W Bosons allow the sun to burn. In turn, it leads to the formation of other forms.
Thus, it is essential to note here that W Bosons are one of the fundamental 4 particles of the universe. Closely synced with Z Bosons (another weak particle,) W Bosons play a pivotal role in sustaining the matter of the universe.
Other Unknown Facts About W Boson Particle
Apart from the fundamental facts about W Boson, here are some other facts that you should know:
W Boson Exists 'Virtually'
A Collison Between Quarks and Antiquarks Give Birth to W Boson Particles
A Functional W Boson Lasts for Less Than 24 Hours!