In today's world, energy conservation has become increasingly important. Not only does it help reduce our carbon footprint, but it also saves money on utility bills.
Fortunately, there are numerous energy-saving devices available for your home that can make a significant impact on both your environmental impact and your wallet. This article will explore the top 10 energy-saving devices to help you create a more efficient and eco-friendly home.
Smart Thermostats
Smart thermostats are revolutionizing home heating and cooling systems. These devices can learn your daily routines and adjust the temperature, optimizing energy use. They can be controlled remotely via smartphone apps, allowing you to turn off heating or cooling when you're away from home. Some even offer geofencing technology that automatically adjusts settings based on location.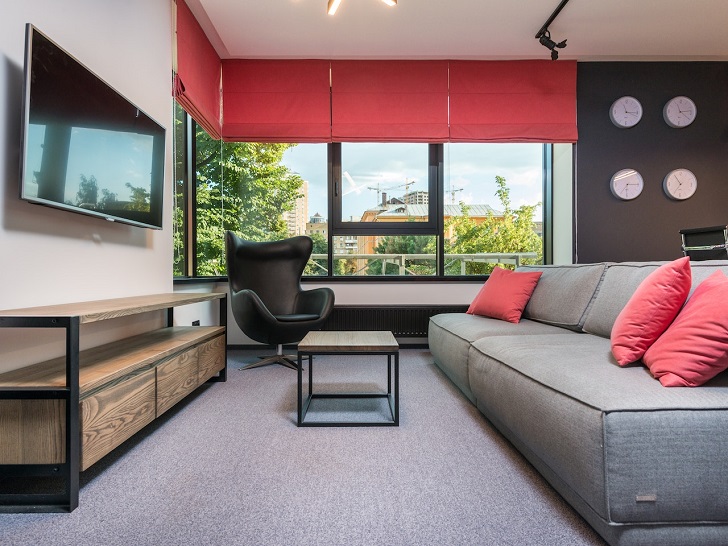 LED Lighting
Replacing traditional incandescent bulbs with LED lights is one of the easiest and most effective ways to save energy. LEDs consume significantly less electricity, last longer, and emit less heat. They are available in various color temperatures and can be used in outdoor fixtures.
Energy-Efficient Appliances
When shopping for new appliances, look for the Energy Star label. Energy-efficient appliances, such as refrigerators, washing machines, and dishwashers, are designed to use less electricity and water without compromising performance. Over time, these appliances can lead to substantial savings on your energy bills.
Solar Panels
Solar panels are a long-term investment that can greatly reduce your home's reliance on grid electricity. They capture energy from the sun and convert it into electricity, which can be used to power your home or stored in batteries for later use. While the initial cost can be high, many governments offer incentives and rebates to make solar panel installations more affordable.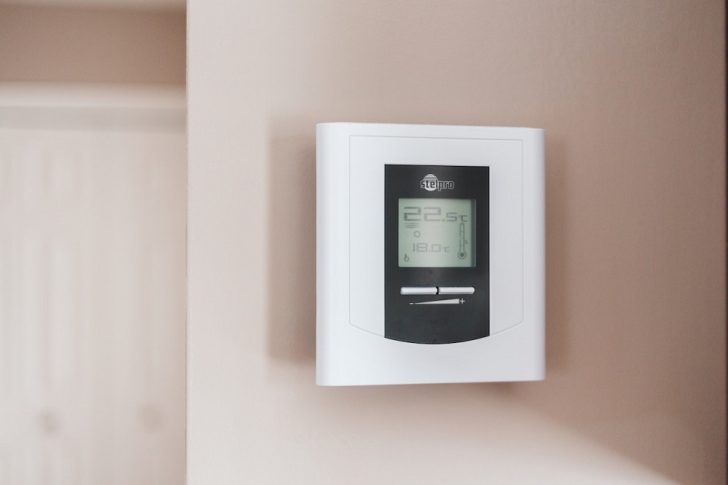 Power Strips With Surge Protectors
Did you know many electronics and appliances continue to draw power even when turned off? This phenomenon is called "phantom power" or "standby power." Power strips with surge protectors allow you to disconnect multiple devices simultaneously, preventing them from consuming energy when not in use. Some smart power strips will even enable you to control individual outlets remotely.
Programmable Timers
Programmable timers are simple yet effective energy-saving devices. You can use them to schedule when certain devices or appliances turn on and off. For example, you can set your water heater to operate only during off-peak hours, reducing electricity costs.
Energy Monitors
Energy monitors provide real-time information about your home's energy consumption. You can identify areas where you can cut back by tracking usage patterns. Some advanced models even offer recommendations on optimising your energy use, helping you make informed decisions to save energy and money.
Window Film and Shades
Proper insulation is crucial for maintaining a comfortable indoor temperature. Window film and shades can help by reducing heat transfer through windows. Reflective window films reflect sunlight and heat away from your home, while thermal curtains or shades insulate your windows, keeping warmth in during the winter and blocking heat during the summer.
Heat Pump Water Heaters
Traditional water heaters can be energy hogs, constantly heating and reheating water in a tank. Heat pump water heaters, on the other hand, use electricity more efficiently by extracting heat from the surrounding air and transferring it to the water. They are more energy-efficient and can reduce water heating costs significantly.