After locking themselves up inside their homes and spending a lot of money on stockpiling food, many Americans are now spending money on entertainment. Due to fears of the coronavirus spreading, people have stopped buying things traditionally and are shopping online to meet their demands.
According to a recent sales data report, it has been revealed that in the earlier days of quarantined life, Americans mainly spent their money on buying eatables. Still, as the days are passing by and people are getting bored at home, most of them have switched from spending money on buying food to buying books and video games.
A surge on online shopping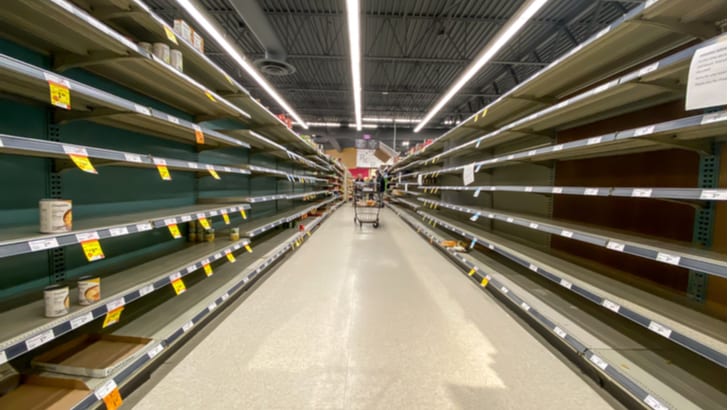 The e-commerce spending percentage has increased by a massive 30% since the beginning of March until the mid of April. The result of this sudden surge in online shopping has increased the annual growth in online shopping by 20% as compared to that of last year. Although online businesses are booming due to the lockdown, other companies are seeing a downturn.
For example, the brick and mortar business has plunged by a substantial 8.7%. The decline is measured as its most significant decline since 1992. The recent increment in online shopping is due to panic buying, with people thinking that they will be confined in their homes for an unforeseeable future.
 Apparel and jewelry are way down the list
It has been noted that most of the online shopping was done to purchase food, cleaning items, and other household products, including office equipment, baby products, pet foods, and in some cases, kitchen utensils.
Although people are spending money like there is no tomorrow, they aren't spending any money on buying new jewelry and apparel as nobody is going to see them wear it. The ongoing crisis is making people realize that spending too much on buying clothes and ornaments is not worth it.
Why do people stockpile?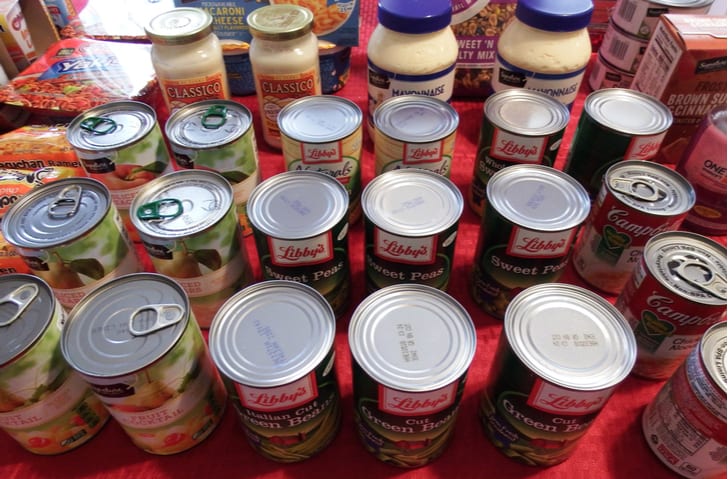 The market runs on rumors, but sometimes on facts. Since the market is gossip-driven, when people hear that there is going to be a shortage of some products in the near future, they stockpile it just because they think they might need it in the future.
The shortage of toilet papers in the market in the previous month is because of this same way of thinking. However, trends are changing as people are trying to survive the whole quarantine experience. Due to this recent changing trend, new data has revealed that instead of stockpiling on grocery items and cleaning items, people are now spending as little money as possible on everything.