Needing a break is only human. You need it, we need it- it's essential for mental health! This break does not only aim at getting all that free time, but it also means a change from your surroundings. A person can feel cooped up spending day in and day out in the same locality, around the same faces, and shouldering the same responsibilities.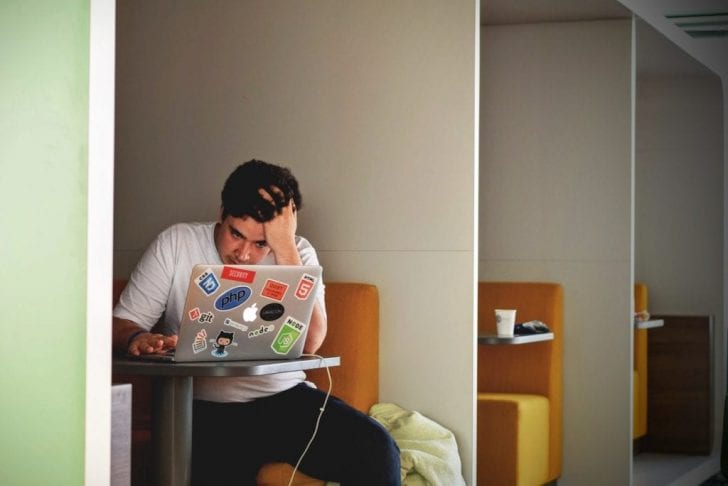 If you're looking for this break, usually your choice of activity would be to travel to a remote land or an unseen landscape. However, with the coronavirus still abound and no vaccine, you will have to err on the side of caution.
That does not mean that you should dump your annual travel plan. After all, this pandemic has seen a year and is nearing its first anniversary come November. You can't pause your life just like that.
And, who says you cannot party while being cautious?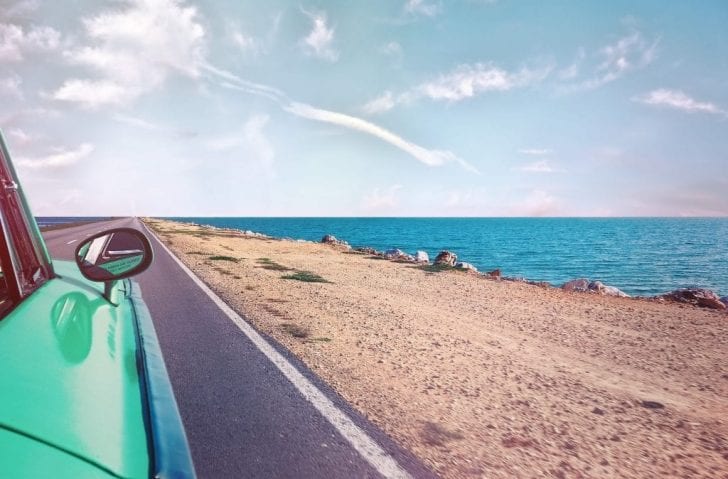 Travel but with Care!
Listed below are a few pieces of advice that can help you embark on your annual trip while safeguarding your health.
Choose a domestic travel destination. It will not only be light on your pocket with the economic depression, but it will probably be safer too. You can have a good time and be back in the safety of your home soon. You will also be spared the formalities attached to flying international, such as getting tested for COVID-19 and staying in quarantine for 3 days after reaching destination till you are marked safe from contracting the virus.
Research the hygiene conditions of the places you have on your agenda. It is extremely crucial to assess the hygiene measures of the places you plan to visit. This includes how often are they sanitizing the place, mopping the floor, the frequency of visitors they are entertaining, and how rigidly social distancing is being practiced.
Only go for pre-booking if there are flexible options for deposit return or adjustment of plan. Since we are living in an uncertain era, you never know when you will be facing another lockdown. This virus spreads like an epidemic and in case of another wave, the first course of action would be to stamp out any and every movement. Thus, if you apply for pre-booking services like hotel or tour guide and are paying a healthy amount in advance, you need to be assured that in case you are unable to make the trip, either because you are ill or because there are travel restrictions, you will get your money back or can delay your booking.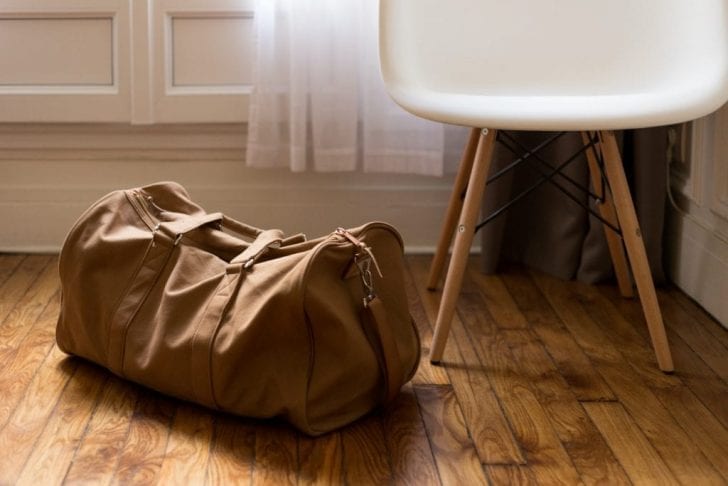 Pack your bag and hurry. Your travel destination awaits. Chart the map to an enjoyable and relaxing tour of your local grounds. You never know there might be places you have never visited and are awaiting to mesmerize you.