Former Sports Illustrated Swimsuit model Chrissy Teigen has always been the social media darling that everyone loves to hate and adore. One of the reasons she has attracted legions of followers is her candidness and openness as she always brings out the truth about her personal life.
Sometimes, however, she shares information more than she should! Of late, her recent blunder involved her pregnancy.
Gender Reveal
Excited soon-to-be moms and dads usually take a lot of time conceptualizing a unique way to reveal whether they are having a baby girl or boy to their family and friends. But sometimes, a slip of the tongue is unavoidable, pretty much like what happened to Chrissy, who accidentally informed her followers of the gender of her third child.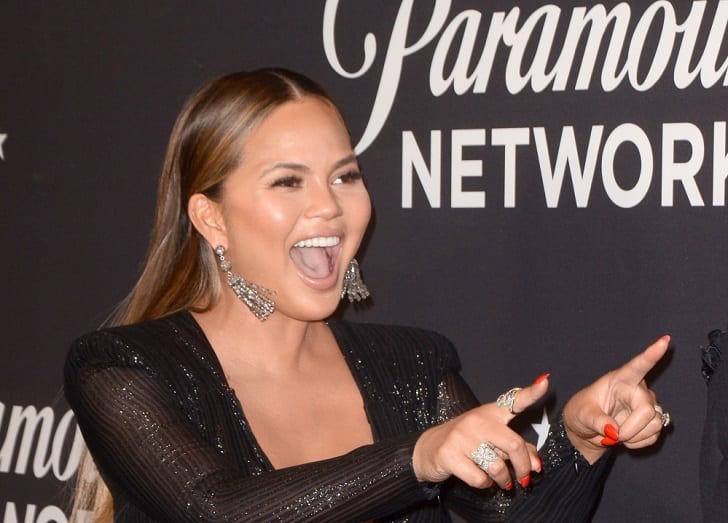 The wife of John Legend updated her fans with a series of Instagram Stories and explained how her pregnancy is different from her first two. Chrissy revealed that her placenta 'sucks,' narrating how it had been her problem in previous pregnancies.
With Miles, her second child, Chrissy explained that her body would consume all food, depriving the boy the nutrients he needed — so while the star got big, the baby in her womb didn't. Both her children were conceived through IVF and had to come out early.
However, this pregnancy seems different because the baby is big. Then, a major boo-boo happened: Chrissy used the pronoun 'he' to refer to the child before suddenly realizing that she had a major slip-up!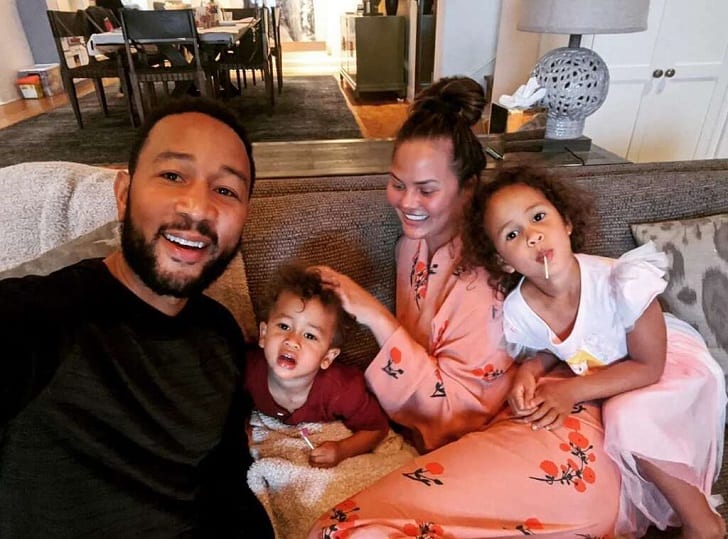 It may not be a grand reveal – no fireworks nor a celebration – but her fans were delighted by the good news. On social media, her avid supporters took the time to congratulate their idol and wished her a safe delivery.
Big Announcement
On the contrary, Chrissy and John made a very sentimental announcement for their third baby. In August, the couple revealed that their family is getting bigger through the music video for 'Wild,' where the 'Cravings' author can be seen cradling her baby bump toward the end of the clip.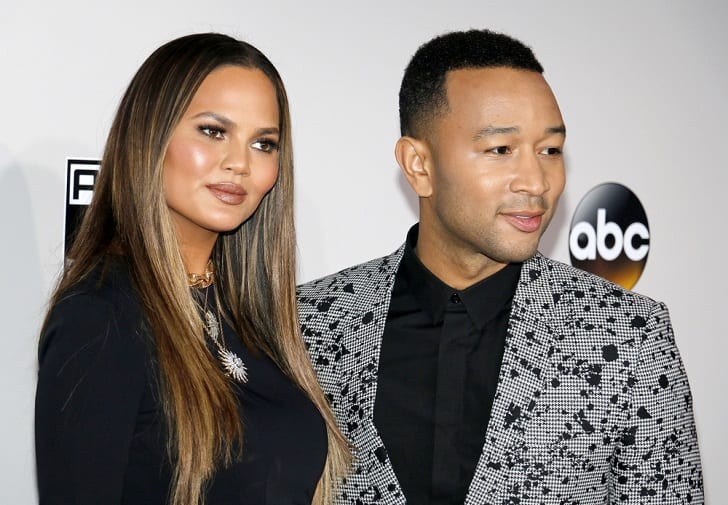 Unlike the first two children, Luna and Miles, the third pregnancy is an unplanned one. Chrissy found out about it coincidentally before undergoing surgery. As a protocol, she needed to take a pregnancy test prior to going under the knife.
It came out negative. However, a couple of weeks after the surgery, she took another test and expected it to be negative again – after all, she was used to being disappointed after her monthly tests always came out negative.
As to how her children are taking it all in, Luna is apparently excited about her brother. Miles, on the other hand, is quite jealous.