The Royal life, come as it may with many perks and benefits, isn't for everyone.
This is why Zara, daughter of Princess Anne, and granddaughter of Queen Elizabeth II, is raising her two beautiful daughters- Mia, 6, and Lena, 2- out of the royal spotlight and in a quiet farmhouse in Gloucestershire, England.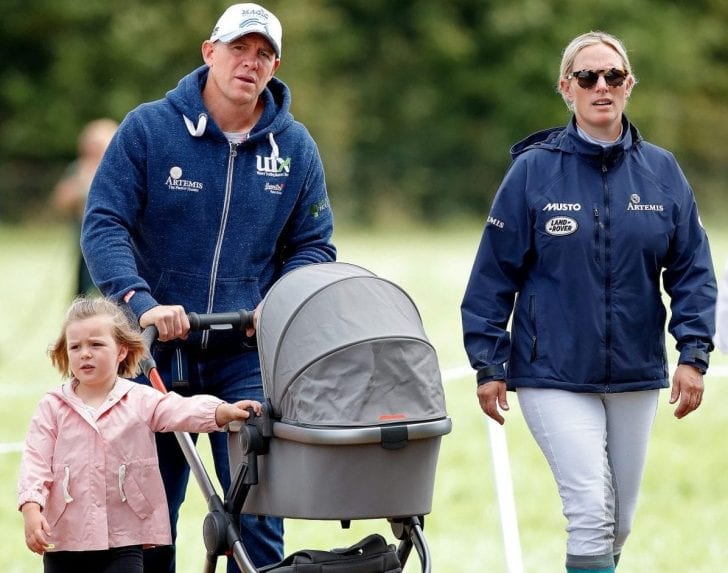 Inside the Life of Zara and Her Husband, Mike Tindall
Zara Tindall is anything but your average royal.
Having been raised in the royal family, and constantly surrounded by royal figures, you'd think she'd be impacted by the charms of a glamorous life. But, Zara has always been just Zara- just like the way her mother, the only royal noble price winner, intended her to be.
Princess Anne, hoping to give her children a normal life away from the royal spotlight, stripped them of their royal titles at a young age.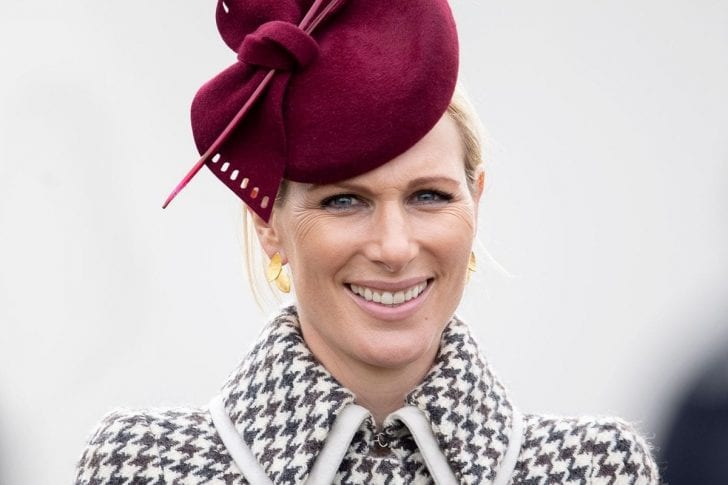 The couple is said to be more down-to-earth than your regular next-door neighbors, and are often described by people as "friendly and approachable". Both fairly accomplished in the world of sports, Zara opted for the path once walked by Princess Anne herself, and was an equestrian Olympian in 2012. On the other hand, her husband is a World Cup winner for England in the challenging sport of rugby.
Zara confesses, and most people who know them stand witness, that the couple is most comfortable when they're back at their farmhouse, with Mike in fancy golfing pants and Zara in muddy riding pants, just living their everyday normal life to the fullest.
Has This Lifestyle Affected Her Relation with the Royal Family?
Quite on the contrary, Zara's bond with the royal still remains strong to date, especially with Prince William. Growing up, Zara and the Prince shared quite a special relationship, owing to his fondness for Princess Anne's country home of Gatcombe Park, due to its lack of "royal formalities".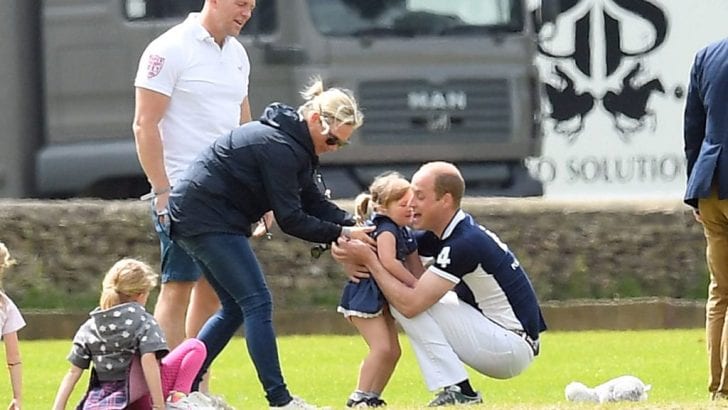 Furthermore, despite having grown without a formal royal title, Queen Elizabeth offered royal titles to both her daughters, which Zara politely declined. Fully satisfied with and in line with her mother's decision, she decided that the same title-free fortune would be best for her two daughters.
The couple is occasionally also seen with the royal family on the balcony of Buckingham Palace (prior to the COVID-19 pandemic) for celebrations like Trooping the Color celebration or the Queen's official birthday.
Final Thoughts
It's rare to see royals not wanting to enjoy everything that comes with their position. It's also quite difficult for us normal folk to understand why royals make sure a drastic choice.
All the better, with Prince Harry and Meghan Markle's abandonment of royal titles still fresh in mind, it seems as though the stigma and taboo of escaping royal life are slowly but surely, dimming out.