With the holidays coming closer, it's time to sit back and relax with family and friends to catch up on a TV series or perhaps a holiday-themed movie, much like the old days. The "Home Alone" series became somewhat of a tradition during the holidays for most families in the late 90s and early 2000s.
The comedy project was a hit and catapulted stars like Macaulay Culkin into international fame and stardom.
The plot of "Home Alone," which was released on Nov. 16, 1990, revolves around a child named Kevin McCallister who is accidentally left behind by his family before they leave for Paris.
Of course, die-hard fans would know the plot and dialogues by heart, but for those who are yet to watch the film, there's definitely a lot of fun you're missing out on. Let's start by enlightening those who as still somewhat unfamiliar with the film, given that they want to be spoiled.
'Home Alone' Plot
So, how did it happen, and how could the parents even leave their child in another city like that? Well, the film starts with the McCallisters busy preparing for their trip to Paris, where they will eventually celebrate Christmas.
The night before their departure, they had a family dinner, during which, Kevin's cousin starts to tease and mock him, leading to a snappy response from him, much to his parents' anger.
As a result, Kevin has to spend the night in the attic as a punishment, where, out of anger, he wishes his family would disappear. That night, strong winds cause a power outage, thereby resetting alarm clocks set for the morning and which results in the family waking up extremely late with little time left to reach the airport.
The members rush to head to the airport after finding out they are running late, and in the frantic scramble, Kevin is somehow left behind by his family members since he was sleeping alone in the attic.
Learning that he was all alone, Kevin enjoyed his newfound freedom and did all things a kid wants when their parents are not around. However, the story takes a dark twist in the form of two burglars who would become a problem for little Kevin, and he must find a way to keep them out of his house.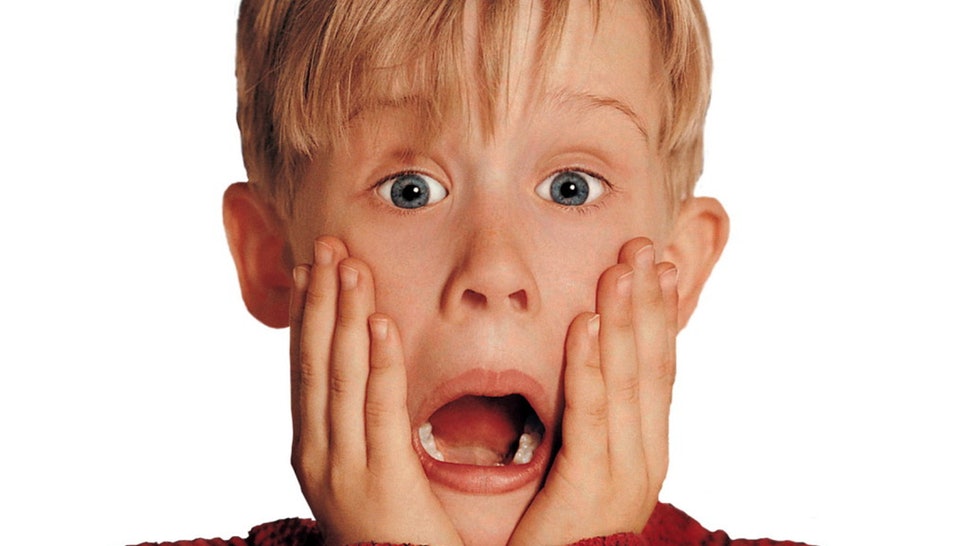 Little did the producers know that it would go on to become an iconic Christmas film,  winning a British Comedy Award for Best Comedy Film and the Kids' Choice Award for Favorite Movie, along with multiple nominations from Golden Globes, Academy Awards, and People's Choice Award.
As for Culkin, he easily became one of the biggest stars known thanks to this role, which would always be synonymous with his name.
Sequels
Of course, as businesses go, the sequels to the film were in order with a massive hit like this, and indeed, "Home Alone" has had four sequels, with part two titled "Home Alone 2: Lost in New York." The last movie that was released in 1992 which had the original cast reprising their roles. The epic original film spawned two more films, "Home Alone 3" and "Home Alone 4: Taking Back the House."
In 2015, Culkin yet again revisited his beloved character as he starred in a YouTube web series by Moldy Peaches' band member Jack Dishel. The episode, which was darker than the usual lightly humored 1990s film, dealt with an older Kevin who's approached a darker time in his life.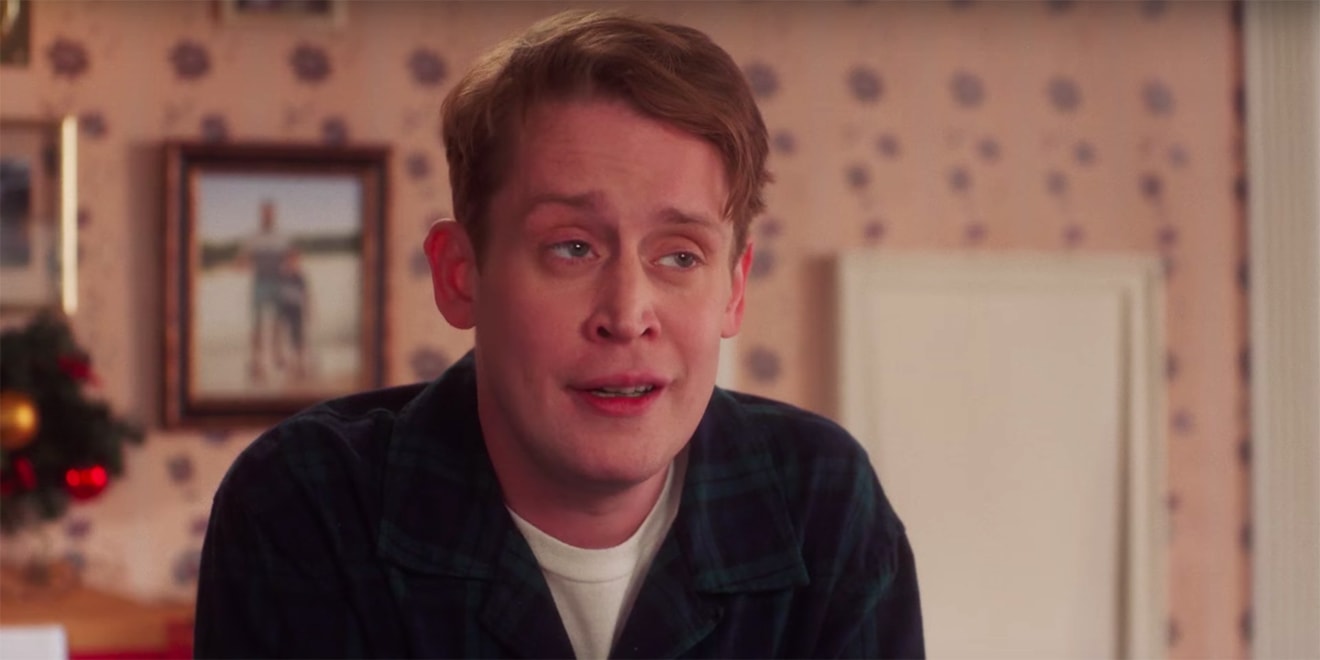 Later, however, Culkin brought back Kevin in a Google Home ad, which recreated some key scenes from "Home Alone," but this time, with the main character as an adult with some clever incorporation of Google Home devices in the storyline.
Another Plot for a Sequel
Culkin's fans were ecstatic over the remake, especially with the actor getting in character for the ad, which left supporters asking: can there be yet another "Home Alone" sequel to add to the collection? Apparently, there is an unexplored plot that director Chris Columbus explained in a commentary in the film's DVD, which will feature a grown-up Kevin, so there is hope for us die-hard fans after all.
The storyline would start with Kevin behind bars, presumably as a result of being continuously neglected by his parents and being mortified by robbers, which may have had a bad effect on him. Once freed, he sets out to take revenge on the burglars called the Wet Bandits.
However, the story now introduces Marv and Harry as completely changed men living peacefully with their respective families next to each other, which flips the script on views and leaves Kevin as the antagonist this time, reversing the role from the original film. Talk about a mind-bender!