COVID-19, which made 2020 one of the most challenging years in the current century, deprived us of many life basics and harmed the careers of many. It also affected an essential aspect of our lives, which is entertainment.
Read – COVID Closures Extended for County-Operated Senior Wellness Centers
Humans are social by nature, and no one likes to sit at home for several continuous months. On top of this, even if you want to go out, you will find that the places you used to go aren't ready (safety-wise) to receive you. For example, historical monuments haven't become wholly sanitized yet, and thus, people are skeptical of visiting them at present.
However, this case doesn't apply much to Disneyland.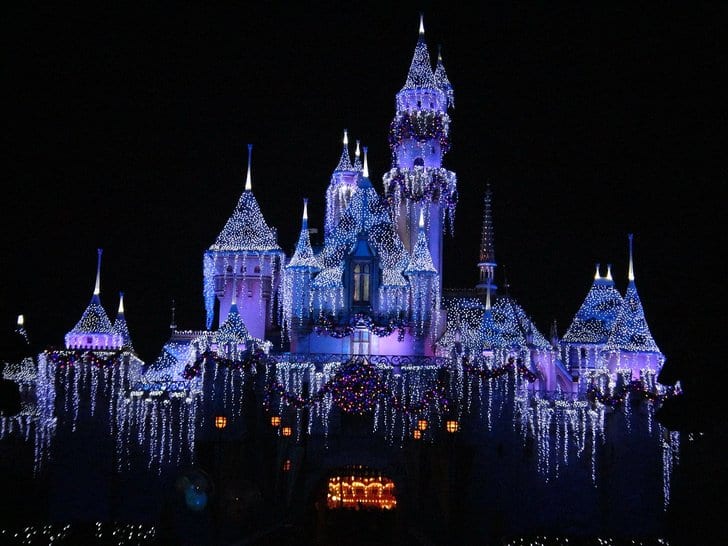 Disneyland is among the largest tourist destinations in the United States, with millions of regular visitors. But of course, in 2020, this number has fallen sharply owing to the wildfire like the spread of Coronavirus. Not only Disneyland but also Universal Orlando and SeaWorld Orlando have complained about the lack of visitors due to safety concerns.
While Disneyland was closed due to government restrictions and safety concerns over the past several months, two weeks ago, Disneyland opened its doors to visitors ago, albeit with some "necessary restrictions."
You won't see anyone there without a mask, whether a worker or a visitor and no one is allowed to enter unless after measuring temperature. This is in addition to preventing fireworks and custom characters from roaming around. For these reasons, many believe that Disneyland has lost a lot of its luster. But there's nothing much the managers can do about it. The safety and security of visitors should be the number one priority in any facility these days.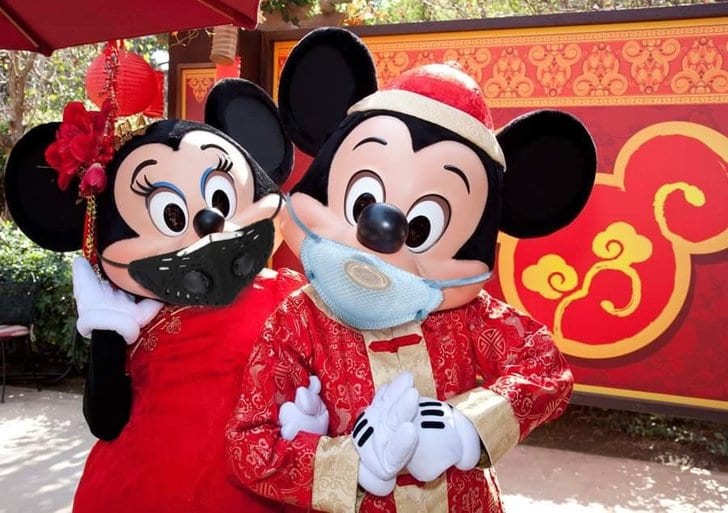 Read – How Covid-19 has changed Australia's ski season
The amusement park's management admitted that most of its 77,000 employees are in a tough economic situation. It is clear that the continued negative impact on tourism due to the fear that prevails in the atmosphere, and the lack of enthusiasm resulting from the many measures, can make the situation worse.
Under normal circumstances, Disneyland used to accommodate about 150,000 visitors per day, divided between four large parks and two water parks. Currently, the health measures for social distancing have reduced this number to only one third, and the Disneyland branch in California and Hong Kong are still closed (waiting for a state permit).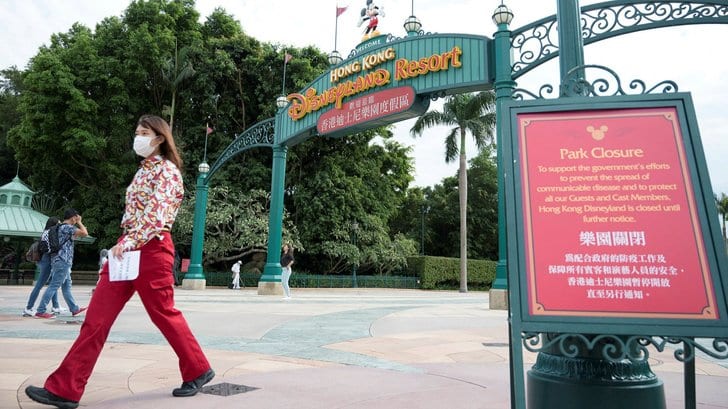 Many of us are wondering if this place can return to life again, or at least we hope so. Will Disneyland recover its glories, or will the lousy situation have a more severe impact on the global attraction? Time will answer most of these questions, and of course, there are better days to come.