Rare are the films today that reflect on the sad past of Hollywood itself. Frankly speaking, every new movie that has come out in the last five years is all about the glorification of Hollywood. On the other hand, other blockbuster movies of recent years are about innovations and the future of Hollywood.
Take "Top Gun: Maverick" as an example here. Essentially, the movie provokes patriotism. It illustrates how Hollywood can be effectively used to promote patriotism and to appreciate the sacrifices of military personnel.
But "Babylon" is a whole different movie of our time. It does not glorify the present nor does it eulogizes the unseen future. Instead, it sheds a phenomenal light on the depravity, decadence, and decay of the 1920s Hollywood dreamers.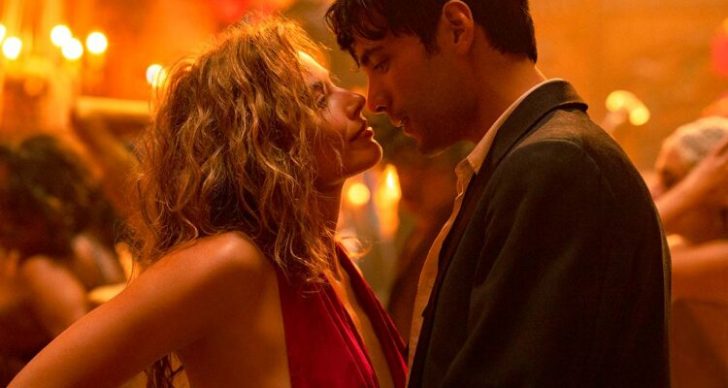 According to early reports, Chazelle did not make up his assumptions about the early days of Hollywood. Instead, he conducted ruthless research to come to the conclusion that the Hollywood of the 1920s was pretty scandalous. The film depicts how the filmmaking of the 1920s was a victim of depravity, decadence, and excess.
Throughout the movie, Chazelle makes it pristinely clear that the filmmaking of the 1920s was corrupt. Not only the studios were scandalous back then, though. Instead, the stars who used to perform on the big screens were also part of a system that was based on corruption.
Thus, "Babylon" is a blockbuster film that reveals the darker side of the early days of Hollywood. Commenting on the vision behind "Babylon," producer Damien Chazelle argues that during the 1920s, Hollywood was a bizarre kind of madness. Free speech was not a thing, the producer of "Babylon" argues. Furthermore, Chazelle argues that prior to the 1920s, people have a "much freer" sense of living a free life.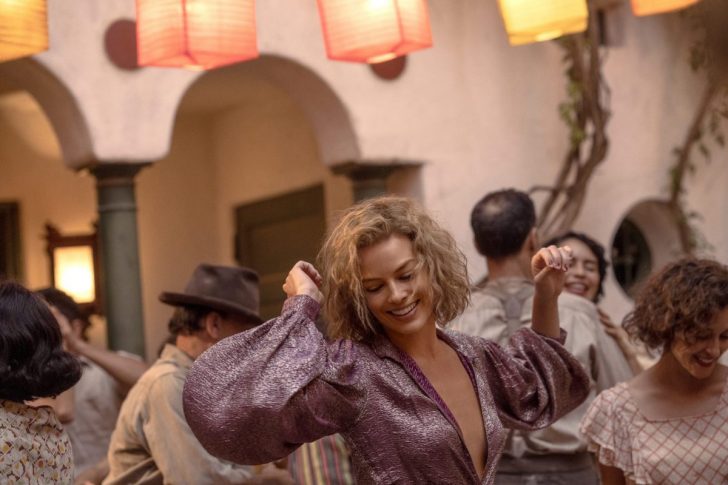 However, it is essential to note that the film features some big names in Hollywood. Brad Pitt, who plays Jack Conrad, is the leading character who performs the depravity of the 1920s filmmaking industry. Similarly, Olivia Wilde, Ina Conrad, is another star featured in "Babylon."
Scandals of 1920s Hollywood in "Babylon"
Commenting on the scandalous nature of 1920s' Hollywood, Mark Lynn Anderson – the author of "Twilight of the Idols," also goes ruthless. Both the system and stars were part of the corruption back then, he argues.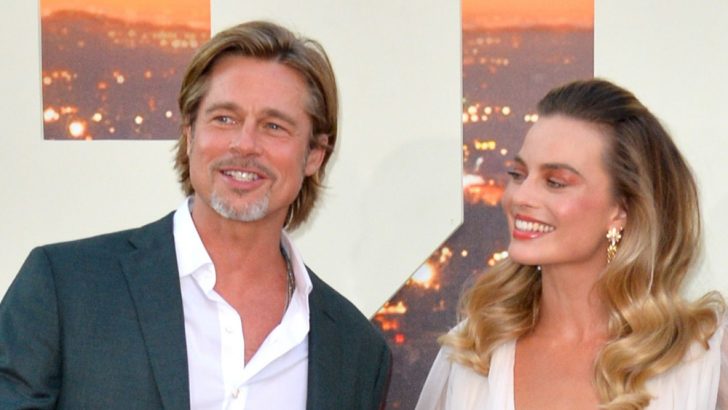 However, there are many scandals of 1920s Hollywood that the movie highlights. One of the most patent scandals among them is the wide usage of drugs and excessive consumption of alcohol.
Orville Pickwick is a minor character in "Babylon" who depicts the ruthless murder of Arbuckle, better known as Fatty, back in the 1920s. Although the film does not directly alleges the murderers, it shows that were numerous drugs and alcohol sprinkled around the murderer of Fatty.
Thus, there are hundreds of occasions where the film makes the scandals of 1920s filmmaking. It will not be wrong to say that "Babylon" is a threadbare depiction of the 1920s Hollywood decadence, depravity, and excess.