2020 has been hard on everyone. Whether it was seeking refuge from a deadly pandemic spreading across the world, dealing with unexpected losses, or trying to hold on to a job, everyone had their fair share of troubles. With the vaccines finally rolling out, everyone can take a breath of relief as the hope for life to return to normal after the vaccinations are completed remains strong. After a stressful year, people worldwide are in need of a good ol' destressing vacation, and there are many tourist attractions that are just waiting for people to come and visit them.
After a year spent in lockdown, for 2021, everyone is manifesting traveling to the best spots in the world. If you're looking forward to having the time of your life, try one of these amazing vacation spots!
1. Private Jet Safari
What can be better than enjoying the scenic views while taking care of the environment as well? This 12-day itinerary is created in collaboration with Emirates to empower and support the African wildlife and communities.
The guests get to travel with guides on an Emirates A319 private plane to four beautiful locations, including the Victoria Falls in Zimbabwe, the Great Migration in Kenya, Okavango Delta in Botswana, and last but not least, visit the Trek Gorillas in Rwanda. This is all organized by the Safari specialist Roar Africa, and in an effort to promote sustainability, they've stated that the entire trip will be carbon neutral.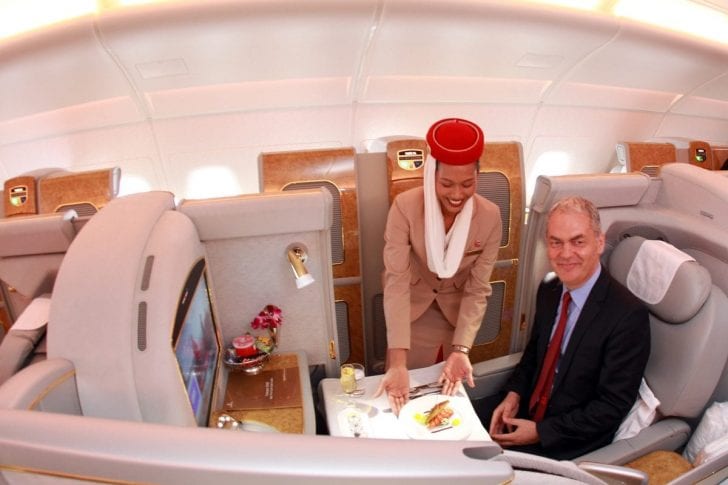 2. Baccarat Hotel
Celebrate your special days with special treatment at the Baccarat Hotel in midtown Manhattan, New York. The hotel is providing a private direct-access elevator transport to the Maison Prive, where guests are guaranteed to have the best time of their lives. The floor has an exclusive manager that will cater to the guests and provide them with the best experience at the Baccarat Hotel.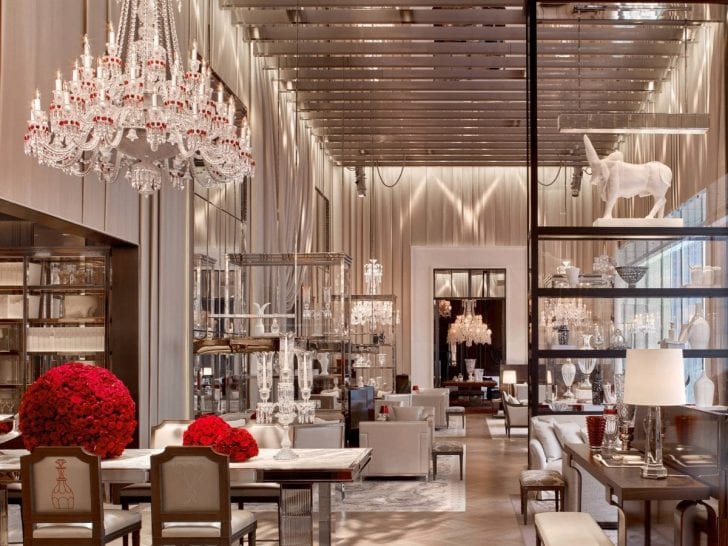 3. Private Jet Escape to Sunny Isles, Florida
If you love the sun, salty air, and beaches, then you need to check out the Aqualina Resort and Residences that has partnered with Tradewind Aviation to provide you with an exclusive private jet getaway. A group of 6 people will be picked up from their home airport and brought to Miami or Fort Lauderdale to provide an ultra-luxury 3-day experience full of fun, relaxation, and top-shelf alcohol.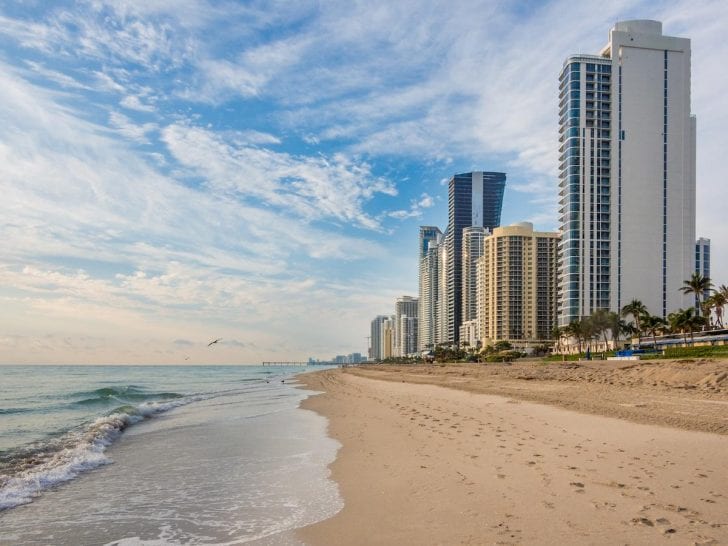 So what are you waiting for? Pick up that phone and book the perfect getaway vacation today!