It's not a piece of cake to get summer jobs these days, especially since the economy is still reeling from the pandemic's after-effects. What's more, as industries try to return to normal, it's being observed that experienced people are largely snatching jobs that were considered lucrative and rewarding.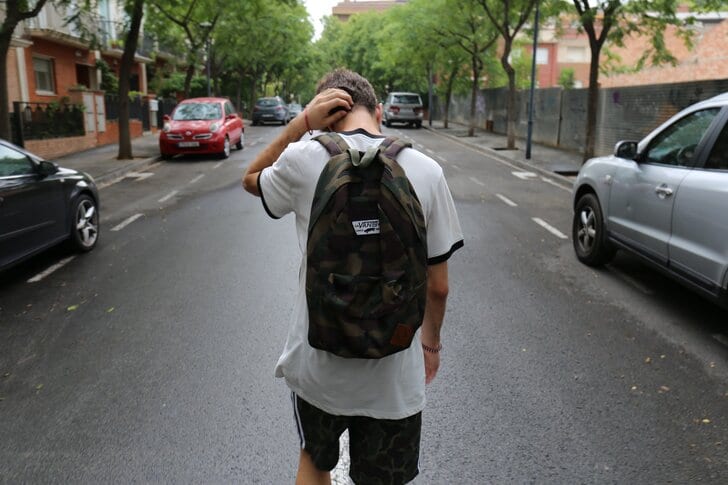 But experts believe teens and fresh graduates needn't worry. If they're dedicated and persistent, they can easily land a summer job if they don't waste too much time applying. The competition is only going to stiffen from here.
In fact, the Center for Labour Markets and Policy at Drexel University has stated that the number of jobs for 16-19 years old is about to witness a substantial increase. 
So if you're looking for some extra cash this summer, pull up your socks! In this post, we'll take you through some important tips that you must follow to crack that perfect opportunity. 
Start communicating
What is the first thought that comes to your mind when you hear the term networking? A lot of people aren't naturally outgoing and extroverts, which is why they see networking as a rigid concept. You might have noticed people who are socially active at parties, communicating with all sorts of people.
You might also have come across uptight dudes dressed in formal attire, shaking hands and exchanging cards. While that's a kind of networking, that's not necessarily how it always works.
As the summer season approaches, try contacting employers you already know or have worked with. Check in with them and see if they're looking for more help. If nothing else put the word out that you're looking for opportunities.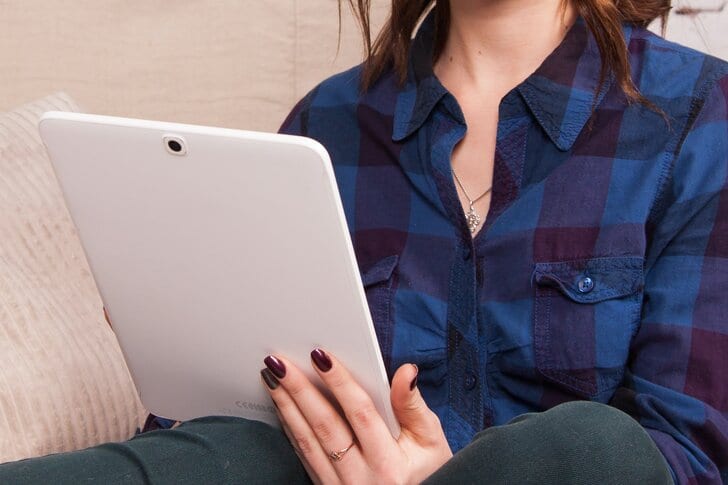 Look the other way around
A summer job doesn't mean that you'll end up having a terrific short-term experience. What it actually implies is that you'll get to learn new skills in a different environment. The employer will hire you because he/she is seeking an appropriate candidate that would make their work easy.
So, keep an open mind and brainstorm what you can offer them rather than what they can offer you. After all, employers hire so that they can fulfill a specific purpose. Therefore, provide them with a good enough reason to hire you. 
Be professional
Always remember that the first impression always matters. Make sure you dress appropriately for interviews and even when you're stopping by for inquiries and application forms. And the most important thing you must remember is to always be pleasant and polite. Keep in mind that employers can instruct you to do the required work, but they can't train you to be humble and soft-spoken.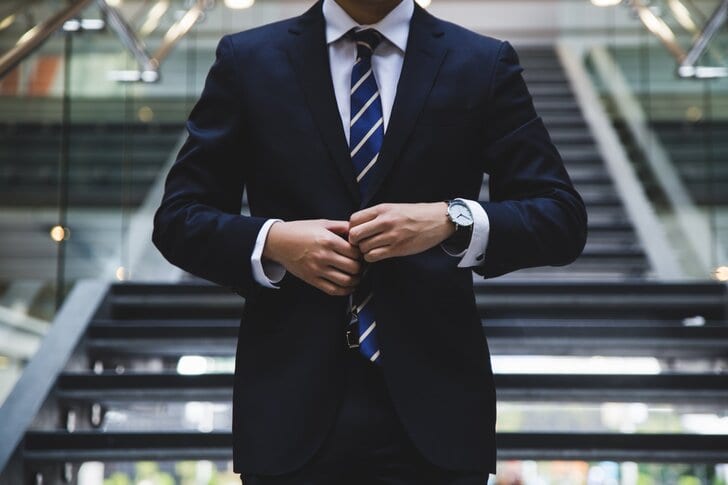 To sum it up
Remember, there are plenty of opportunities available out there, but they may slip away quickly if you don't take the required action on time. So be attentive and mindful when it comes to summer jobs. Be sincere and punctual, and give it your best.