If you know what you're looking for, shopping on Amazon might just be one of the most efficient ways to buy what you need. And if you're in need of some fashionable wardrobe essentials, you're in luck, for you'll be able to find all those basics and staples to anchor your closet. The online retailer offers a variety of pretty, stylish pieces at ridiculously low prices. Whether you want something tight and sultry or flowy and patterned, there's a design out there for you. There are dresses, rompers, jackets, swimsuits, sandals, jewelry, tops, and more. Yes, we know that's a lot to choose from, which is why we are going to make the whole shopping process simpler for you.
The Drop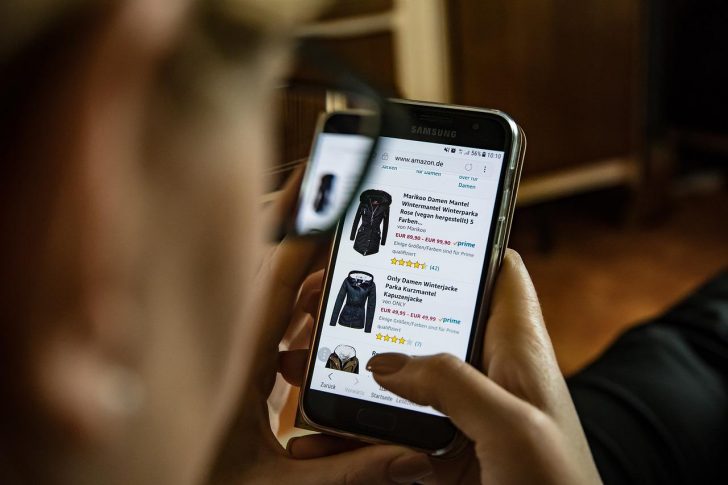 If you're a fashionista on TikTok, you are probably familiar with Carla Rockmore. The Dallas-based fashion designer joined TikTok during the lockdown and she has 1.2 million followers who enjoy her styling tips, fun personality, her legendary two-story closet, and the way she embraces her age with confidence. Recently, the stylist announced her collaboration with Amazon to introduce her limited collection called "The Drop."
The line is all about women feeling like their best selves in the pieces. Carla's mantra is "elle est tres bien dans sa peaux," which translates to "she sits well in her skin."  The essence of this quote is woven into the Carla Rockmore X The Drop collection. Available now, the Carla Rockmore x The Drop comes in women's extended sizes of XXS to 3X and is designed to make women feel comfortable and confident in their own skin. The collection features pieces such as palazzo pants, maxi dresses, and button-down shirts, touching on emerging trends while staying true to Carla's forever favorites.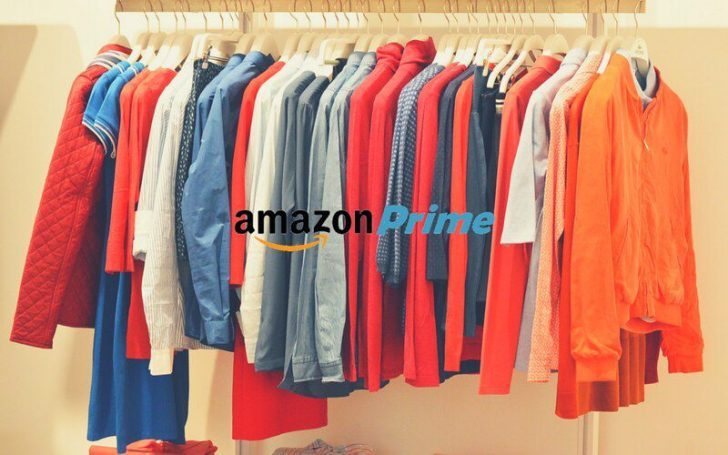 Every piece can be worn "everywhere" and will work either dressed-up or dressed-down. Ahead of the debut, Reviewed exclusively sat down with the 54-year-old styling star to learn a thing or two about developing our own personal style.
Carla shared photos of herself modeling her own clothes, which include: 
Midnight Draped cowl back top and pencil skirt 
The top comes with flattering cap sleeves and can be easily tucked into the skirt for a more elegant look. The skirt is high-waisted with details on the hip. The hip drape and high-cut waistline highlight an hourglass fit and are available in women's sizes XXS to 3X. 
Wide leg pants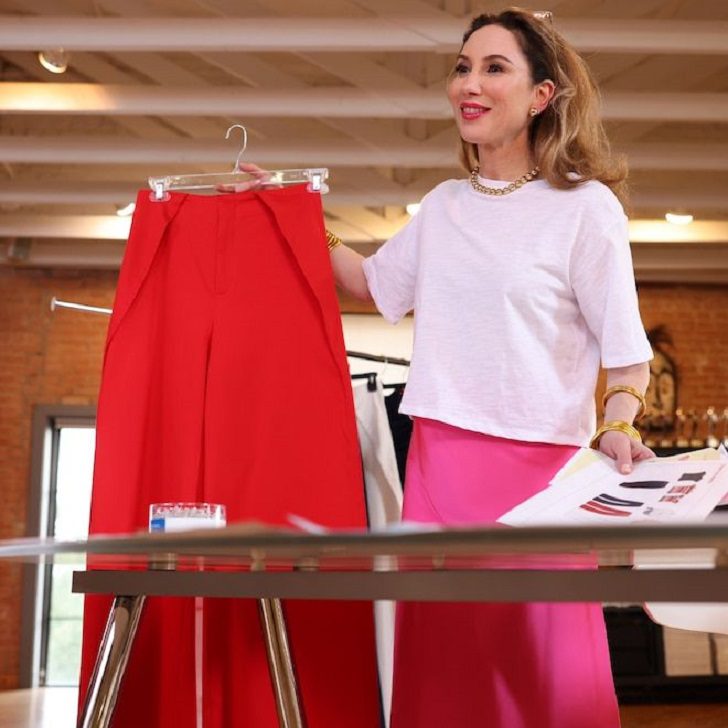 Carla's palazzo pants help to whittle your waistline and lengthen your leg. Available in women's sizes XXS to 3X the pants are designed in three different colorways; classic midnight blue, flame red, and white, all of which feature the same strategic diagonal fold that is sure to make them your new go-to pants.
Shell pink high low button-front blouse 
The decadent design details of this classic shirt make it a statement piece in the chicest and most sophisticated way. Take note of the pleated balloon sleeve and generous French cuff. The asymmetry of the shorter front and the longer back make this conch shell pink or crisp white confection a fashionista's dream.