Do you ever find yourself tearing up a little after looking at the final tally on the grocery bill? Don't worry, you're not alone. Most people admit that buying groceries can be a stressful experience because of how expensive packaged items can be.
Sure, with a lot of time and dedication, you can bake your own fresh bread and grow your own organic vegetables but most of us lead busy lives which makes buying pre-packaged foods more convenient, even if you have to pay a premium on these products.
But there are quite a few every-day food items you shell out a ton of cash on that can be made at home with very little time and effort. Here are some of our favorite foods that you can DIY at your home with only a handful of ingredients.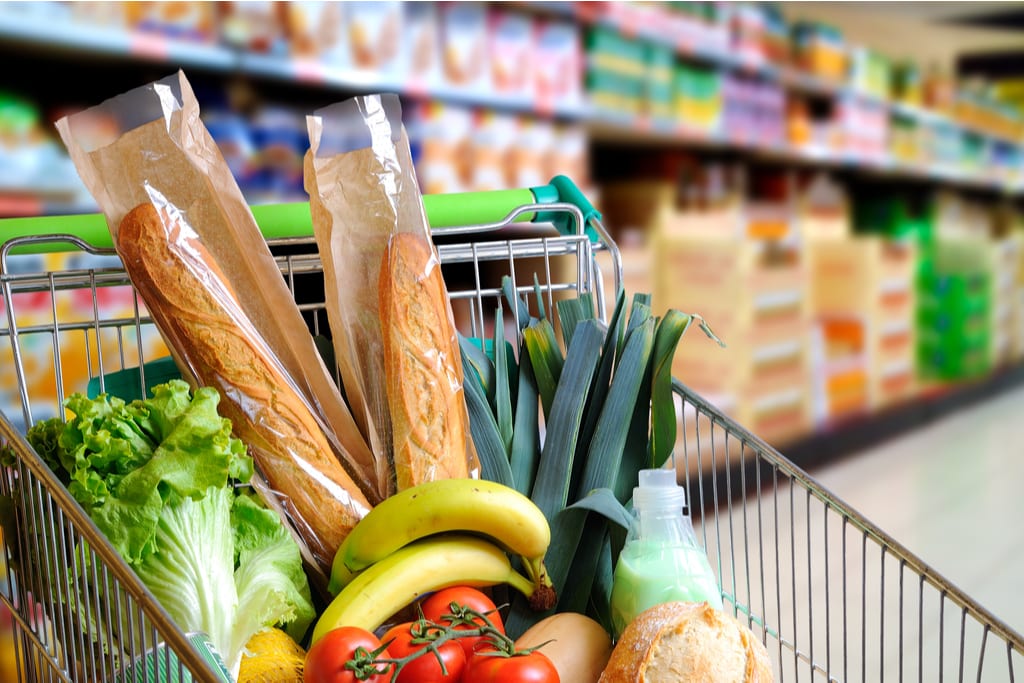 Granola
For a cocktail of a few simple ingredients like dried fruit, nuts and oats, prepackaged granola can be quite an expensive item to buy in the supermarket – but very easy and cheap to make at home!
The best part about making your own DIY granola is that you can get creative with the ingredients and create any combination that your heart desires using nuts, fruits, seeds and chocolate chips (we even love a hit of salted pretzels in ours!).
Take the recipe a step further by adding honey or date paste to your granola mixture, spread it on a baking sheet and stick it in the oven for a few minutes to make your own delicious granola bars. You'll be surprised at how much of this good stuff you can make in half the price you'd pay for the packaged variety.
Hummus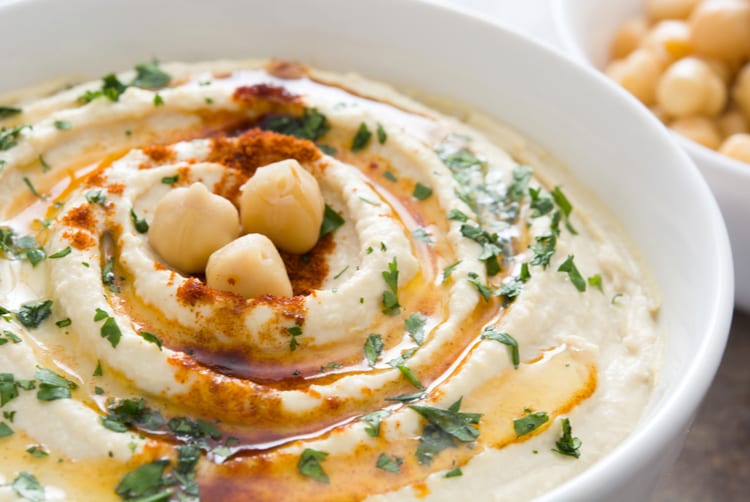 If you're watching your weight or following a plant-based diet, having hummus in your pantry is a must. But hummus can be considered a luxury food if you look at the price on a 10-ounce tub at your local grocery store. However, making your favorite garbanzo dip at home costs only a fraction of the price, since a can of chickpeas only costs $1!
All you need to make your homemade hummus is a can of chickpeas, tahini, garlic, lemons and extra virgin olive oil. Just blitz up the ingredients in a food processor until it reaches the desired consistency. Making hummus at home is incredibly easy and there are plenty of different flavors you can make with spinach, roasted bell peppers, artichokes and snow peas.
Salsa
Need a healthy snack to help you stick to your weight loss goal this year? Salsa is a great low-calorie condiment that can lift the flavors in any dish without the extra guilt. But the prices of packaged salsa will make you stop and think before adding it to your shopping cart.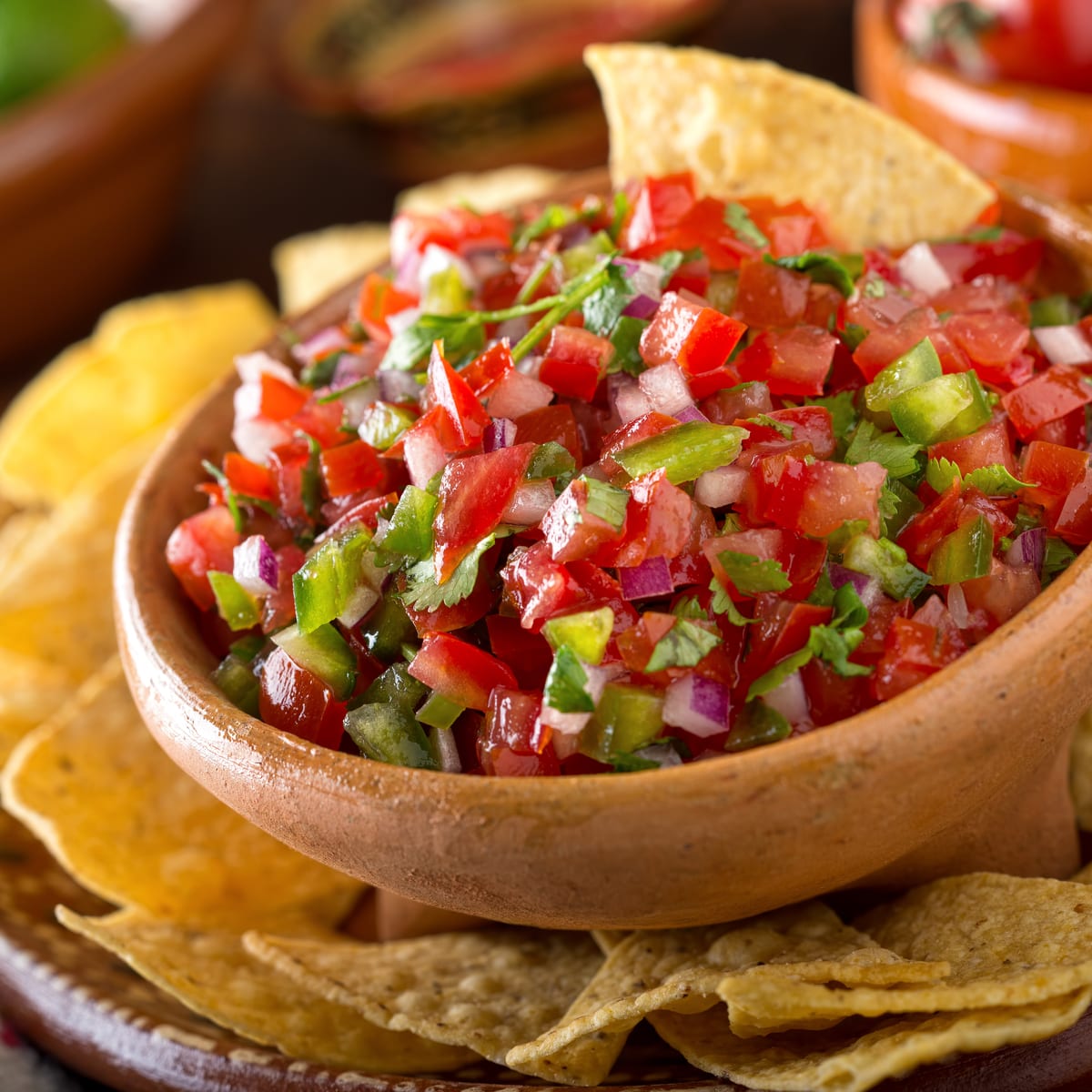 But once you learn how easy it is to make your own salsa at home, you'll never want to buy the packaged variety again. All you need to whip up this delicious condiment at home is some fresh tomatoes, cilantro, red onions, garlic, peppers and lime.
Trail Mix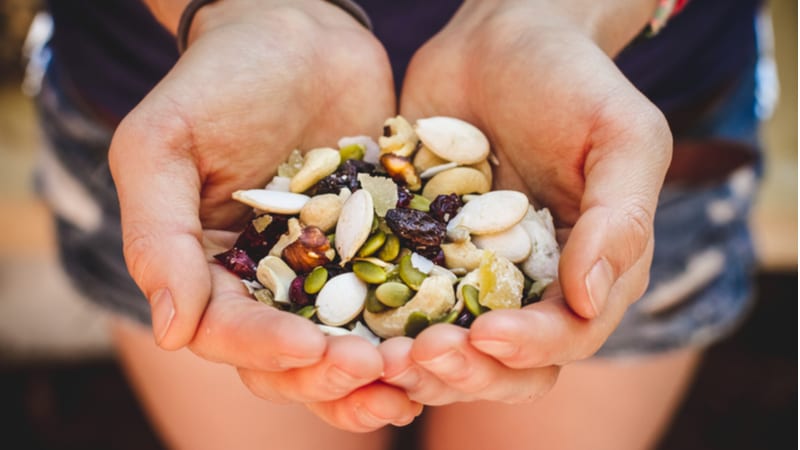 Besides granola bars, trail mix is our favorite thing to snack on. However, ever since we learned this awesome recipe to whip our own batch of homemade trail mix, we've never bothered with the store-bought kind, which isn't just expensive but contains a ton of additives that are bad for your health.
Croutons and Breadcrumbs
Got a slightly stale bread on hand? Don't throw it away just yet. Old bread is ideal for making homemade crispy croutons and bread crumbs, which will save you a ton of money considering how much the boxed variety costs at the grocery store.
To make croutons, cut the bread into small cubes, drizzle with olive oil, salt pepper and garlic powder and combine thoroughly. Spread the croutons on a baking sheet and throw it in the oven until the bread turns crispy and golden brown. Leave some of the bread slices to turn into bread crumbs by simply pulverizing in the food processor.
Pesto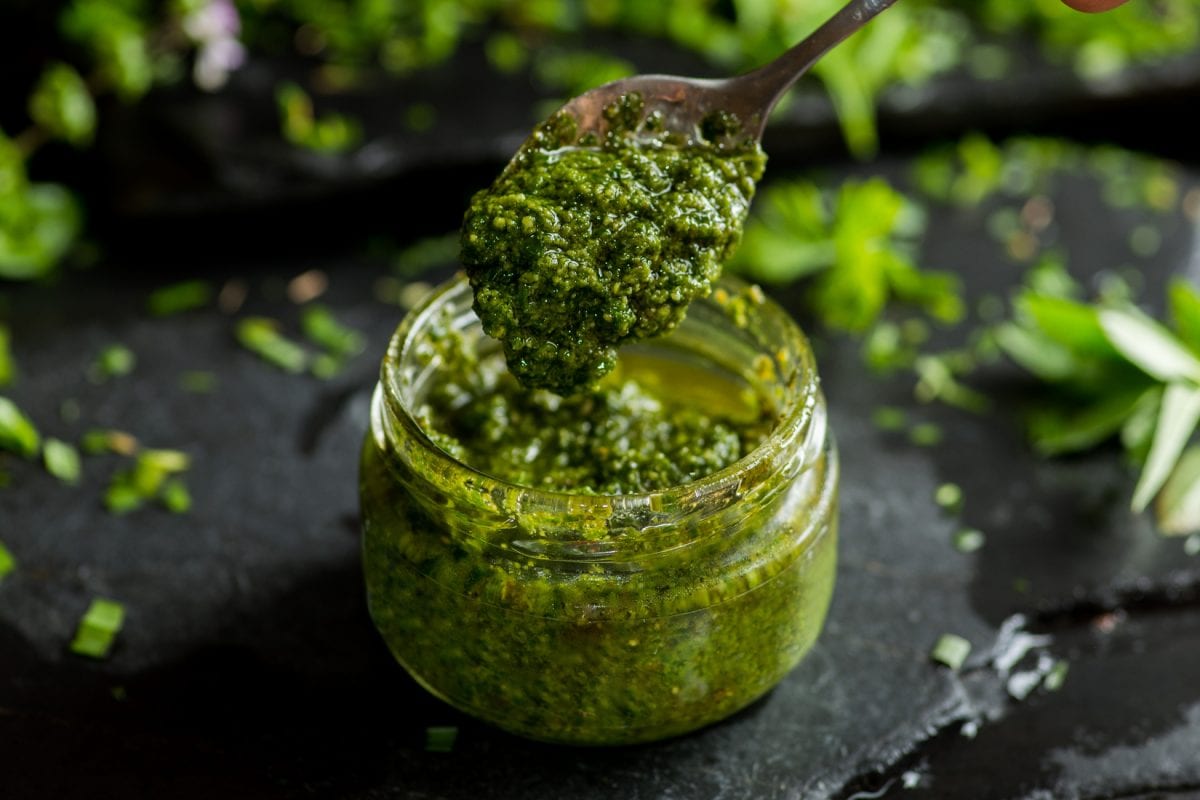 If you knew how simple it was to make Pesto at home, you'd never spend your money on the store-bought kind again. The classic basil pesto only requires fresh basil, extra virgin olive oil, lemon, parmesan cheese, pine nuts and a hint of salt and pepper. Blitz the ingredients in a food processor until it forms a coarse paste. Pesto makes a wonderful accompaniment to pasta dishes or simply enjoyed with buttered toast.