Being a famous celebrity can be a boon and bane – these public figures are mostly entitled to first-class everything, from accommodations to plane rides and designer wear. However, that also means they are unintentionally thrown under the prying eyes of the public, including the government.
Regardless of the industry they are a part of, celebrities are treated nothing less than royalties. Whether they are actors, athletes, musicians, or hosts, they get plenty of opportunities to earn money besides their main occupation, mostly in the form of endorsements and advertisements. That also means they undergo scrutiny almost every day, from their lavish lifestyles to their interaction with fans on social media, all of which are considered headline-grabbing material for the press.
In this age when social media has seemingly taken over our lives, it is easier to get a glimpse of everything that's happening in the world of entertainment. Since celebrities have millions of followers on various social networking platforms, they can wield a lot of power when it comes to promoting products and brands they are affiliated with. And sometimes, disclosing too much personal information can get them in trouble with the law.
Role of Social Media
For boxing star Floyd Mayweather Jr. and music producer DJ Khaled, or Khaled Mohamed Khaled in real life, social media paved the way for the US Securities and Exchange Commission to reprimand them of something that was ought to be disclosed to the government. In late November, the agency called the attention of the two personalities after they were accused of failing to reveal the amounts paid to them to promote initial coin offerings or ICO.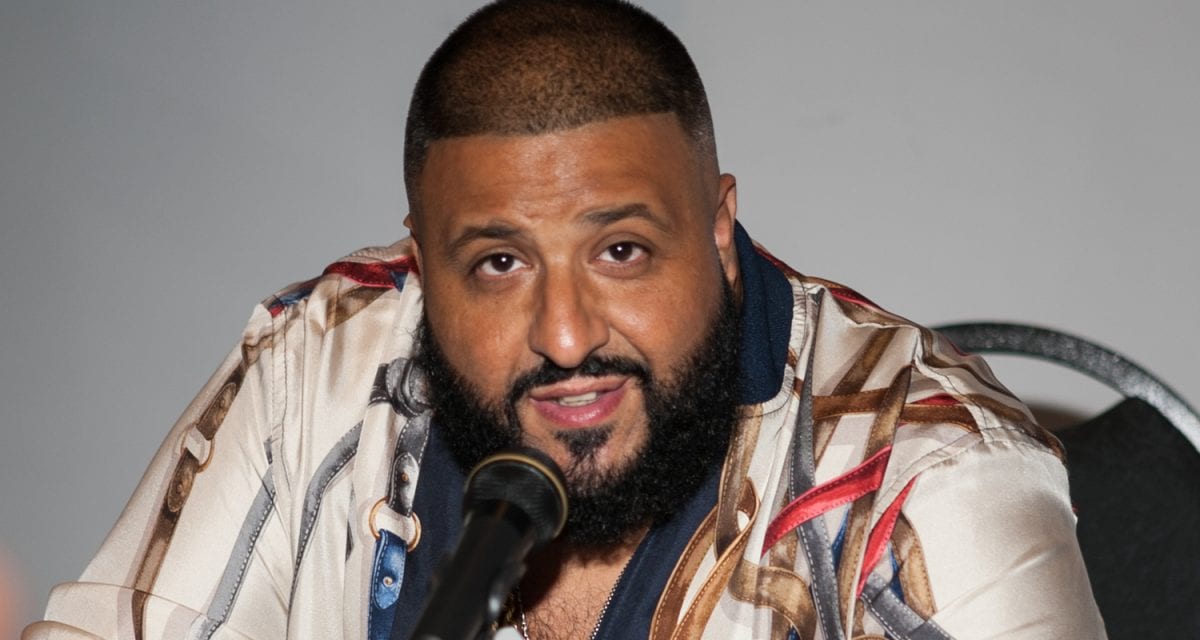 Both the athlete and the DJ neither confirmed nor denied the allegations and opted to keep things out of court. Instead, they both agreed to settle, with Mayweather shelling out $614,775 and the producer $152,745, totaling $767,500 in penalties. The reason they're facing the music is for their promotion of a cryptocurrency platform called Centra, which amassed over $30 million from its investors last year.
Empty Promises
Centra told its investors that the company was using the funds for financial products, including a debit card that it said was in partnership with Mastercard and Visa, but lo and behold — not only did Centra lied about the supposed backers, there was no card and the ICO was bogus, too, which meant Mayweather and DJ Khaled both promoted a fraudulent business.
Robert Farkas and Sam Sharma, founders of Centra, put up a very convincing website that displayed celebrity endorsers, whom the company paid in exchange for their promotion in social media. Cue in Mayweather and DJ Khaled, who both touted on their respective accounts. More than this, they failed to disclose the amount paid to them by the company, reportedly $100,000 for the boxer and $50,000 for the former radio host.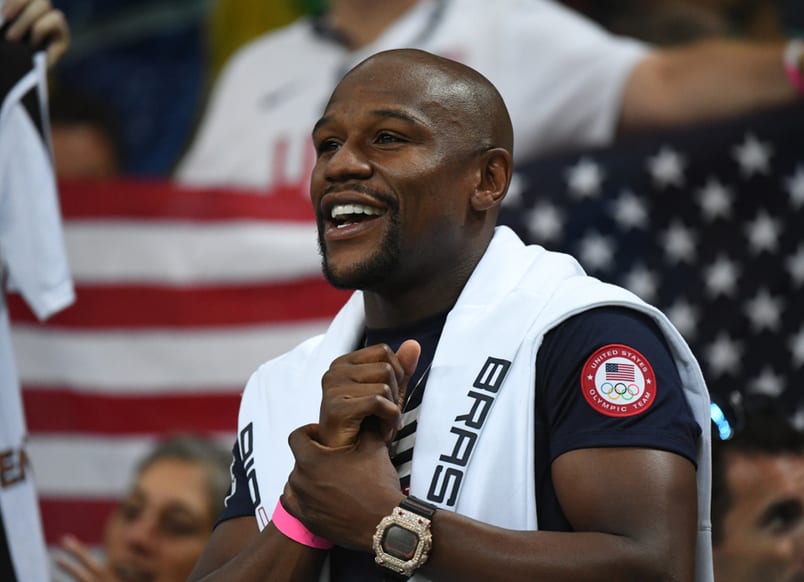 Centra was charged on April 2 this year and was ordered to close down, while the founders were charged with fraud. Where did this leave DJ Khaled and Mayweather? They were not charged with fraud despite promoting a fraudulent cryptocurrency company because the SEC believed that both of them were fooled into thinking that Centra was legit and just took money for endorsement.
Other ICOs
Meanwhile, Mayweather had also promoted two other ICOs and received $200,000, also a sum he did not disclose. Remember his viral tweet when he called himself "Floyd Crypto Mayweather"? This and another Instagram post were very telling that he got another tie-up with another cryptocurrency company.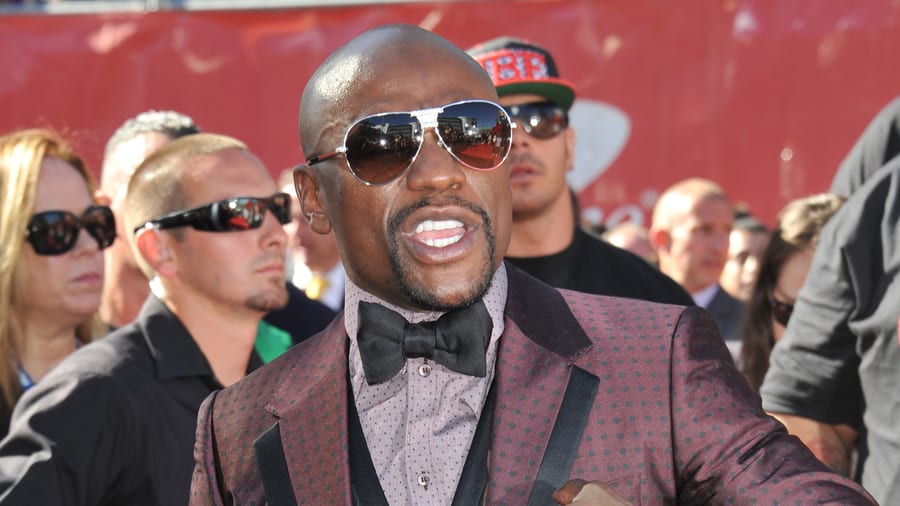 Social Media Influencers
The recent news with Mayweather and DJ Khaled came on the heels of reports that social media personalities are promoting ICOs without revealing their earnings from the endorsements. Last year, the SEC made it clear that prominent personalities must disclose not just the compensation received in exchange for the promotion of virtual tokens, but also the scope and nature as well.
Mayweather seemed to have learned his lesson as he promised to steer clear of cryptocurrency promotions for the next three years and also expressed his full support in SEC's investigation. As for DJ Khaled, he is on a two-year ban.
What recently happened was a mere wake-up call to social media influencers who should be careful in partnering with companies. Due diligence should always be practiced and they shouldn't be easily swayed by the business' smooth talk, or else it could land them in an uncomfortable situation. If you're an investor, meanwhile, be skeptical about the things posted on social media and avoid making hasty decisions without ample research, the SEC advised.