Irish mixed martial artist Conor McGregor's fights had always been much-awaited, which is not surprising considering his status as the most popular UFC fighter as of the moment. This may be the reason for his whopping net worth, which also explains his lavish lifestyle.
McGregor is widely known, not just in his home country, but also all around the world. Apart from his impressive fighting skills, his backstory has touched the hearts of millions of fans. Unlike other superstars that were born with a silver spoon in their mouths, this athlete came from a working-class family in Dublin, where a portion of his childhood was spent in Crumlin Boxing Club.
It was in John Kavanagh's gym in Dublin where he would meet his coach, but the meeting was quite an unexpected one. In one supposed training session at the place, McGregor got carried away during the fight and hurt two of the best fighters, after which the coach told the youngster not to take sparring seriously.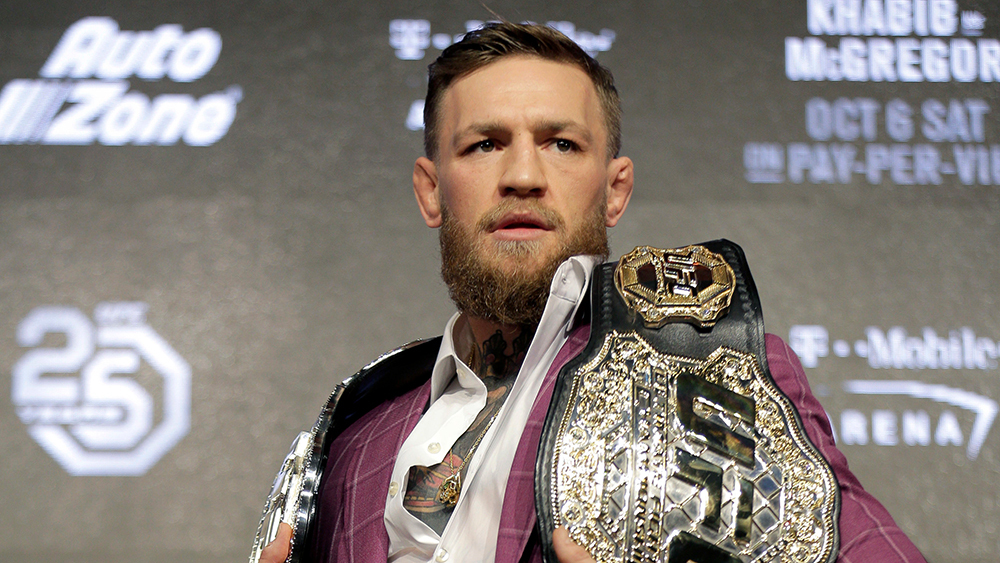 However, the potential was obviously there. McGregor didn't finish school either, opting to work as a plumber instead to earn a living along with fighting sessions in the gym. His decision to undergo training full time was met with disapproval from his family, but despite the backlash, he pursued his passion.
"The Money Fight"
He had come a long way since his first MMA fight against Gary Morris on March 8, 2008, where his winning streak would eventually pave way for his international recognition. Because he had a striking record, he landed a match against Floyd Mayweather Jr. It was a big fight, to say the least, with some describing it as "The Money Fight."
McGregor expressed his excitement on social media, even trolling his then-future enemy. Months leading up to the fight were nerve-wracking, with obscene exchanges happening between the two fighters, but despite the strong words, Mike Tyson, the undisputed world heavyweight champion, believed that the Irishman was going to lose the fight.
On the day of the big fight, McGregor lost by a technical knockout on the 10th round, but this doesn't mean he didn't earn from that match. In fact, just securing a fight with Mayweather meant big money, to begin with, as he has had quite a colorful career in boxing.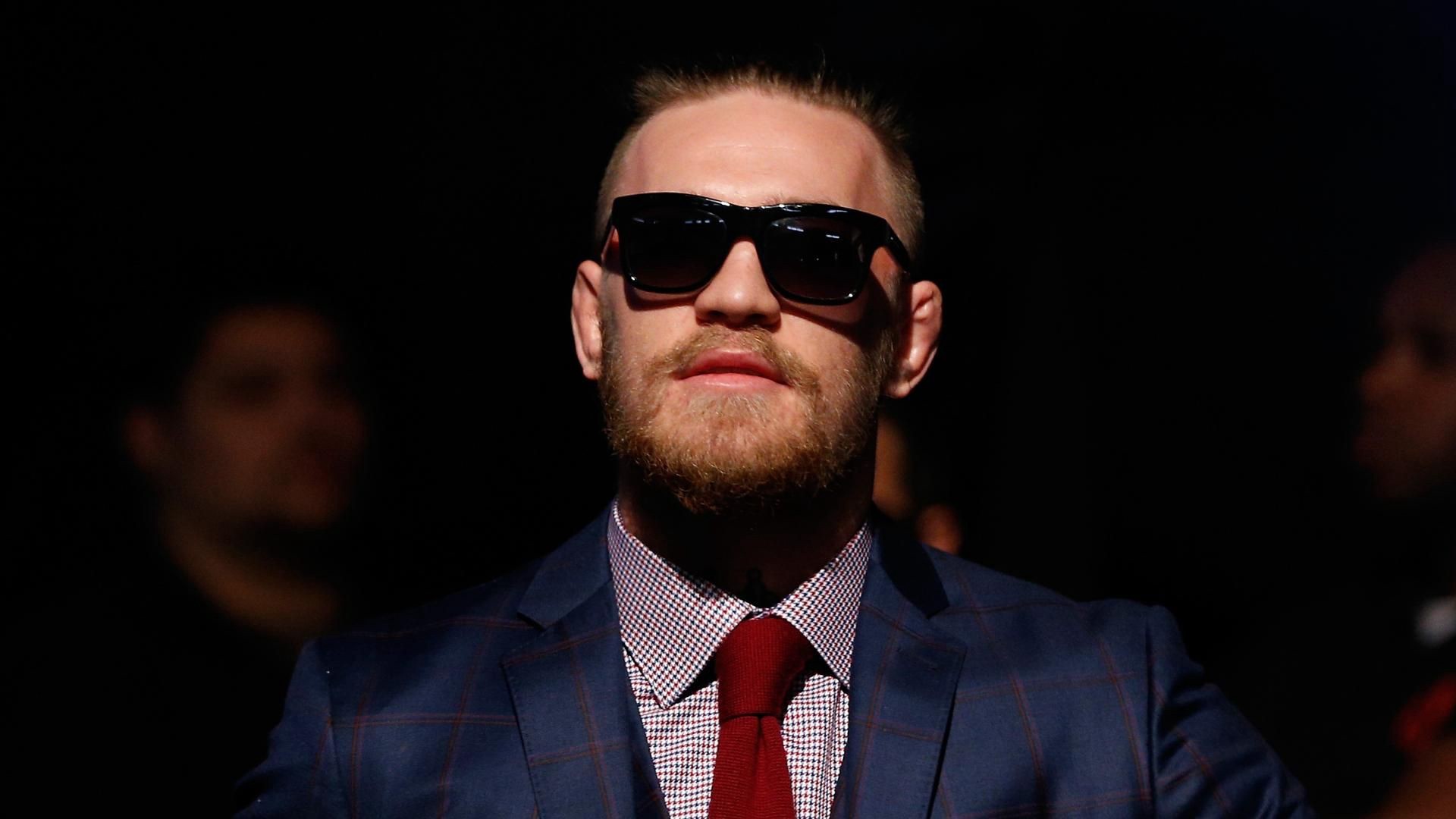 $99-million Net Worth
As per Forbes, McGregor managed to rake in five times more than his usual paycheck, amounting to $85 million, despite his big loss. More than that, when the fight was still a persisting rumor, he had scored deals. The business magazine estimates his net worth at $99 million as of July this year.
If that's the case, you wouldn't be surprised to see his extravagance on social media every now and then – after all, he has the money to buy shiny, glamorous things. However, Kavanagh revealed that his flashy lifestyle doesn't cost him a single penny.
How is this possible? Well, the UFC star is so popular that he is given luxurious things, meaning he doesn't need to shell out cash for those expensive things. The coach further explained that his client's sleek cars, including the Rolls-Royce, a Ferrari, and a Lamborghini, were all given to him, as with his fancy clothes.
Eye-popping Watch Collection
It was reported that he spent about $100,000 to $150,000 for his suits before the match with Mayweather. His eye-popping watch collection, which includes a Patek Philippe, Rolex, and Audemars Piguet, amounts to over $750,000, reports say, and it is obvious that he loved these judging by his posts on his Instagram.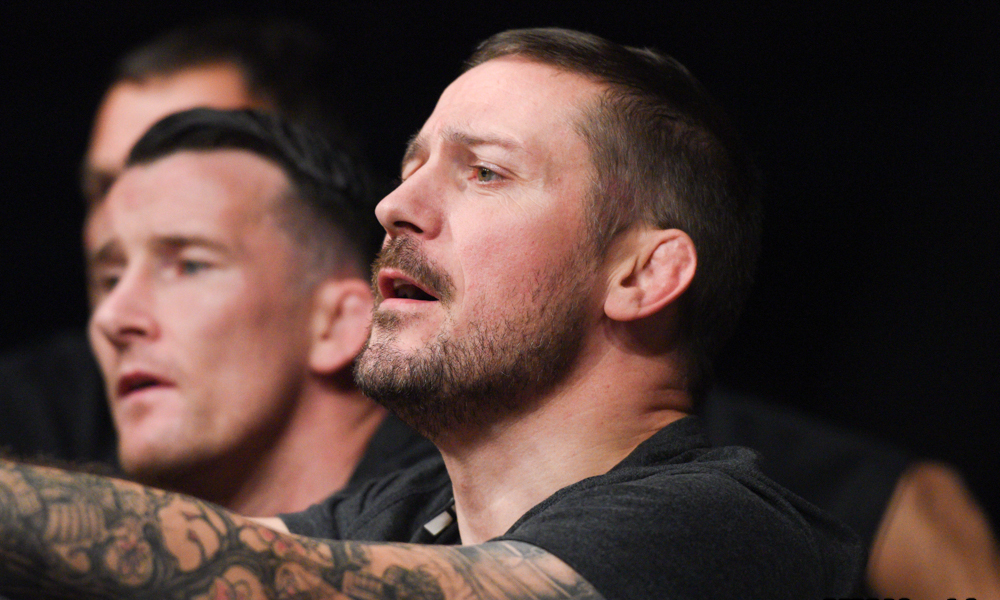 Furthermore, Kavanagh highlighted some of the simple things McGregor actually preferred, which gives light on how the artist is in real life. People are so used to seeing his seemingly costly life on social media, especially on photo-sharing app Instagram, that this revelation was an ample deviation of his image.
Kavanagh further narrated that McGregor doesn't gamble nor eats in restaurants because his wife cooks his meals. The superstar has also ventured into a whiskey business, Proper No. Twelve, as well as suits and menswear-focused clothing line called August McGregor.