Upon getting their first major paycheck, it is not uncommon for people to celebrate their newfound riches by investing in expensive homes and cars. However, there are so many athletes still going around in their old vehicles or beaters they drove even before they became famous and wealthy.
Athletes Who Drive Beaters
A beater refers to a car that isn't particularly nice, expensive, fast or fancy but is still in working condition and does the job of moving from one point to the other. It's not that these athletes driving beaters don't have money to afford nicer cars; in fact, some of them including Lebron James are actually millionaires who have enough money to buy some of the best sports cars on the planet. Most of the athletes that made it to this list seem to think that having beaters is way more sensible, given the prices of luxury cars at the moment.
Some of the athletes who still drive beaters include:
1. Lebron James
Lebron James can be described as one of the world's most famous basketball players, who is currently playing for the Los Angeles Lakers. James has featured in quite a few commercials for the car brand, Kia, and it is not surprising that he also owns a vehicle by the brand he endorses.
Lebron James owns a Kia K900 that was customized to the basketballer's desires. It is one of Kia's priciest models, but when compared with James' other supercars, it only looks like an average beater costing a lot less money. But despite its low price point. the car is a pretty decent option for average Americans who can't afford supercars.

2. Alfred Morris
Morris currently plays for San Francisco 49ers. The athlete has been in the spotlight in the media thanks to his interesting vehicle choice. Morris owns a Mazda 626 which he has managed to keep in a nice condition. However, that doesn't change the fact that it is a pretty cheap beater.
3. Kirk Cousins
Cousins plays for Minnesota Vikings but he still drives around in a GMC Savana Van from the 90s. Cousins sure knows how to care for this van, and he has managed to keep it in good shape. However, that doesn't change the fact that it is a beater. The athlete has gotten a fair share of attention due to his unique taste in cars, and some even speculate that he is still holding on to the vehicle for this attention.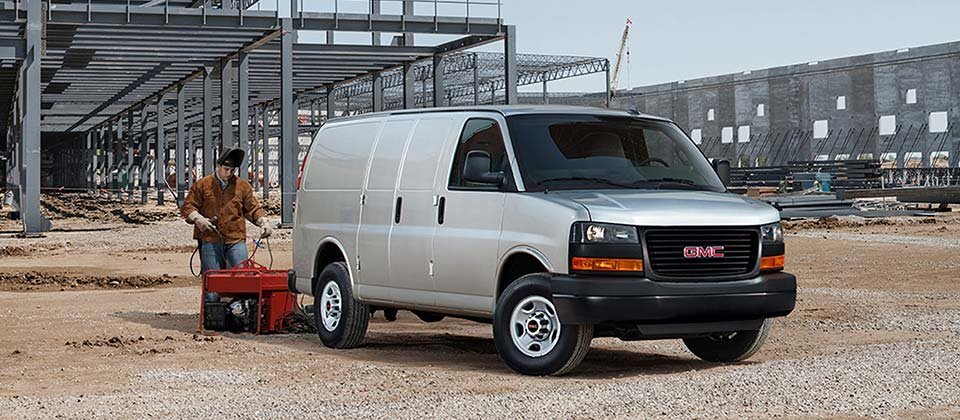 4. Mitchell Trubisky
Trubisky plays for Chicago Bears as a quarterback. He is the proud owner of a 1997 Toyota Camry, and the car still appears to be in good condition for its age. It is obvious that this vehicle is a beater, but it is a very nice one. Trubisky can definitely afford a better car, but it appears that he is doing just fine with the Camry.
Athletes Who Drive Supercars
On the flip side, there are athletes who choose to spend so much on cars. partly as a hobby to grow their car collection and partly because they just want to show off their riches.
Some of the athletes with supercars are:
1. Lebron James
James is popular for his career with the NBA as well as his clothing and shoe line. His skills on the court have helped him secure the money bag, and that makes it easy for him to afford fancy cars.
He has several cars, including his Kia K900. However, one of the nicest cars in his garage is the Ferrari F430 that comes with custom rims. This might be an older model but it still passes as a fancy car all thanks to its ferocious design and power.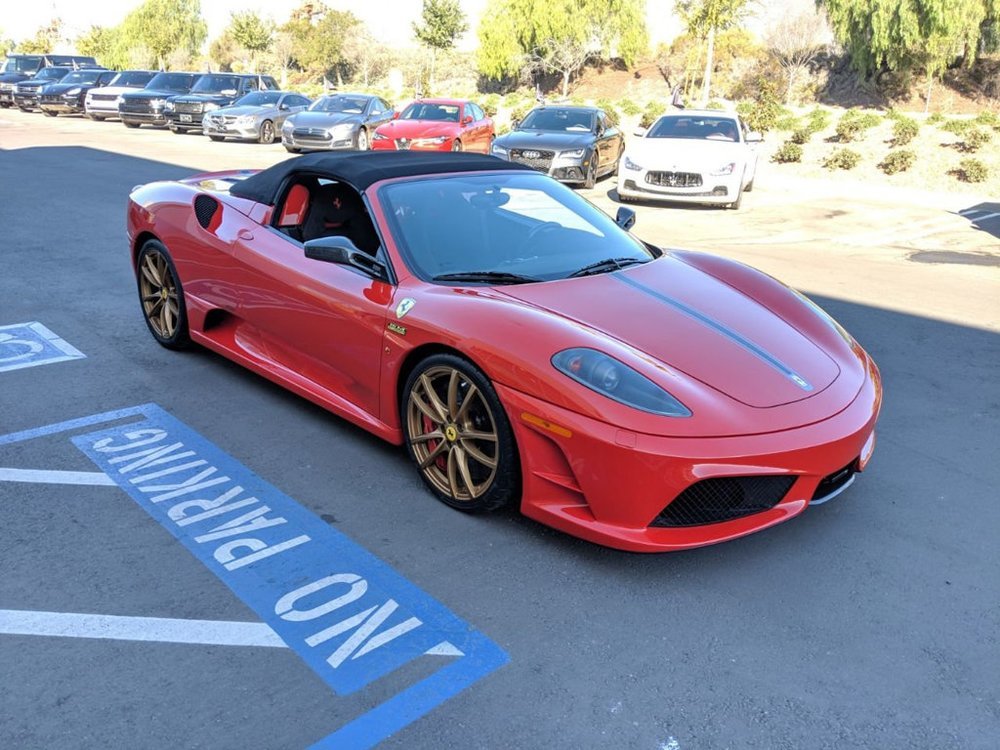 2. Odell Beckham Jr.
Beckham Jr. owns a Rolls Royce, one he is really proud of.  The Wraith seems to be one of Rolls Royce's most modern model, and it is a perfect fit for Beckham. The sleek look of the Rolls Royce also contributes to its appeal.
3. Ezekiel Elliot
Elliot plays for Dallas Cowboys. It is obvious that he is one of the younger athletes enjoying the beautiful things life has to offer.  He owns a Bentley Continental that comes with a natural aura of wealth and class. Ezekiel is sure proud of his Bentley.
4. Drew Bess
Bess sure passes as one of NFL's most famous quarterbacks. He plays for New Orleans Saints and has made lots of money after changing his career. His impressive garage goes to prove that. For example, he owns a Bugatti Veyron, which is currently one of the most expensive vehicles on the market. The Veyron, according to car experts, doesn't really have anything practical about it. However, it is still one of the world's fastest cars.