The famous quote, "There's no greater love than the love for food", by Sir George Bernard Shaw stands true for every foodie around the world. Controlling oneself when surrounded by delicious cuisines is next to impossible, but for those who follow a strict food regime like the ketogenic diet, it's mandatory.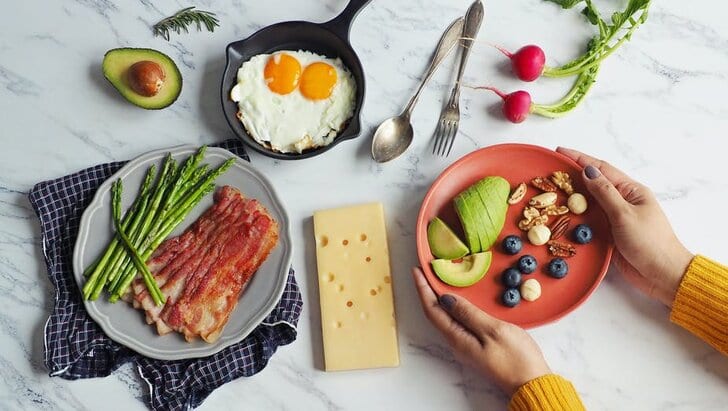 A keto diet is designed to force your body to rely on ketones, a kind of resource that the liver produces by using stored fats.
Once you're on this diet, your body denies using carbohydrates that are derived from sugar contents, and instead uses all the fats that are stored within the different areas of your body. As a result, a ketogenic diet plays the role of a superhero by providing results much faster than other diets.
Read – Foods to Include in Your Keto Diet
But because of a few side-effects associated with this diet, people often find it difficult to stick to it and often quit mid-way. If you've faced this issue too, well, you can gear up to try again, 'coz we're here with a few tricks that can can help you stick till the end this time. 
Here's a list of a few things you should know. 
Prepare yourself strictly
The first step is to get rid of unnecessary food products. Take a look at everything available in your pantry and get rid of the stuff that's not a part of this diet plan. When you don't find anything tempting in your kitchen, you'll be forced to stick to your diet.
Learn to 'politely' turn down food offers
Following a diet plan with friends and family around can be very difficult. If they don't motivate and help you with your resolve, the best way is to refuse them politely. It can also get tough if you're surrounded by people who don't follow the same diet plan as you. In such cases, though it might feel awkward, you should try eating alone so that you're not tempted.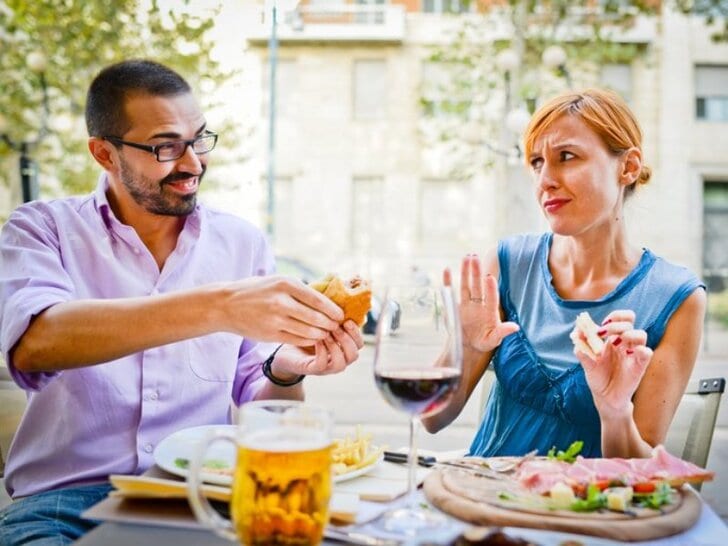 Understand that keto isn't for everyone
People often randomly choose their diet plan. A lot of DIY diets are available online. But believe us, you don't want to go down that road. Always check with a doctor or nutritionist before starting a diet. Studies on animals suggest that keto is an anti-aging diet that also helps fight cancer, but if not done right, it can harm our body severely.
Understand the risks
If your keto diet doesn't include a variety of vegetables, fruits, grains, and nuts, your body can be at risk. Despite restricting what you eat, you should never lose sight of obtaining proper nutrition. An improperly followed keto diet can lead to liver and kidney issues.
Be on the lookout for mood swings
Our brain needs a healthy amount of sugar to function properly, and the keto diet prevents us from consuming sugar. This can result in instant mood changes. The best solution would be to stay aware and give the people around you a heads up as well.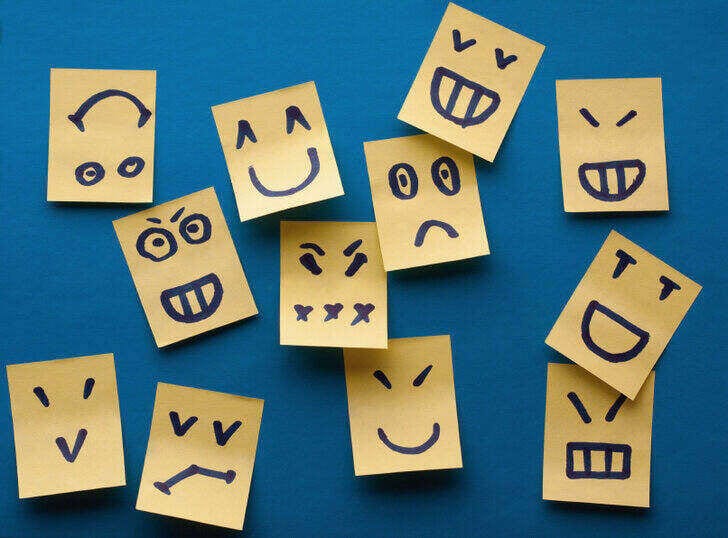 Read – How to Avoid Unnecessary Food Intake?
Finally
The keto diet doesn't guarantee weight loss or a healthy body image. No diet does. So consume healthy foods that nourish your body and exercise regularly. Plus, always consult a professional before choosing any diet plan.