All these weeks of having to stay at home just make us long for our next holiday vacation. But for everyone's safety, we have to sacrifice our travel plans for the time being. However, that doesn't mean we can't start planning our next dreamy vacay after the pandemic finally ends.
With all the stress and anxiety brought upon by these uncertain times, there's nothing better than to treat yourself and your whole family with a luxurious vacation on a gorgeous island. Popular spots may become too crowded for you, so here's a list of lesser-known yet equally beautiful islands from the Mediterranean to the Caribbean.
Paros, Greece
When you think of a Greek holiday, your mind immediately takes you to idyllic Greek islands like Mykonos and Santorini. You can actually experience the white-washed charm it's known for minus the selfie-stick-wielding tourist crowds in Paros island in Greece.
The summer season breathes life into its main port town, Naoussa. There, you can enjoy an open-air dining experience in local restaurants like Mario and the family-run Statheros Restaurant. There are also a number of shops that sell white linen and chic clothes, accessories, and leather sandals for that holiday outfit.
You can bring your whole family to stay in one of the luxurious homes available for rent through White Key Villas. The villas all have gorgeous decor and a pool and most of them have access to the beach.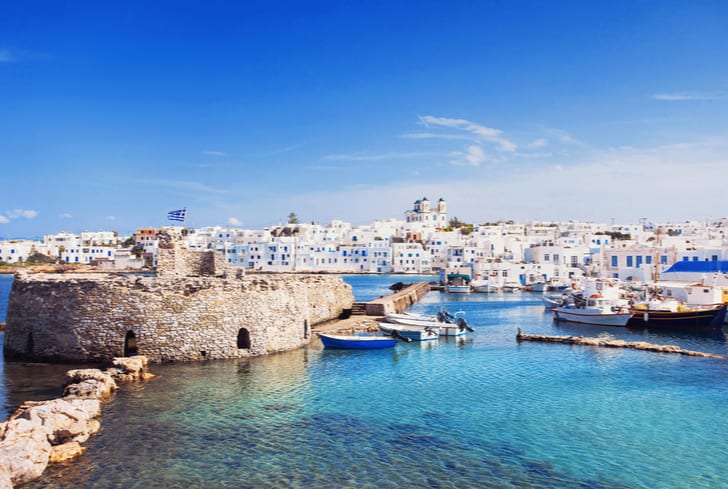 Koh Yao Noi, Thailand
From the bustling city of Phuket, Thailand, you can reach the much calmer destination of Koh Yao Noi through a speedboat ride that takes 20 minutes. Although it doesn't have the kind of nightlife you can get from the more popular islands of Thailand, it makes up for it with its local charm, amazing sunsets, and gorgeous beaches.
There, you can stay at Cape Kudu Hotel. The place is the perfect spot for a zen retreat with its coastal design, a nice restaurant serving delectable Thai food, and attentive staff. They can arrange activities for you ranging from cooking classes to island-hopping adventures on board a longtail boat.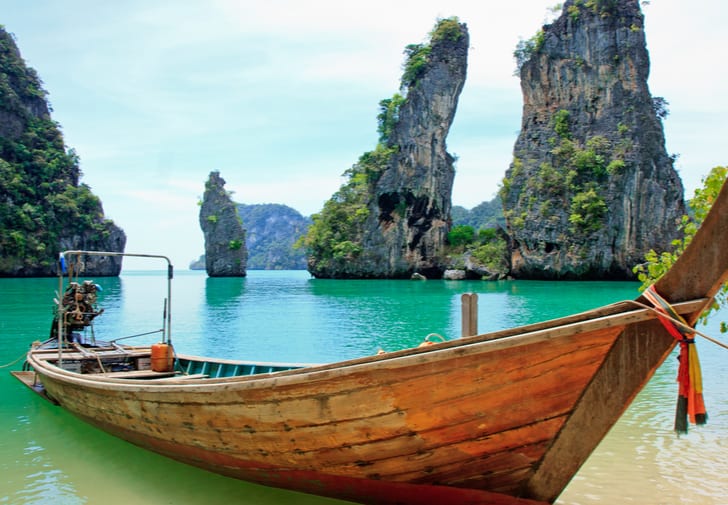 Malta
In 2018, the island nation created a buzz when it was named a European Capital of Culture. This is evident in its 3 inhabited islands: Malta, Gozo, and Comino. The main island of Malta boasts palaces and churches that have rich histories. Well-preserved streets are lined up with restaurants, bars, and shops.
The Gozo experience involves jumping into hidden swimming holes, salt pans, and beautiful beaches. Meanwhile, Comino is known for the glistening turquoise waters of the Blue Lagoon. If you're planning to visit Gozo and Comino, you can do so while booking accommodations in Malta. The island has the Queen Elizabeth II-favored Phoenicia Malta and Corinthia Palace Malta, which will be opening its renovated spa.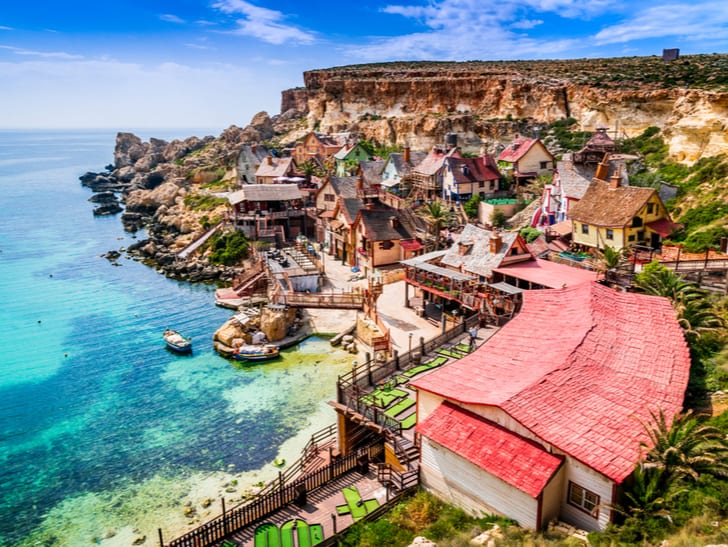 Elaphiti Islands, Croatia
Just off the coast of Dubrovnik in Croatia is an archipelago composed of 6 small islands called the Elaphiti Islands. You can get there through a ferry service, but you'll want to charter a catamaran for a day trip if you want the luxe experience.
The catamaran can take you through the gorgeous turquoise waters of the Adriatic Sea. You can stopover for a swim and snorkeling and also drop anchor at Sipan for lunch. Sipan has a restaurant called Bowa, which is comprised of a series of pavilions that resemble a treehouse and stands on stilts above the water.
Recommended accommodations include the intimate Villa Orsula, the ultra-chic Hotel Excelsior, and the newly renovated Hotel Bellevue.