Say 'Yes' if you believe good food is a blessing in disguise! Well, we do, of course, and that's why today we've got something very interesting for you.
There are very few people who can say 'no' to mouth-watering dishes. But while some dishes may be delectable, they might not always be healthy. An ideal dish is one that's tasty and is also packed with nutrients.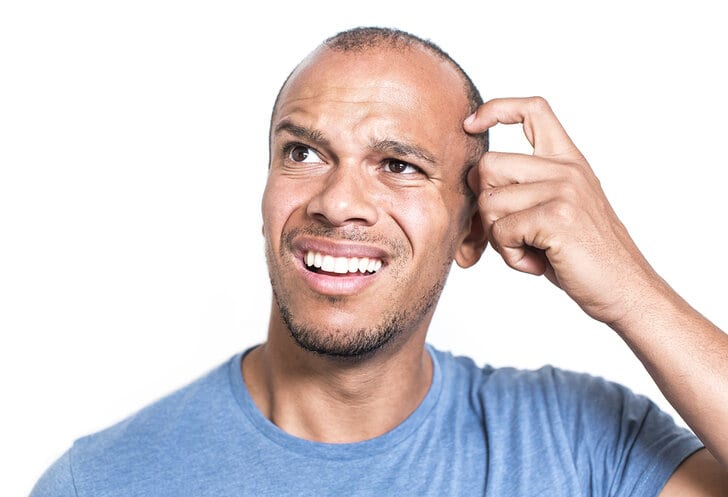 Read: Benefits of including fruits & vegetables in the diet
Now, keeping the current food trends in mind, if there's one popular choice that fits the bill on taste as well as health, it's smoothies. If you're a health watcher, you'd definitely have one some time or the other.
But have you ever thought exactly how effective a smoothie is for your body? Is it all good, or is there any side-effect associated with drinking smoothies? Why don't we find out!
Benefits of Smoothies
You might know some of these, but we'll talk about them anyway.
They keep you hydrated 
Even though water is the best source for hydration, smoothies can play an important role too. Having a smoothie with breakfast is like refilling a car; it keeps you active. If you're adding leafy veggies and fruits to it, even better. It controls craving and helps in maintaining weight as well.
They keep diseases away
Choosing the right ingredients for your smoothie will work wonders for your body. Ingredients like green tea, berries, and grapes are known for their antioxidant properties and help in detoxifying the body.
They prevent us from many diseases and disorders too. By the way, did you know smoothies rich in Calcium, Zinc, and magnesium helps in improving sleeping patterns?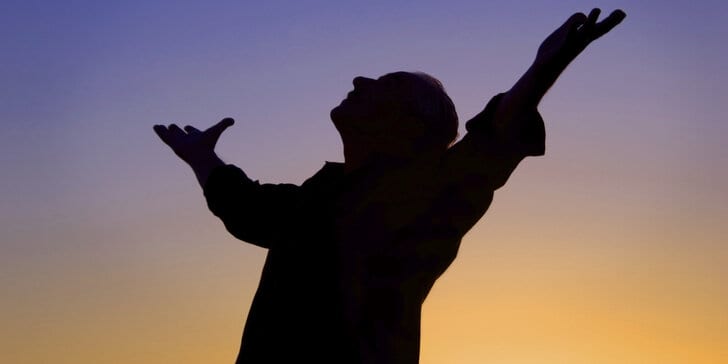 They're good for the gut
There are numerous statements by nutrition experts which state that a liquid diet is best for digestion. Smoothies are made by blending fruits and veggies that make digesting them easier than solid eatables. 
Side-effects of Smoothies
And now for the flip side of the coin – the drawbacks.
Lack of Nutrients
A smoothie doesn't include a much-required dose of protein, and other vital nutrients like Vitamins B12 and D that are found in dairy products and meat. 
Higher acid level
Although fruits are good for our system, they've too many acids. Consuming a lot of fruits regularly causes dental enamel erosion and might give you a straight ticket to the dentist's shop. 
Overdose of sugar
If you have them regularly, you should learn about each ingredient in your smoothies. Whenever you blend fruit and vegetables, it doesn't make sense because while vegetables add nutrients, fruits release sugar and make the concoction unhealthy. This could impose risks to your teeth and overall health.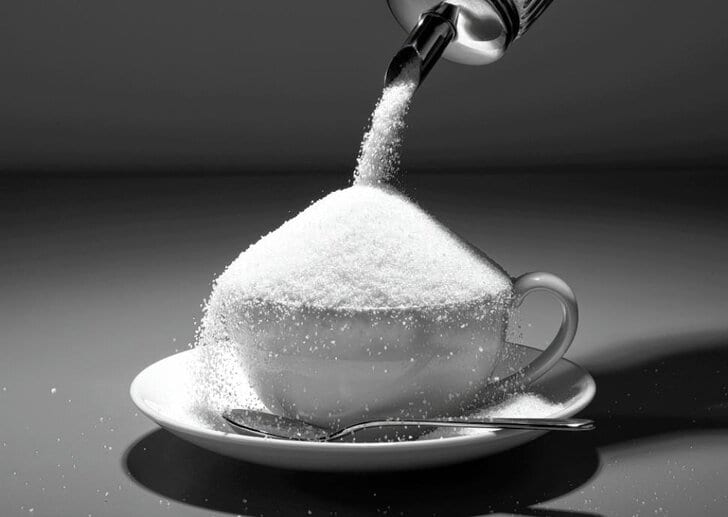 Read – How to make salads quickly?
To sum it up
We've often heard, all that glitters isn't gold. Looks like this seems fit in the case of smoothies!
Just because they look amazing, save time, and are made using rich ingredients doesn't make them the healthiest diet option. Stay alert while choosing the components for your drink because you might end up damaging your body.