Staying healthy isn't an option; it's a choice. Some of us choose wealth over well-being, which is absolutely wrong. We forget that at the end of the day, it's the body that helps us in earning money. And though there are numerous options available to maintain our bodies, diet plays a prime role among all of them.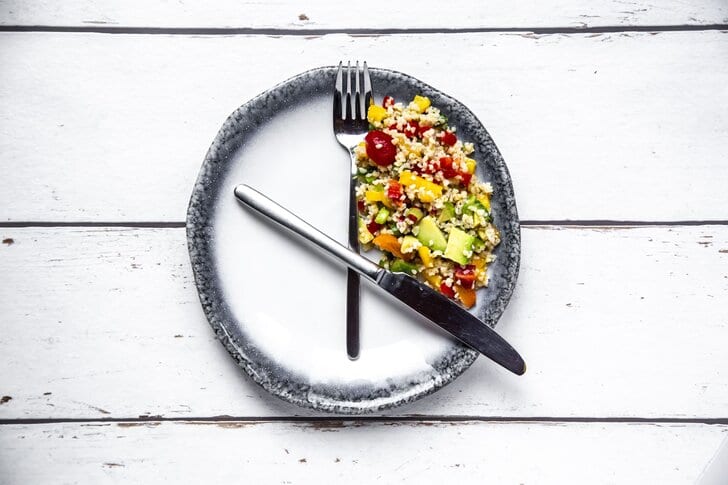 Talking about diets, these days, new fads are emerging every other day. And though some of them are just myths, a few actually hold water. Intermittent Fasting (IF) is one of them. IF has revolutionized the fitness industry. For those who aren't aware, this is a form of diet in which you eat only during a specific time.
There are several aspects of IF that you should know about if you want to follow it. And in this post, we're going to introduce you to the ones that matter.
Read – Essentials That Your Body Needs
Why IF can be good for you
Let's start with the pros.
It's known for controlling diabetes – It's a proven fact that when you fast, the body uses the stored fats for energy. With time, your body will use up the stored fats and become reluctant to use less insulin, which will reduce the chances of heart diseases in the future.
We might fight cancer – According to a study published in July 2016, when chemotherapy is combined with a fasting diet, it lowers the risk of cancer. In a test conducted on mice, it was observed that the ones that followed IF combined with chemo had lesser tumor growth than the ones receiving the only chemo.
Acts as a protective gear for the brain – There was a recent study that showed that IF helps in lowering degeneration and the chances of nervous system disorders. It can also prevent diseases like Alzheimer's, Parkinson's, and Huntington's, but since the study was not conducted on people, therefore the benefits can't be assured.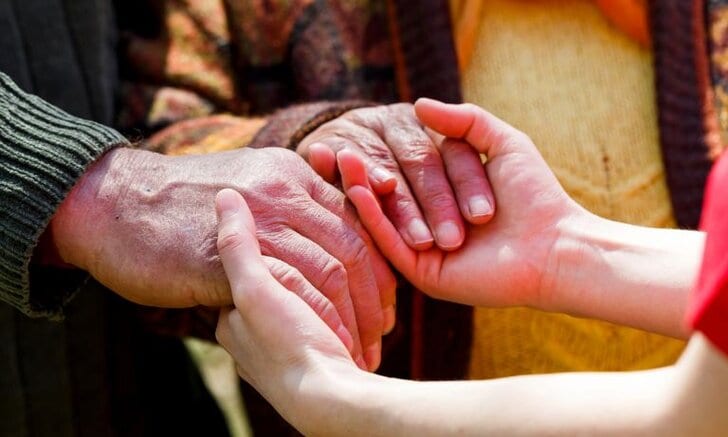 Read – How To Lose Body Fat Through Workout?
Apart from these benefits, you'll also witness a change in your outlook if you combine IF with some cardio. If conducted properly, it may lead to a healthier body.
Why IF isn't all good
There are some common issues faced by beginners of IF.
Fatigue – When you start with the diet, you'll feel a little exhausted in the beginning. This is because of the sudden change your body is witnessing, but eventually, you'll be fine.
Sleep disturbances – This is again because of the shift from regular eating to controlled eating.
Constipation or bloating – It's very common and happens on normal days too when you're hungry for a long time. Avoid it by drinking ample amounts of water.
Mood changes – You might feel irritated or frustrated, but once you adjust to the diet, it'll be easier.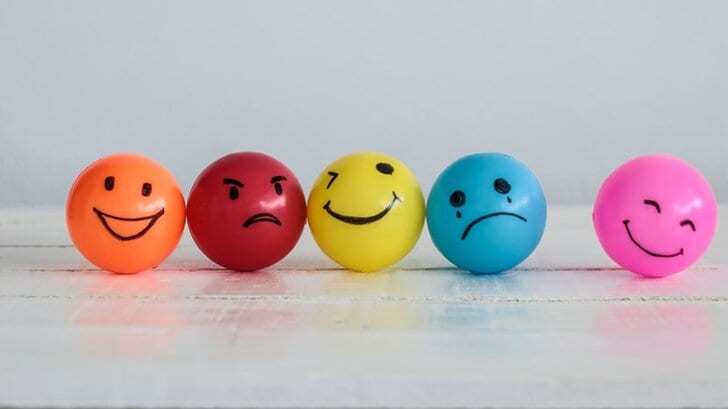 These issues aren't very risky, but they can lead to dangerous circumstances at times. It's always advised that before you start following any diet make sure you visit a doctor.
To give a few final words
IF is helpful only when combined with a well-balanced diet. Even if you're on a diet, you shouldn't deprive your body of the essential vitamins and minerals. Try to avoid stress and you'll definitely achieve your goal.