It's certainly not easy to find the perfect middle ground between saving and investing enough to secure those future goals while allowing yourself to spend enough to truly experience all the years between now and then.
Most people tend to fall on one end of the spectrum or the other. Either you're more inclined to save a lot of money at the risk of missing out on life today, or you're a little too flippant about the future and don't save enough for the inevitable arrival of a time in your life when you can no longer (or don't want to) work to earn a paycheck.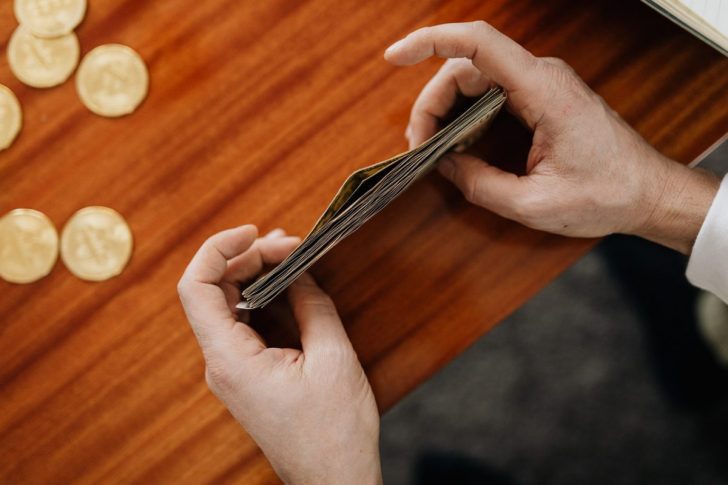 Research shows that 78% of students worry about making ends meet. Despite this, one in five have never budgeted. After the essential costs have been paid, it's important to devise a plan to utilize any spare money. Instead of impulse spending, you'll thank yourself later for learning to balance saving for your future with buying the occasional treat.
Pay yourself first 
Unless you're sailing amid windfall gain, you'd want to have savings you can fall back on when things don't go your way. This means having a rainy day fund of at least 3 to 6 times your monthly income and a steadily growing retirement fund. Warren Buffet used to say that a wise man saves what is left5 after spending instead of spending what is left after saving. This is a good rule to abide by and helps build a corpus for emergencies and retirement.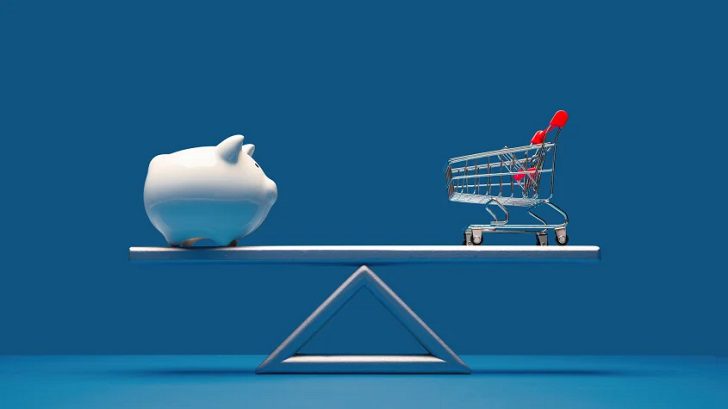 The best way to live up to this rule is to draw up and stick to a budget. Once you pay yourself, you'd have to devote a portion of your income to household expenses and other financial obligations. You have some freedom with the remainder, which you can use to splurge; by following this method, you're already inching towards having a balance between spending and saving. 
Understand your credit score
Your credit score is more than just a number; it's an important component of your finances. Start by reviewing your credit report to understand your score and then look for ways to make improvements.
Create a budget
Create a continuous six-month budget plan for your pay and stick to it. Start with ensuring you budget 15% of your paycheck toward savings until you have a good three-month emergency fund. Next, keep budgeting the 15%, but start investing it into a 401(k) or a Roth IRA account. This approach will have you taking advantage of compound interest and keep you on track for a fruitful retirement.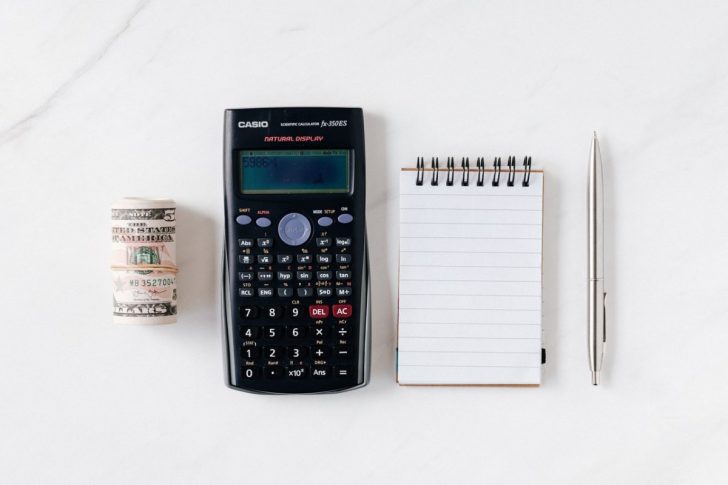 Make adjustments
Be sure to revisit over time as your goals and circumstances change. Be sure to check in on your budget frequently to keep yourself accountable. Also, look for ways to spend less to save more and reach those goals even faster.