After witnessing a year full of grief, loss, and isolation, making your first COVID-19 vaccine appointment can be emotional and nerve-wracking. There could be numerous doubts at the back of your mind like, 'Will I really be safe afterwards?', or 'Will I experience side-effects?' You could even struggle with practical questions like 'What documents should I carry?', or 'How long will it take?'.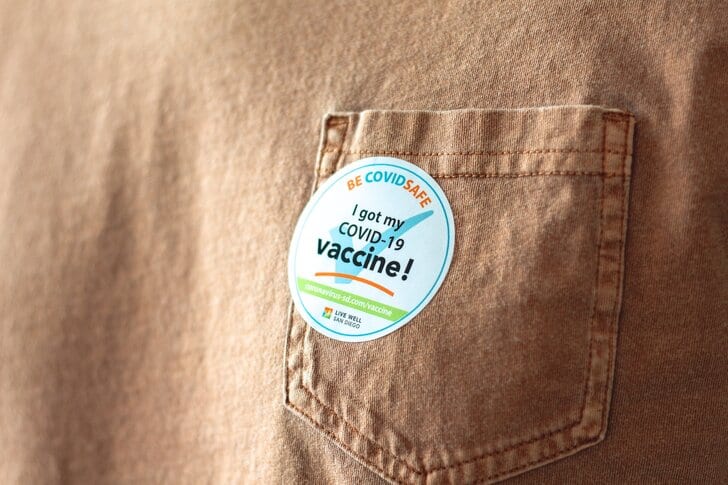 Our heart goes out to everyone going through such dilemma. But we'd also like to tell you that there's absolutely nothing to feel insecure about. Just brush aside your concerns and focus on the pros of taking the vaccine.
Once your mind has calmed down, sit back and go through these things you should do beforehand. 
Learn about the available vaccine options
U.S. citizens can use any of the three COVID-19 vaccines authorized by the Food and Drug Administration (FDA):
Pfizer-BioNTech

Moderna

Johnson & Johnson
The difference between the vaccines exists in the number of doses. Pfizer-BioNTech and Moderna's vaccine includes two doses, while Johnson & Johnson's vaccine provides only one shot.
The post-vaccine symptoms should keep an eye out for include headache, body ache, fatigue, pain, swelling in the injected area, and (in the case of the Johnson and Johnson vaccine) nausea too. However, all these symptoms are reportedly mild and surface for a limited period. 
Read – How to avoid anxiety and stress?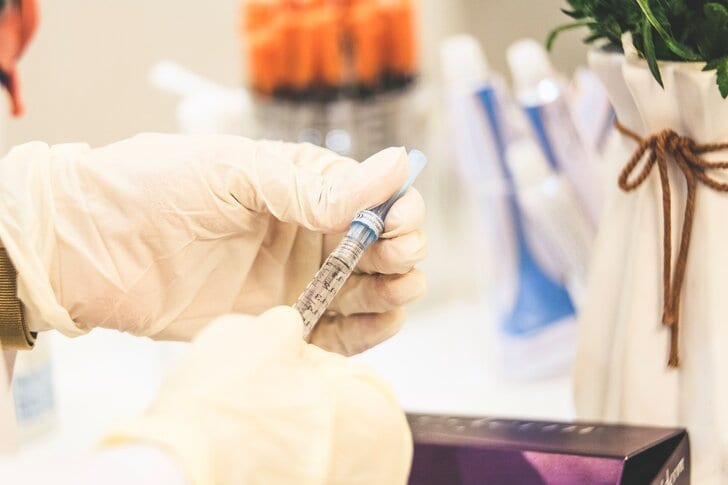 Select a vaccine friendly outfit
Doctors have been advised to use the deltoid muscle located on the upper arm for administering the shot. After injecting, nurses have to observe the patients for some time before letting them go. As per surveys, the biggest problem health care individuals faced was the delay in injecting vaccines.
Most people showed up in full sleeves clothes with unrollable sleeves. They struggled with their clothes and delayed the process. People are hence advised to wear sleeveless clothes or dresses with rollable sleeves. 
Be mindful of your allergic reactions
Anaphylaxis is a life-threatening allergic reaction to any medication, food, or venom. As per the Vaccine Adverse Event Reporting System, only two to five people among a million vaccinated in the U.S. suffer from it. However, those who often get allergic reactions to vaccines should consult their doctor before taking the COVID-19 vaccine.
Carry the right documents
According to the federal guidelines, you don't have to pay for the COVID-19 vaccine in the U.S. However, if you're taking the vaccine from your private doctor, you might have to pay some charges. As for the documents, they depend on the vaccination site. Some give vaccines to special zip codes.
If you're eligible for their vaccine, you'll have to carry your address proof. On the other hand, state or government-run sites might ask for a government-issued identification certificate.
Read – Why should you wear a mask after taking the vaccine?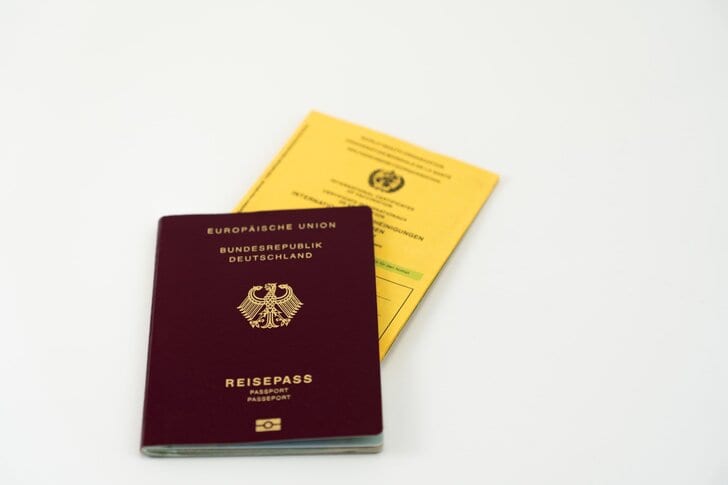 Bottom Line
Unlike many, some people might be very excited about taking the vaccine and getting back to their regular life. However, they might want to reconsider their plans. The WHO asks individuals to take necessary precautions even after taking the vaccine, so avoid going out unnecessarily and maintain social distancing rules.