Traveling tops the list of leisure activities for most people. But since we are often too occupied to plan everything ourselves, we become dependent on travel agencies for charting out our itineraries. However, with Coronavirus hitting global finances, affording travel agents has become a bit of a challenge for many.
In today's setting, with work having shifted to home (and thus, flexible hours), and spending becoming restricted, going DIY for most things seems like a good idea. A DIY trip execution fulfills the natural curiosity of adventure and also benefits you monetarily. So, why not plan your next trip abroad with these great tips?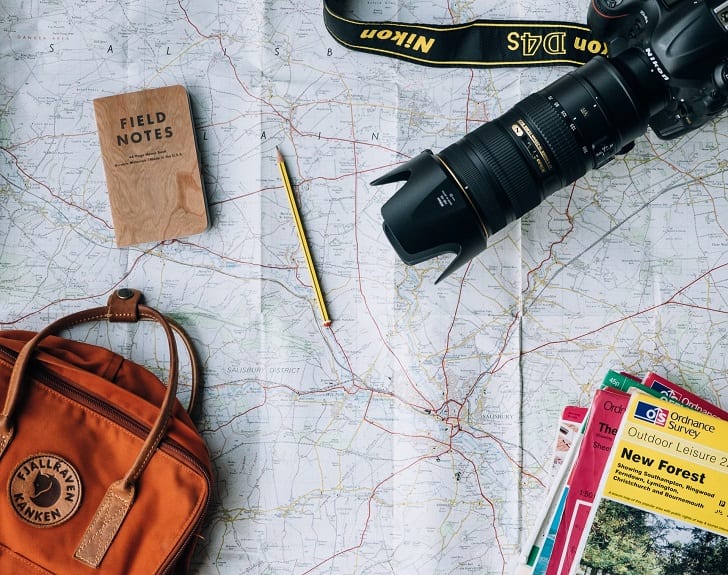 Read: How to save when you're on Holiday
Know what the trip is to you
The first thing to identify is your expectation from the trip. If your family is joining you abroad, the itinerary must have all the essential components to make it comfortable for them. It must be specially designed for their requirements, including fun activities for children, peaceful places to explore for adults, etc.
Decide your budget
Next, you must decide on your budget. You may update/alter the places you're going to visit according to your financial availability. All the necessary things like accommodation, transfers, and duration of the trip depend on the budget you have.
Understand your travel desires
Anticipation and anxiety are part of planning a trip abroad. Therefore, you must understand the type of traveler you are. Some people hope to explore new places, and some like to relax.
Some look for minimized spending as per their budget, and some give priority to comfort. Everything depends on individual choice.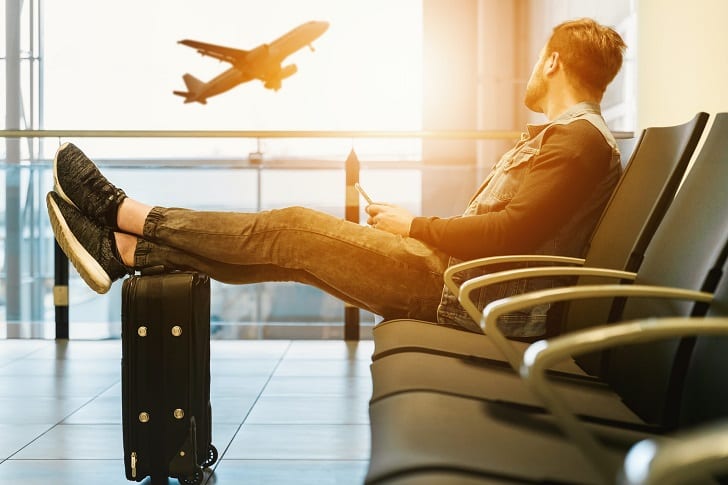 Activities and sightseeing
A lot of research and reading is required for planning the perfect holiday. Therefore, in addition to the points mentioned above, search for all activities suitable for your family and buy entry tickets online to save time and money. Also, search for popular and reasonable food joints so that you don't spend significantly only on eating.
Browse, browse, and browse
Various websites exist to assist you with your specific travel needs. You can choose cost-effective flights and accommodation for a perfect holiday. Booking in advance and comparing over different websites may save you many bucks. You can also contact airlines and hotels directly without paying any agent any commission.
Decide on the perfect travel destination and time
After evaluating your travel preferences, it is time to choose the ideal destination that is suitable for you and your travel partners. Try to shortlist a few destinations that are affordable and culture-rich.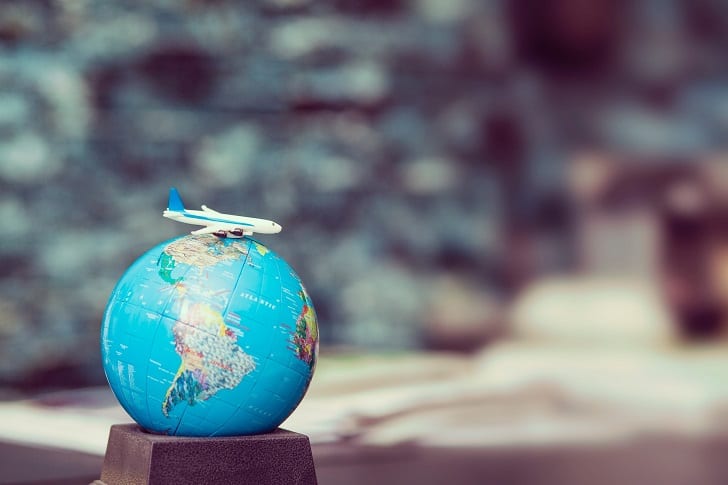 Read: Best time to Visit a Destination
 Lastly
Planning a trip yourself can be a challenging task. Extreme research is needed, and you may experience anxiety, worries, and building up expectations when doing it. Pre-arrangement is the key. Once you start taking the DIY challenge, you might always end up self-working on your trips in the future.