Gordon Mauger and Chris Maxwell, close East Bay friends, spend their Sunday afternoons in Maxwell's sort of dysfunctional Lafayette garage – a do-it-yourself crush pad, where they disgorge bottles of their organic sparkling syrah. This is an extremely messy process that involves removing the frozen sediment after fermentation and uncapping the bottles.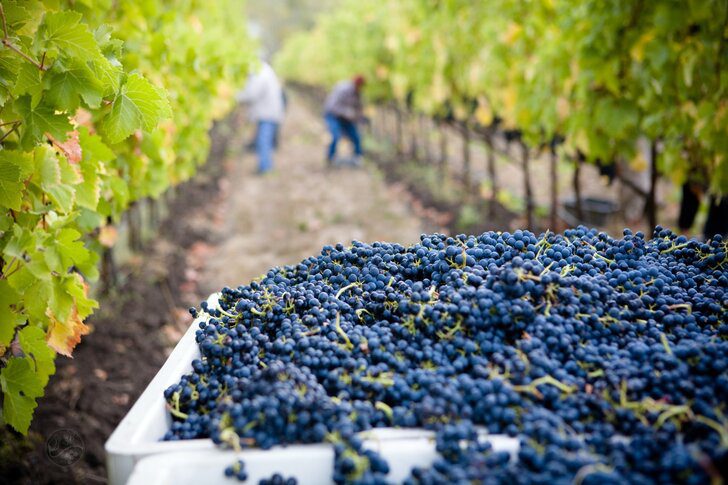 Maxwell says that every time they have to make wine, the entire driveway gets stained at least for a week. Both Gordon and Chris have no formal or specialized training in this business and neither do they have any commercial aspirations.
Making wine, drinking, and sharing it with their friends and family is their ultimate hobby and regular practice that brings them an intense amount of joy. Both friends have been following this tradition for over 20 years now. In fact, they've gotten so good with their home-style winemaking, that they've started to achieve many medals and special recognition in the neighborhood. 
But surprisingly, that's not the only reason why they've been so honest with this practice! 
What keeps them going?
Maxwell states, most people around them spend a considerable number of days doing the usual stuff – balancing their work and private life. But the good thing is that every weekend, they take out time from their busy schedule to indulge in new opportunities and do something creative. The home winemakers state that more than a hobby, it's a passion that never gets old; an intellectual pursuit that demands a lot of cleaning but also fills up for many of those Christmas presents!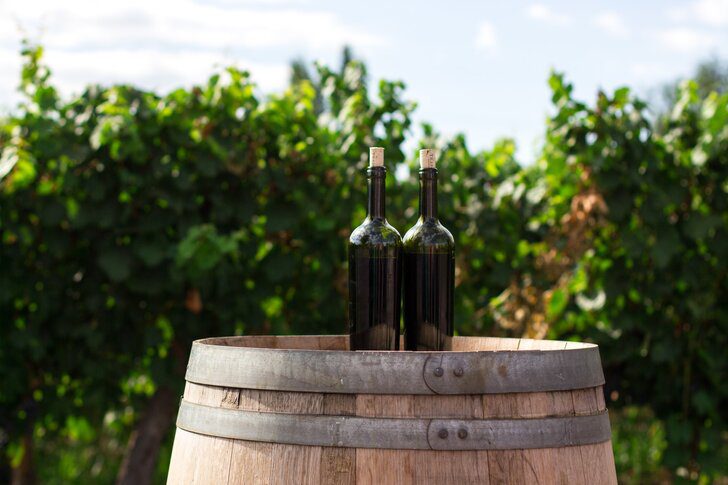 Gordon and Chris are not the only ones in the business
Cupertino's Pen Li works in the semiconductor industry, but he thoroughly enjoys the technical aspects of winemaking at home. He likes to journalize all his wines – measurement of the brix along with its pH. Li has maintained a perfect record of each and every batch he has ever created. 
Li states, being a winemaker is not a piece of cake! To be a good one, you need to have tons of experience. He's been into the winemaking business for quite some time now, but he still ends up making minute mistakes. He mentions it's a learning process that never stops.
You fall and then you rise; there can be highs and lows; anyone could make miscalculations; but at the end of the day, winemaking is an extremely forgiving and therapeutic process, especially when it comes to preparing red wines.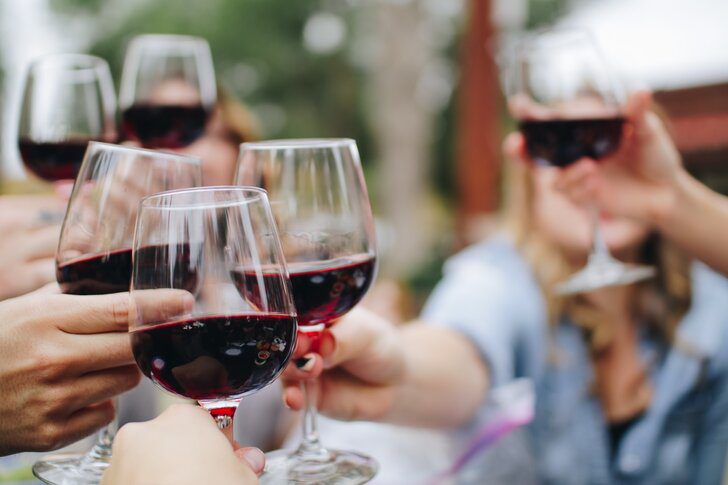 Building a community
While going through both those stories, one thing is definitely proved – winemaking is all about meeting new people, making new friends, and building an entire wine-drinking community. What a beautiful way of showing the right gesture, isn't it? 
Both friends and Li had their own reasons to start this small business, but in the end, it all came down to serving a community and bringing smiles on people's faces. What do you say?