Who doesn't know the sweet indulging McFlurry dessert from McDonald's Corp? McFlurry came up with new flavors like smarties, oreo, and coffee, which are still served to date. A former McDonald's employee amazed many fast food fans after sharing his tip on how to make the yummy dessert by combining two of McDonald's popular treats.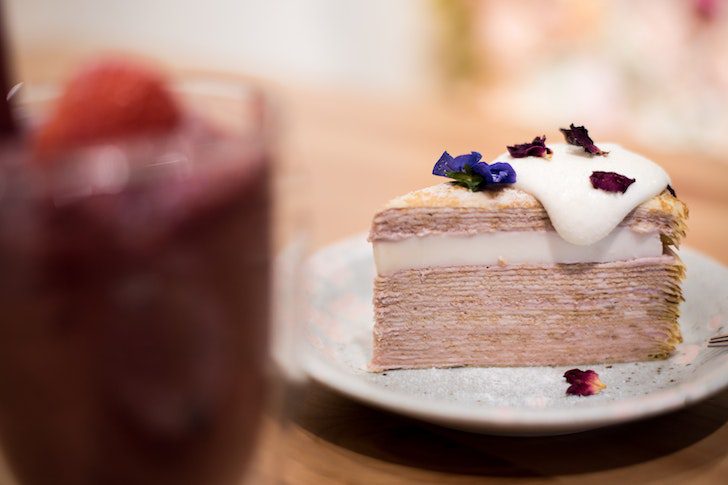 The former employee was working at a Mcdonald's in Manchester and shared a DIY dessert, which he boasts is way better than any McFlurry. A statement like this coming from a former Mcdonald's employee is sure to have some truth behind it! The best part about this trick is that it still involves ice cream so all ice cream lovers will love it. A
ll you need to do is order two popular snacks from McDonald's to enjoy this delicious dessert, which he calls an Apple pie McFlurry. Well, don't go around finding this recipe on the internet because the employees themself invented the name of their mixed dessert.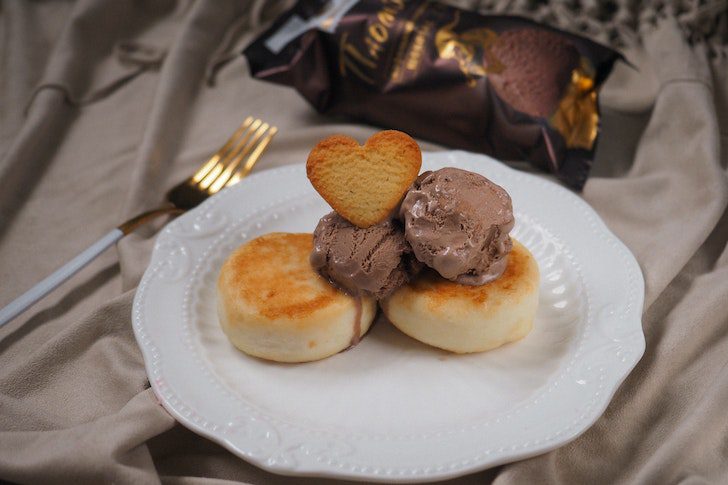 Dessert Trick
The trick involves ordering 1 caramel sundae, with an extra sundae on the sides so that the ice cream doesn't melt, and ordering another popular treat, which is apple pie. Mix it and you have got the Apple pie Mcflurry!
The brilliant idea was shared on Reddit's food hacks forum and was loved by many. The former employee also shared that this dessert tastes way better than any Mcflurry and also mentioned that he hates a watery McFlurry but you won't get it with this hack.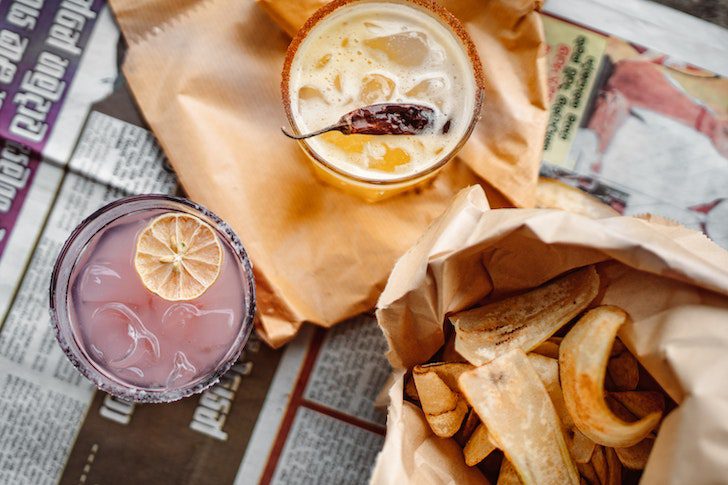 All devoted diners would know that McDonald's has discontinued serving sundaes in the UK so there is a solution for that as well. You can order an apple pie along with a McFlurry of your choice and mix them to enjoy this delicious dessert. If the McDonald's in your area serves caramel iced frappes then you are in luck and can try this dessert with all its elements. Just order some extra caramel to top on your ice cream and you can dwell in the goodness of the desert.
Even if you don't order a McFlurry with topping, you can still enjoy the fancy combo of apple pie mixed with McFlurry. So, now you have two choices to follow this DIY dessert hack: you can either use the McFlurry of your choice or a caramel sundae and mix it well with an apple pie. 
While you are at it why not try these weird hacks that people say are delicious but beware: These are for unique-tasting buds only. People often try fries with milkshakes but on your next visit try fries with McFlurry and you might start pairing them up regularly. The next hack involves mixing vanilla ice cream from McDonald's and their sweet tea. It sounds the weirdest, but you might just love the new combo