The size of the bathroom is crucial in helping you decide which house to buy or rent. A small-sized bathroom can often be a deal breaker but even a large one can sometimes be insufficient for storing all the toiletries. But if your budget only allows for a small-sized bathroom, we have some simple but effective storage ideas that will help you make use of the space efficiently while showing off your artistic side.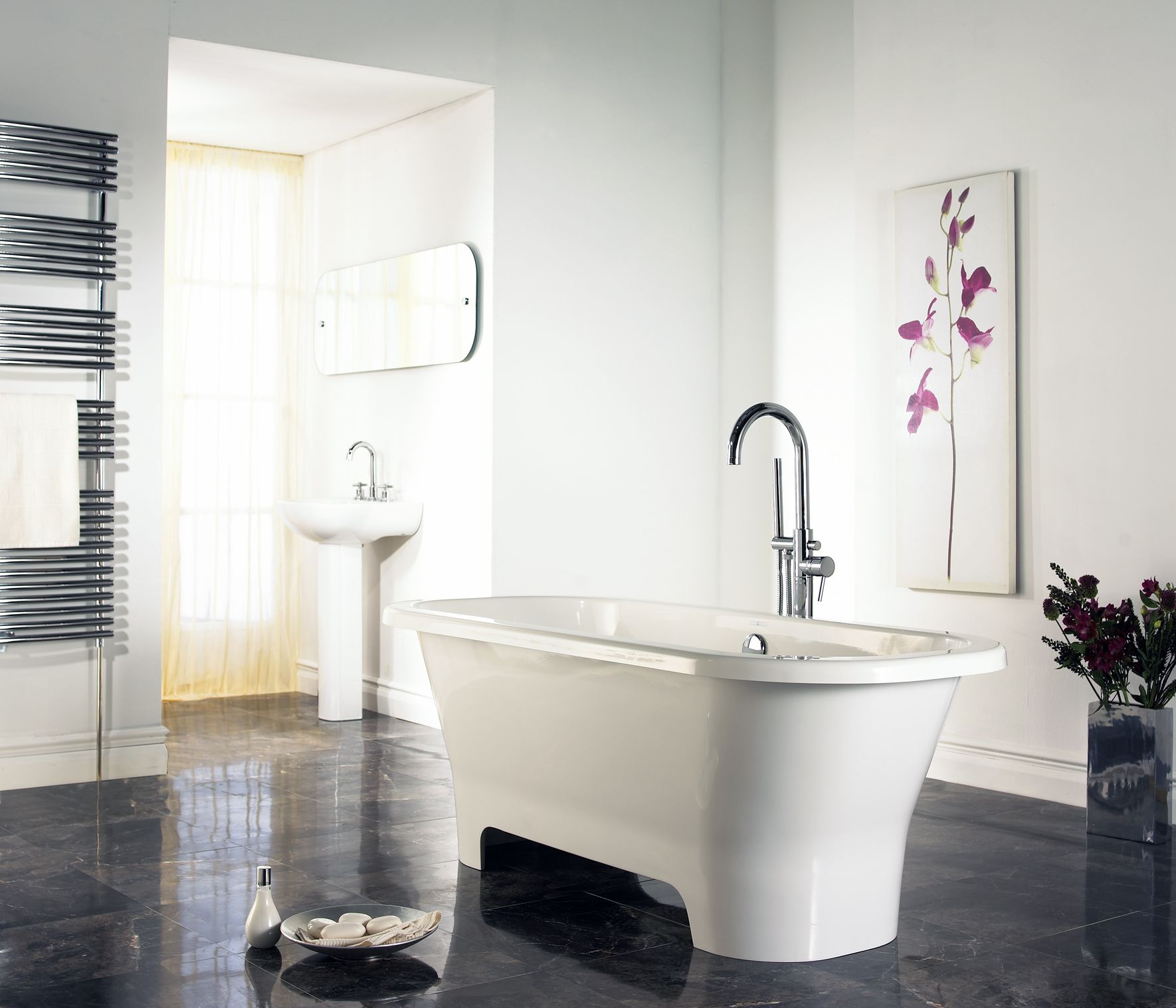 If you find yourself running out of space in your bathroom amidst all the empty shampoo bottles and drawers overflowing with barely-used makeup products, perhaps a spring cleaning is in order. I recently took it upon myself to update my bathroom storage space and switch up the décor to reflect my ever-changing style preferences. I picked up some extremely inexpensive and easy storage hacks along the way that anyone can use to maximize their bathroom space.
The holiday season is a great time to buy cute décor and storage items for all your household needs so why not use this opportunity to invest in optimizing your bathroom? But with so many amazing options available on the market, it can be difficult to decide what to buy, and sometimes you can even find the things you need in your own home. Here's a rundown of all the amazing storage ideas that have transformed my bathroom and hopefully they will work wonders on yours too!
Built-In Shelves
If you've really run out of space in the bathroom and looking for creative ways to fit in more necessities, you can use the bathroom's layout to your advantage and utilize the space in between the walls to fit a built-in shelf or a cabinet.
You can even utilize nooks underneath the stairs and rafters and paint the shelf to match the color of the walls. This will give you some extra space to store all your extra necessities and decorative items without compromising the design of the bathroom.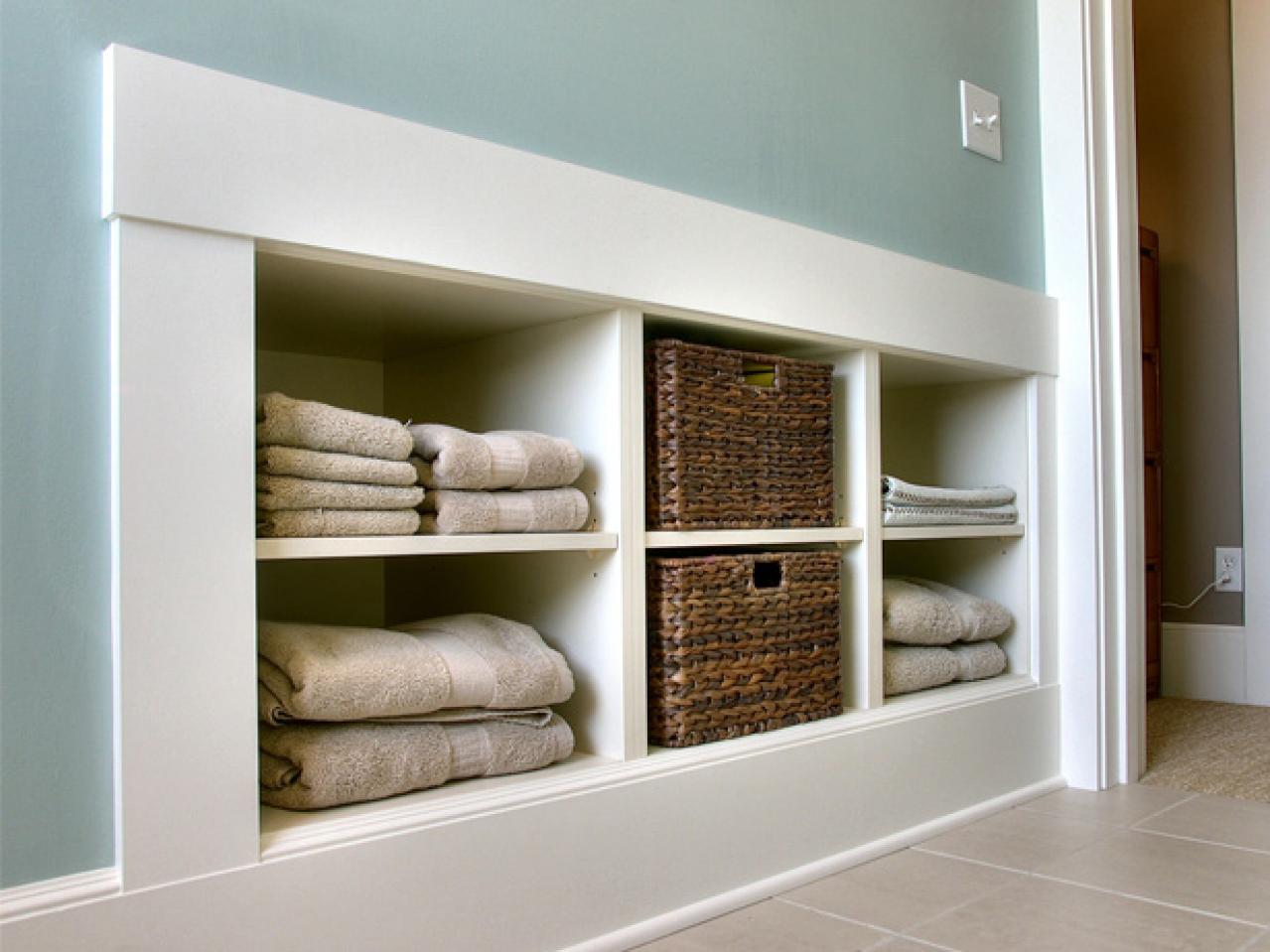 You might even want to check the space above your bathroom door to see if you can fit in a shelf to store for the spare towels and bathrobes. Need some space for the extra toilet paper, insert a floating shelf above the toilet seat and you might even be able to squeeze some of your favorite bathroom art on there!
Think Thin
Multi-level pull-out storage is another great way to maximize your bathroom space. This neat hack will leave all your guests impressed when you show them how easy and convenient it is to store all the toiletries neatly arranged in their designated space inside the hidden shelf. There are plenty of furniture shops that will install multi-level storage in your bathroom cabinet.
Make it cute
Mason jars don't just look good in the kitchen, but in the bathroom too. Whether you want to use them for décor or to store your everyday use items, these little jars will make a great accompaniment to your bathroom design. An easy way to keep things organized on your cabinet top is through a caddy that has four different compartments to store your little mason jars. You can store your toothbrush and toothpaste in one compartment, facewash and makeup essentials in the second and other essentials like cotton balls and makeup brushes in the rest.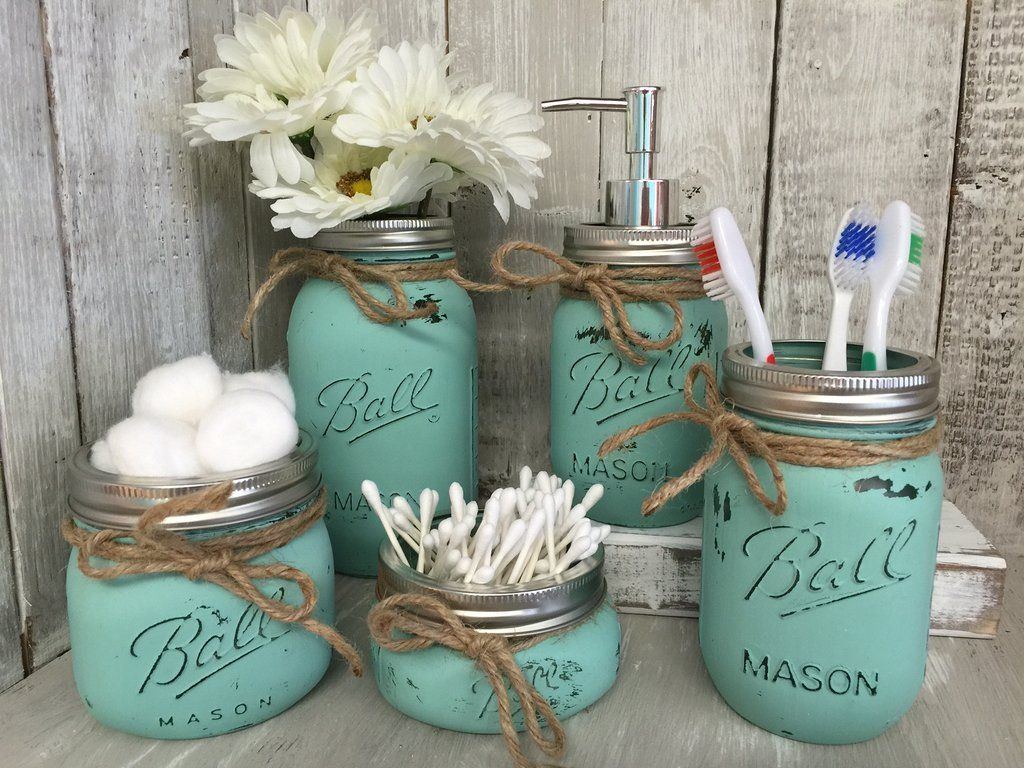 This way you can have all the cleaning essentials arranged neatly within the reach of the sink without having to deal with the mess of brushes and makeup products scattered all over the vanity.
You can create a simple mason jar organizer at home with a simple slab of wood, 2 feet long and 7 inches wide. Now attach your four mason jars to the wooden slab with hose clamps that can be found in any home improvement store. With the use of a power drill and a few spare screws lying around in the garage, you can complete this DIY project at home under $20. Now hang your masterpiece in your favorite corner of the bathroom using some picture hangers attached to the wooden plank.