Millennials are addicted to all things wellness. From their obsession with farmers market to the latest beauty and anti-aging treatments to fitness trends, the younger generation is dedicated to rewinding the clock and defying the rules of aging. But in our quest for the perfect body and flawless skin, we tend to neglect our mental health which is equally important in keeping you young and healthy.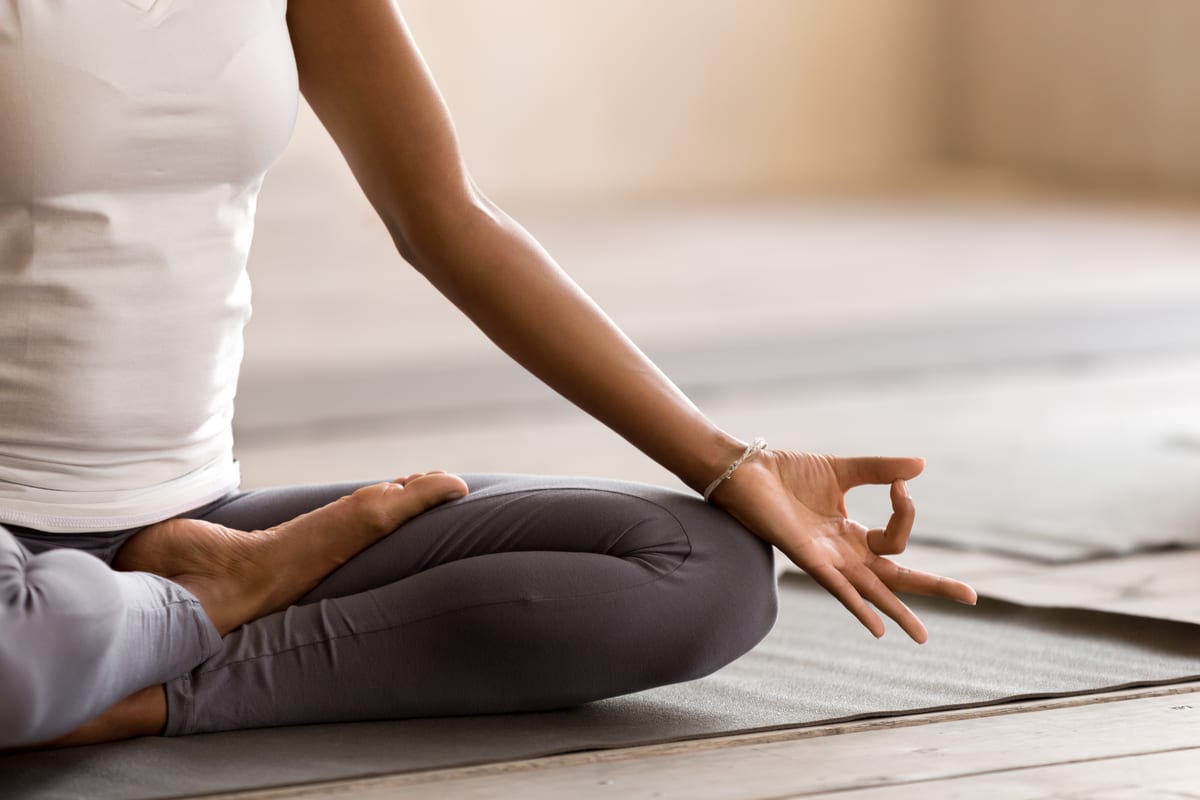 Researchers say that only 10 minutes of meditation every morning can significantly boost your mood, give you mental clarity and make you more alert at work. So why not build a cozy little meditation space inside your own home to recharge and recalibrate every day?
The importance of a meditation space is more important now than ever before, with 71 per cent of the millennials preferring to spend some along time, as a getaway from the constant bombardment of stressors all around us. With so many of us needing a quiet space for some peace and self-reflection, we've recruited the help of some of the best yoga teachers, interior designers and CEOs for the best way to create a meditation room inside your house.
Adding Natural Elements to Your Meditation Room
Melone Cloughen is an experienced interior designer who has been creating meditation rooms for years. She says that the space should reflect the mental clarity you wish to achieve from it which is why it is important to clear out all the visual clutter that might be unsettling to the eyes or cause distractions. It's better to start from a completely empty room and start adding the essential tools like shells, greenery, rocks, crystals and other elements that bring you closer to nature.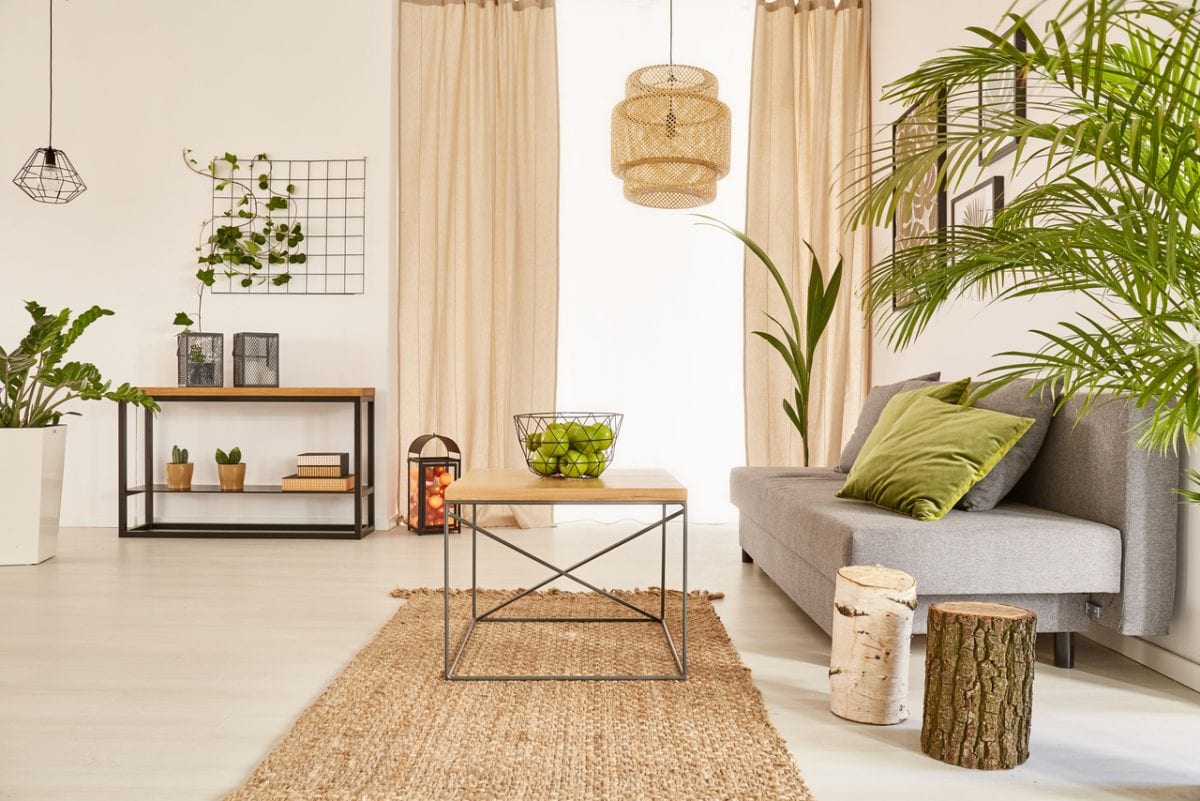 Plants and other types of greenery have natural a restorative property that calms and soothes your brain while giving you a new-found sense of appreciation for the natural beauty around you. Not all of us have access to a forest or a garden to reconnect with mother nature, in which case the next best thing is to add plants to your meditation space.
Using the Power of Light to Guide Your Thoughts
Lighting is one of the most important elements of a meditation room and you want to make sure that the brightening is well adjusted to the environment you're trying to create in the space. You don't want to put yourself under a harsh light which makes it difficult for your thoughts to simmer down.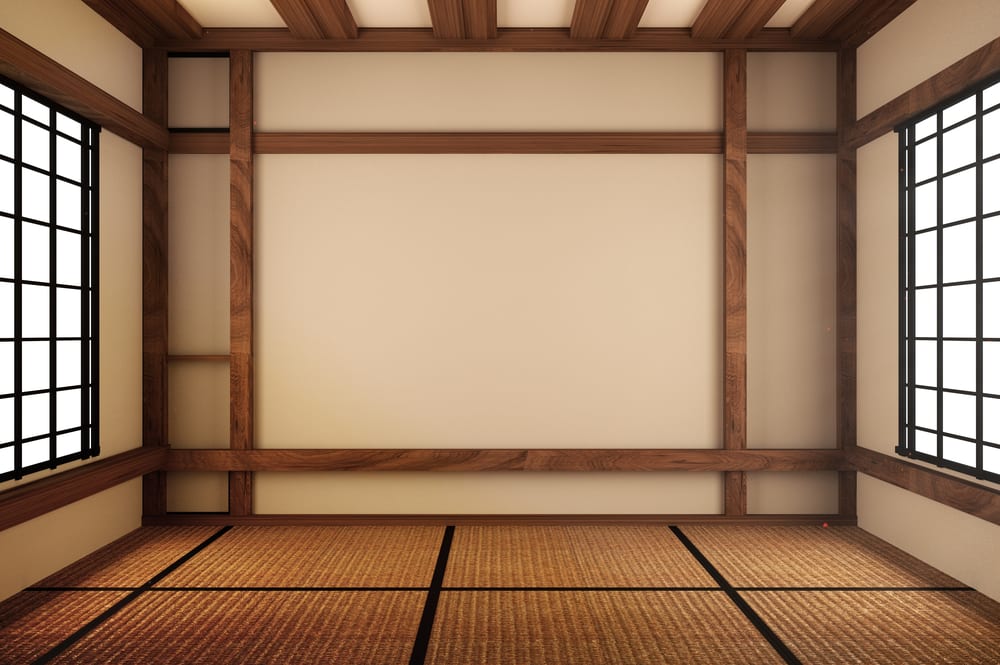 Cloughen suggests investing in an adjustable light where you have the flexibility to increase or decrease its intensity depending on your mood and the type of meditation you're trying to practice. The end goal of meditation is to recalibrate your thoughts and allow your clarity to seep into your mind, body and soul, so make sure you're creating an environment that aligns with these goals.
Creating the Perfect Ambience
Next comes the color of the walls inside your zen room. Cloughen suggests choosing a non-toxic paint with a muted color palate including cooler shades. If you're opting for a plain white, choose a warmer shade of white to set the perfect ambiance for calming your mind without becoming much of a distraction.
Speaking of ambiance, you might also want to include elements like essential oils, incense or scented candles to soothe your senses and help you reconnect with nature even more.
Other comforting items like blankets, soft floor cushions and rugs also heighten the sense of safety and peacefulness, which is exactly what you're trying to achieve from a meditation space; you want it to become your safe place where you can escape from your daily routine to gather your thoughts and energy.
A meditation room doesn't need to be overly complicated. In fact, the simpler the space, the more effective it'll be in helping you attain inner peace. Sometimes, even a cushion or a blanket in a quiet corner or a room will suffice, as long as you have your imagination to take you where you want to go.