One of the key blessings of life is a cozy house in a nice locality. But finding a great combination of both might be slightly tricky. While you may be able to customize your house, revamping an entire locality according to your preferences may not always be possible.
Not just in terms of looks, controlling how safe a locality or neighborhood is might not be possible sometimes. In fact, many times, you might not find out how safe a neighborhood is before starting to live in it.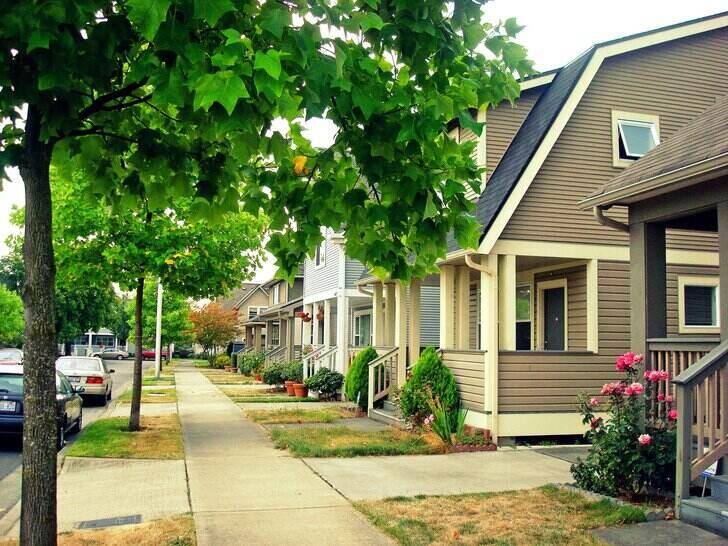 Read – How to save yourself from being a victim of crime?
But what can one do, right? Well, actually there's a lot that you can do.
In the age where there's an app for everything, you don't have to visit a neighborhood to know its credibility. Just scroll through a few screens and choose your desired neighborhood! Allow us to introduce you to a few such apps.
The Neighbors
Created by Ring Alarm Security, The Neighbors is a free online application that monitors the activities that take place in a locality based on local government agencies. All you need to do is download it, and you'll get notifications of recent crime and safety incidents from both your neighbors and public safety organizations. 
Family Watchdog
Family Watchdog helps locate registered offenders in your neighborhood through a search of locality names or individual names. The map uses color indicators to describe physical crimes and gives you a detailed report and picture of the offender. Generally, the app is free, but it has subscription offers with special features like newsletters and articles on safety.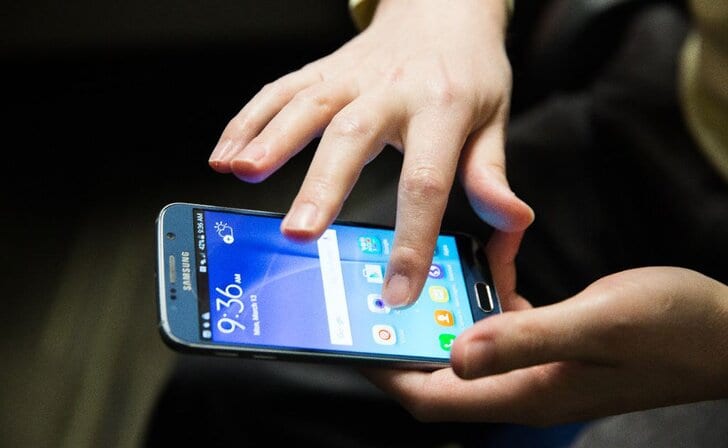 AreaVibes
AreaVibes is an easy and safe-to-use app. It has a search bar where you can find localities by typing address or Zip codes. Each area is scored out of 100 based on parameters like safety, cost, transportation time, etc. It gives you the option of customizing your search and also gives a list of nearby safe areas.
SpotCrime
SpotCrime is a crime map and alert service which notifies people through emails and social media platforms. The website collects data from law enforcement agencies and then points crimes on Google Maps. You can click on the icon and learn more about the issues in the neighborhood. The service is free of cost and can be used anonymously.
NeighborhoodScout
This service allows you to compare neighborhoods based on violent and property crimes. It lets you compare property rates with other areas, cities, or states. It also tells you about the chances of becoming a victim of such crimes.
The basic functions are free, but to generate a report, you've to pay $29.99/report, and to get a subscription, you've to pay $39.99 per month.
City Protect
City Protect showcases criminal incidents in your neighborhood on the map by collecting data from more than a thousand police agencies.
You can search for your neighborhood and can get detailed reports of the incidents too. The service is charge-less and allows people to post about incidents by registering themselves.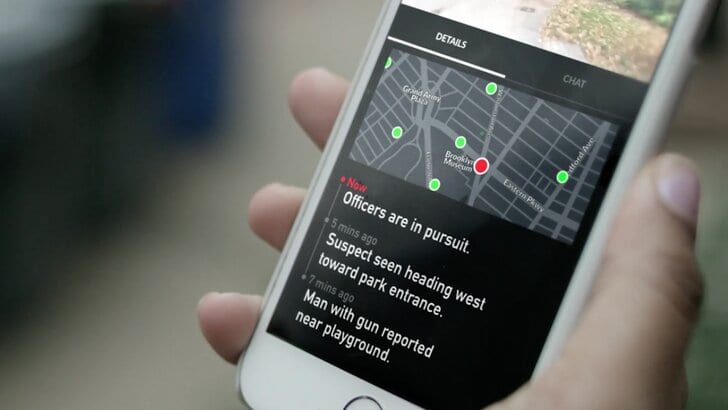 Read – What are the latest home security devices?
Wrapping it up
Even though life is full of uncertain events, it's good to be alert and prepared. So use basic security appliances to keep yourself updated and spread awareness about them. Above all, always stay cautious and report any peculiar or doubtful incident to the authorities.