The thought of frozen food can make anyone wrinkle their nose with disgust. One of the most common complaints about frozen food is that it never tastes as good as the fresh variety. But nevertheless, it still remains a popular choice among people, especially those who lead busy lives and are always looking for grab-and-go options to make meal-time more efficient.
Not only are frozen meals quick and easy to prepare, but they can also provide plenty of health benefits depending on what brand you choose. Frozen lines like Kashi and Amy's are made with whole, organic ingredients and don't contain any harmful additives or preservatives.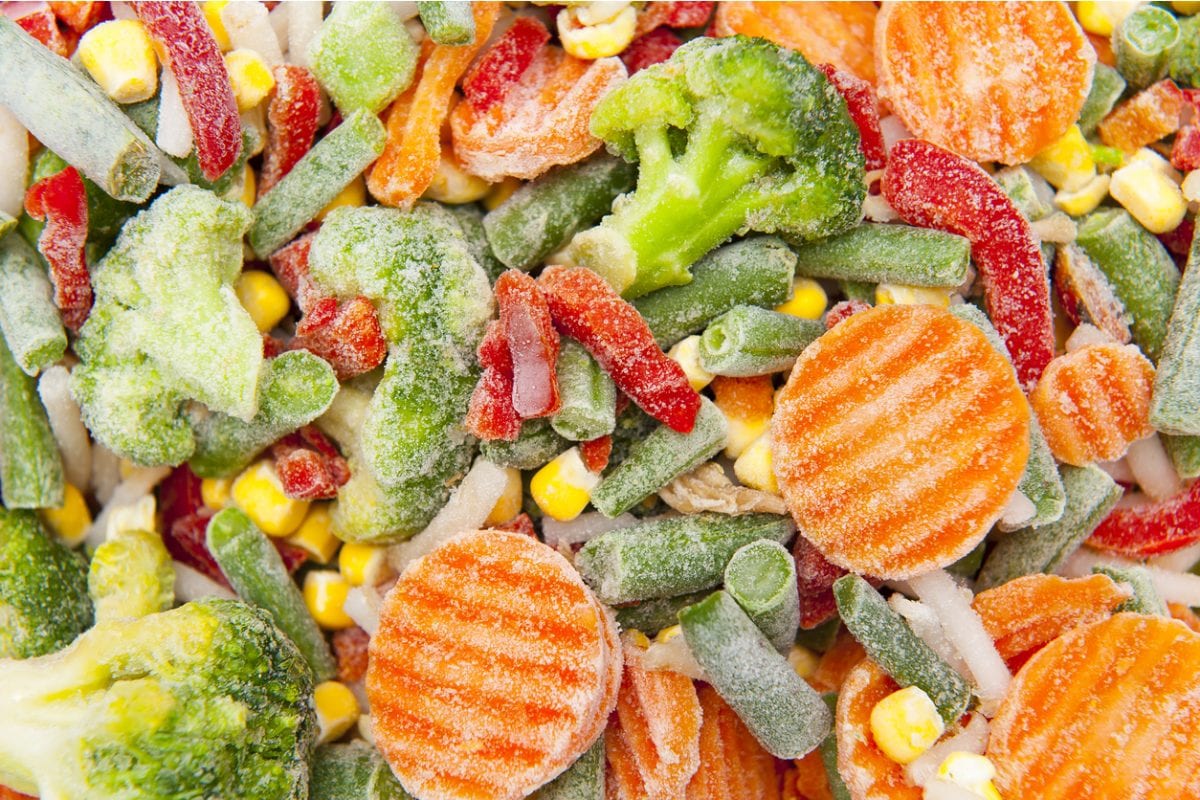 What's more, research shows that you can enjoy frozen meals almost every day and while keeping your daily budget under $9, which makes this option even more convenient for those looking to keep their living expenses low.
If your hectic schedule doesn't allow you to cook fresh meals every day, you can easily replace them with the frozen kind, although there are a few things to keep in mind to ensure that the meals you're choosing are good for your health.
Dietician Lauren Popeck says that the general rule of thumb is to choose an option that has less than 500 calories per serving and no more than 4 grams of saturated fat. Moreover, pick out options that contain a source of lean protein, whole grains for extra fiber and vegetables.
But even a perfectly healthy frozen meal can be very lackluster in taste, which is why we've come up with 5 of the best ways you can elevate the flavors and take ready-to-eat food to a whole new level of freshness.
Sprinkle Some Freshly Chopped Herbs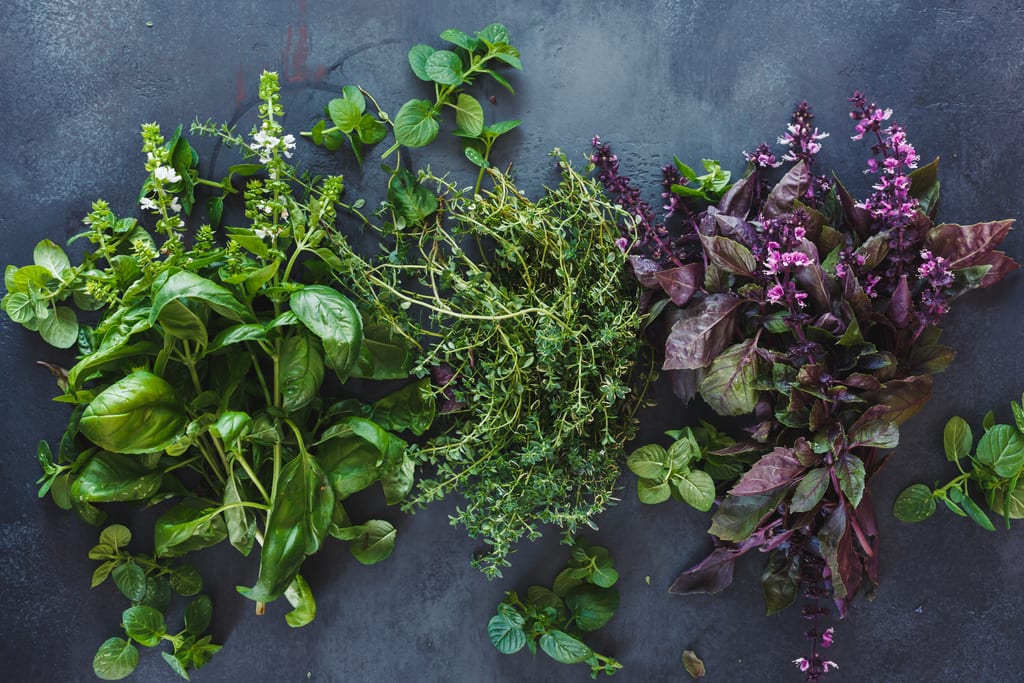 Frozen meals are known for a lot of things, although, flavor is not one of them. Throw in some freshly chopped aromatic herbs like basil, thyme, parsley or cilantro to add another dimension of fresh flavors to your frozen meal.
If you're dealing with bland food, flavorful vegetables like garlic and onions can really elevate the dish and make it taste as good as fresh. Simply chop up some garlic or onions and saute it in a little bit of olive oil before mixing it with the meal. Not only do these vegetables taste delicious, but incorporating them into your diet can give your immune system a healthy boost due to their high Sulphur content.
Lighten It Up With Greek Yogurt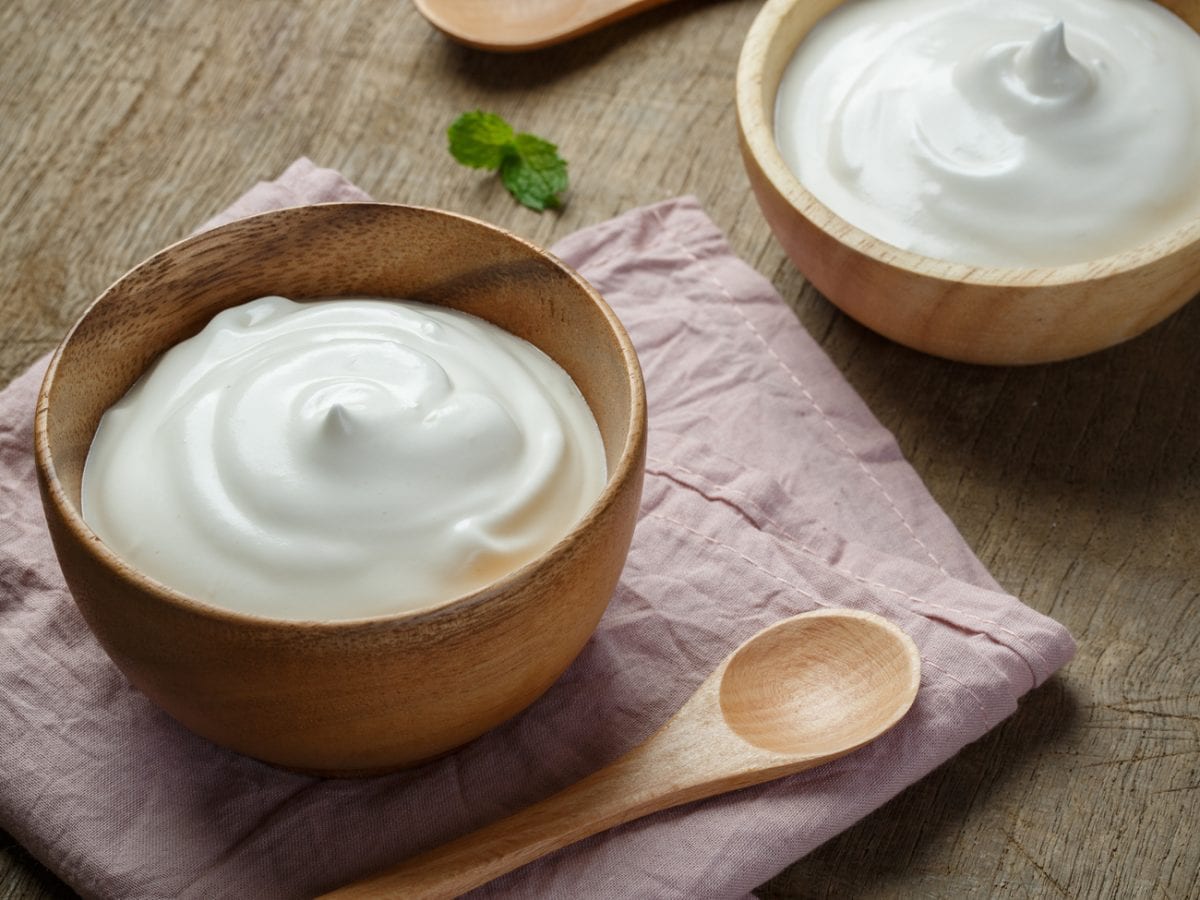 Some ingredients are just made to complement one another. Take Indian or Mexican cuisine for example, which are high on the spice level and pair well with cooling condiments like yogurt, which is a great low-calorie replacement for sour cream and really complements dishes like rice and beans, tacos and curries. Moreover, Greek yogurt is a great source of calcium, protein, and probiotics which are essential for your gut health.
Add Fresh Greens
To add more crunch, color and freshness to your frozen meals, simply add in vegetables of your choice whether in the form of raw, steamed, roasted or sautéed. Plants are a great source of essential micronutrients and fiber which keep you satiated for longer. Veggies like spinach, peas, and beans make a great addition to any frozen meal but there are plenty of other options to choose from as well including broccoli, carrots, asparagus and Brussels sprouts.
Use Up Your Leftovers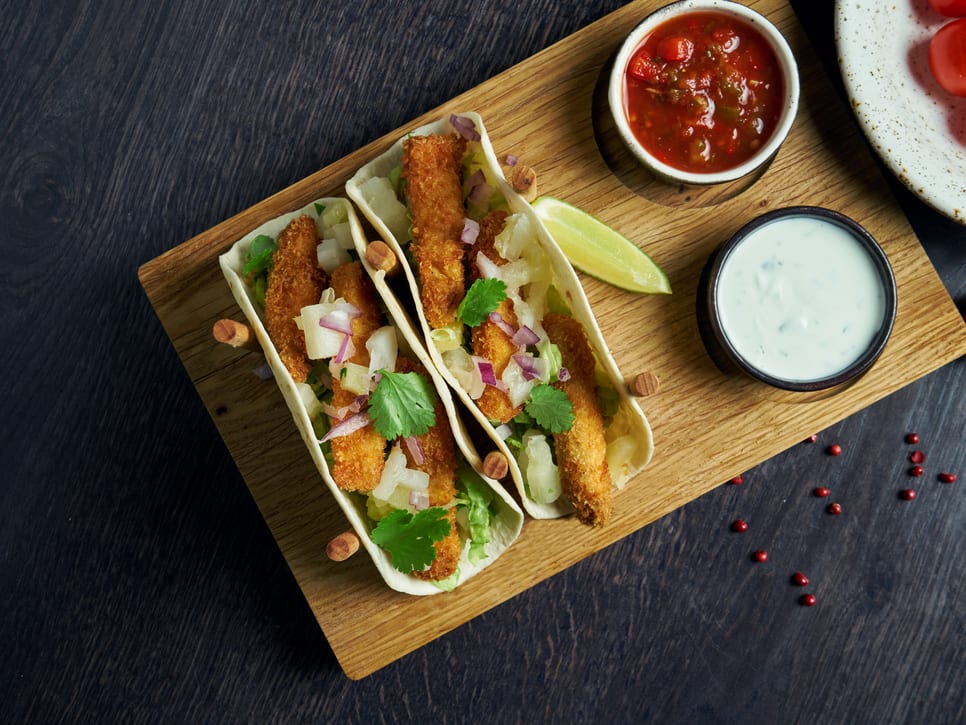 If you have any leftovers from the previous night's dinner, you can use them up with your frozen meal the next day to increase its volume and add an additional source of lean protein since most frozen foods skimp on meat to be more cost-efficient.
Protein is an essential nutrient that helps in muscle growth and repair. Every cell in our body is made up of protein, which is why there is no reason to skip it. Ideally, you want about 30 to 40 grams of protein in each meal, which is rare in frozen foods. So balance out your meal by adding in some extra fish, chicken, beans or your preferred choice of lean protein.
Don't Forget the Fruit
If there's one thing that most frozen meals don't have, it's fresh fruit which is essential for your daily fiber and antioxidant intake. Incorporate fruit in your diet can also balance out the high sodium content in the ready-to-eat meals and help you stay hydrated all day long.