Isn't it fun to express yourself creatively using your hands, the power of the mind, and some tools from a nearby DIY store? Do It Yourself projects, or DIYs as some may refer to them, are a terrific way to keep your hands and mind busy and engaged.
Making these DIY tech projects is wonderful since it doesn't require you to be tech-savvy, a geek, or a genius to come up with something original. These DIY electronics projects can be completed by anyone, including adults and those in their middle years. All you need to get started are a few intriguing tech project ideas.
Convert an old phone into a DIY dash camera
Do you have a box of electronic junk full of outdated phones accumulating dust? Save money on a new one by converting one into a dash camera. It's also simple to construct, just like most of the tech DIY projects on this list that you've never considered.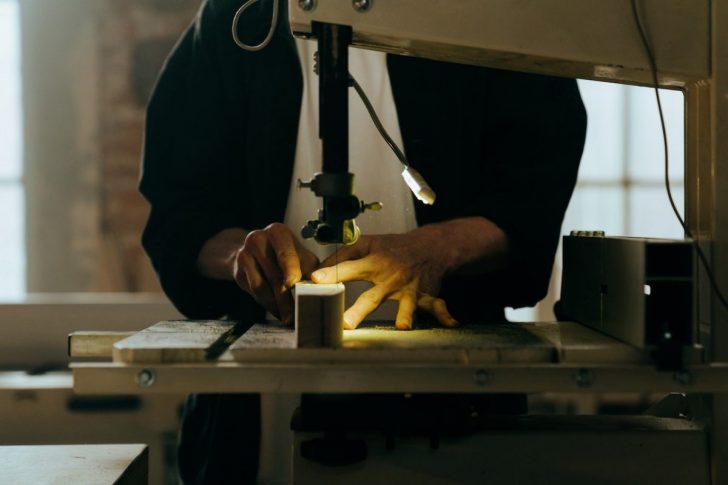 You'll also need a wide-angle smartphone camera lens, a dash smartphone mount, and, most significantly, a dashcam app that works with your old smartphone. A dashcam app records more wisely than the built-in camera on an older phone, so you won't wind up with hours of footage even though you can always utilize it.
Mobile phone charger from an old pc fan
Do you have an old PC that you don't use because it's too slow or virus-infested? Here is a chance to convert it into a power source. Every desktop computer has a fan for cooling the CPU. Like any other motor, the fan will generate an electric current if it spins too fast.
The PC fan can be connected to a bicycle, so you can charge your phone and other devices, such as walkie-talkies, while riding it. However, the project can be improved if you use a solar panel. It's worth noting that this module can't charge devices that require over 110V.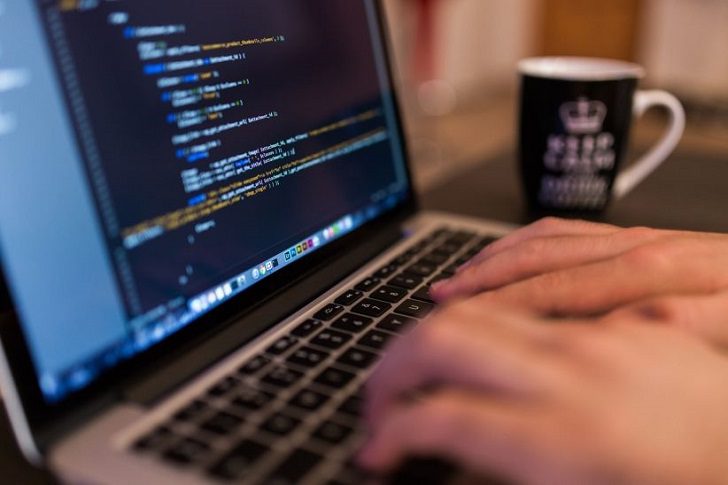 You only need one 12V DC PC fan, a 5V step-up module, and a charging cable for this project, but that doesn't mean that your other old PCs should end up in the landfill.
DIY RGB lighting for a gaming setup
Gone are the days when gaming setups were poorly lit and messy because nowadays, having a visually pleasing setup is an all-time flex. Want to create one but on a budget? This DIY RGB lighting is one tech project you should try this year. It is fairly straightforward, and the resulting effect will truly blow your mind.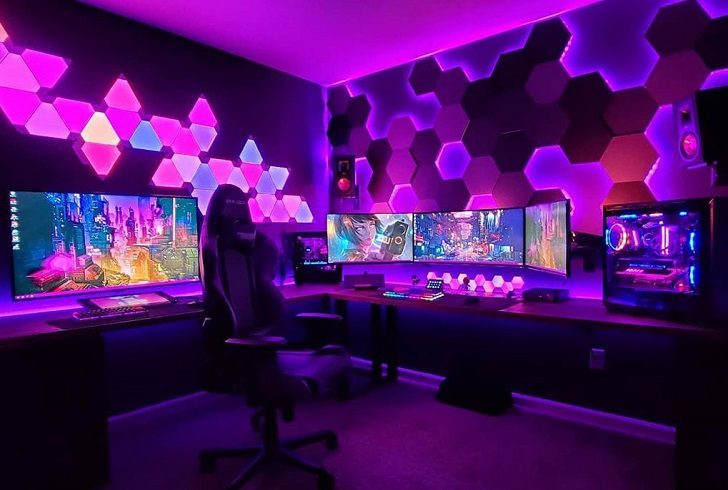 Get some acoustic absorption panels (wide range of designs available on Amazon), cut out shapes from wood (hexagon or any shape you fancy), plexiglass, foam core board, stand-off mounts, NodeMCU development board, removable double-sided adhesive, acrylic jigsaw blade, LED strips, and a low-voltage LED cable.
DIY sound speaker
All you need to get this done are just two-party cups and a paper roll. These combinations will make an amazing sound speaker set. The cup is opened on one side respectively and will serve as an amplifier to make the sound louder. This is a very good accessory for your outdoor activities during any summer vacation.