Dr. Phil McGRaw – $5.75 Million, Beverly Hills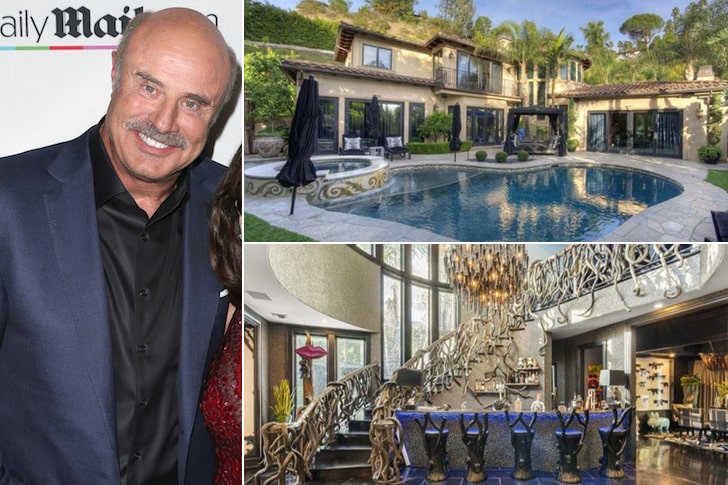 At the beginning of 2020, Dr. Phil McGraw listed this beautiful house of his on the market with a $5.75-million asking price. It might seem like the price is high, but in fact, it's merely a fraction of his $440-million fortune, after all, he's reported to be earning around $80 million per year! The house itself, however, is apparently worth every penny. It was an interior of 6,000 square feet with five bedrooms and six bathrooms. It also boasts private balconies, a swimming pool, and a beautiful backyard. Meanwhile,
his Dr. Phil show has been airing since 2002 and has been renewed for at least until 2023.