Prince Harry and Meghan Markle are expecting their first bundle of joy in spring this year, but with the pregnancy in its final weeks, people couldn't help but wonder what the royal couple will be calling their first baby partly because the gender hasn't been revealed just yet.
Ever since the former "Suits" actress and Prince Harry met, the world has been nothing but obsessed with their love story, with tabloids unearthing their pasts and even laying out unnecessary details of their relationship. But against all odds, their story turned into an engagement and finally a marriage on May 19.
Love Story
After tying the knot, Markle and Prince Harry decided to grow their family by adding their first bundle of joy, whose arrival was first announced by the couple last year. The delivery is expected somewhere in spring 2019. The husband and wife are arguably more privy when it comes to marital details and now even more with the baby on the way, leaving fans and the public clueless on what to expect about the child.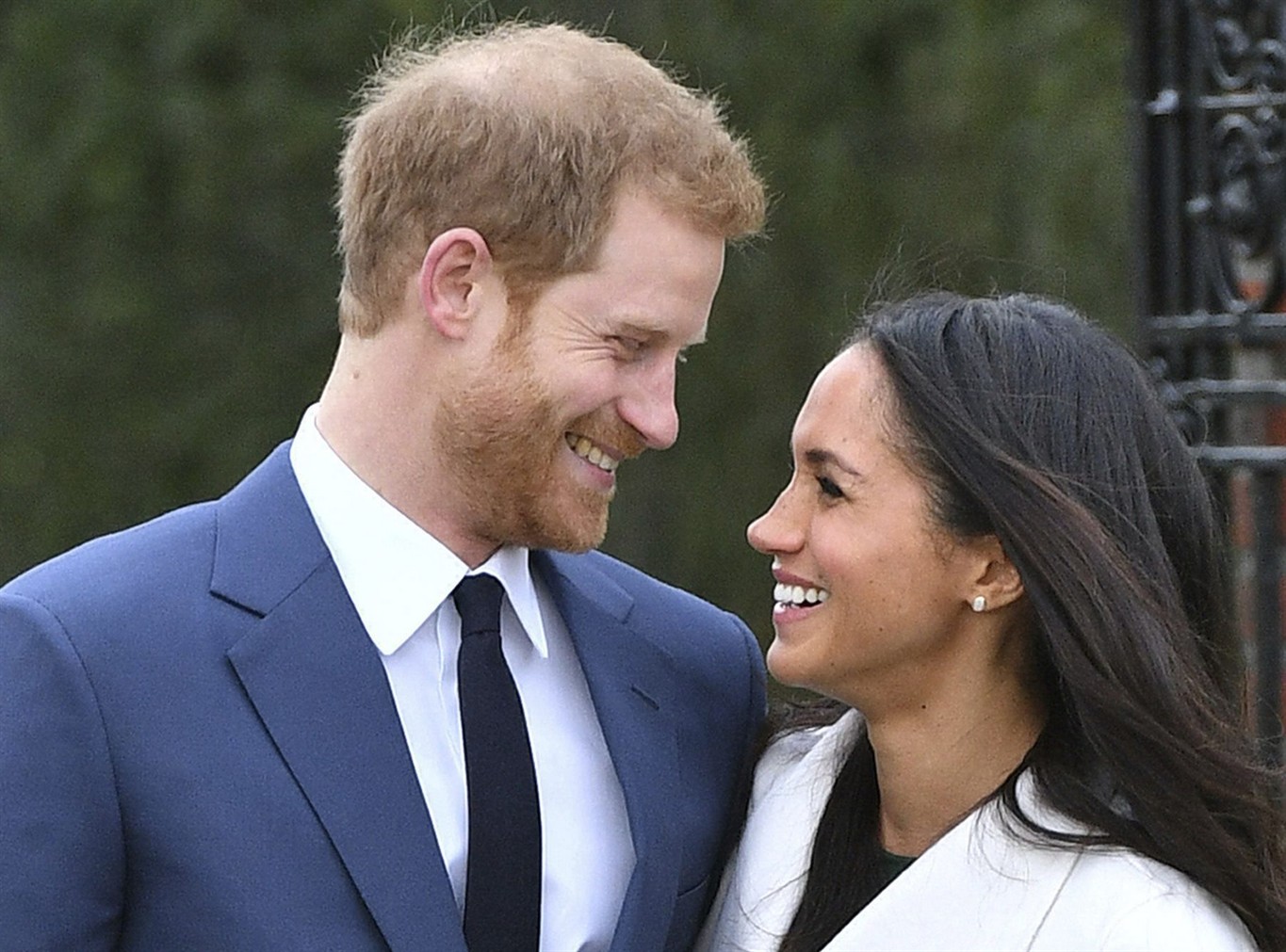 In 2015, Prince Harry said in an interview that he wanted kids at some point in his life. At the time fo the interview, he was just 30 and hinted that a life partner wouldn't be a bad idea either. Two years later, the royalty met his soon-to-be wife, Markle, through a blind date. Now, they're on the last few weeks of awaiting the birth of their first child.
Royal Title
The public now wants to know how they will properly address the royal couple's newborn. For one, reports claimed that the baby will be a "minor royal," thereby "prince" or "princess" is omitted before the name. People initially thought that the child will bear the title of Sussex as a surname, the same as his or her father, just like Prince Williams' children, Princess Charlotte, and Princes Louis and George.
However, the baby is not entitled to an HRH title basically because Prince Harry is not the eldest child of the Prince of Wales. This law goes back to the 34-year-old's great-great-grandfather King George V, who put a limit to the titles given to members of the royal family in 1917.
So, if the firstborn is a boy, he will be called Earl of Dumbarton, but if it's a girl, then Lady (first name) Mountbatten-Windsor. However, if the baby's grandmother, Queen Elizabeth II, decides to intervene, she could grant him or her a title, just like what happened to Prince Louis and Princess Charlotte who were supposed to be addressed as Lord and Lady.
As for the name, there had been an outpour of guesses on social media even without knowing the gender of the baby. Those leading the predictions are Alice, Arthur, and Alexander.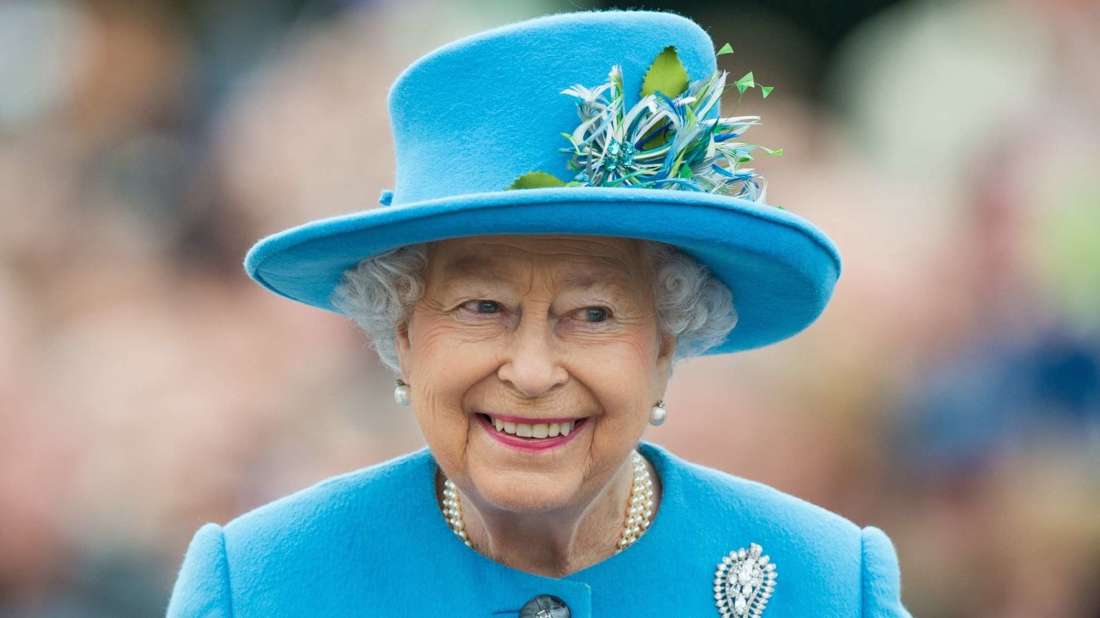 Normal Life
Meanwhile, rumors have it that a royal title for the baby wasn't even a problem for Markle and Prince Harry as the couple allegedly want to raise their child/children away from the prying eyes of the public. This was a far cry to how the baby's cousins, Princes George and Louis and Princess Charlotte, were raised.
Instead, the Duke and Duchess of Sussex allegedly want to follow the footsteps of Prince Harry's aunt, Princess Anne, Queen Elizabeth's only daughter, who refused to royal titles for her two kids who eventually went on to live independently. Moreover, a source close to the royal family said the soon-to-be-parents wanted the child to live a normal life.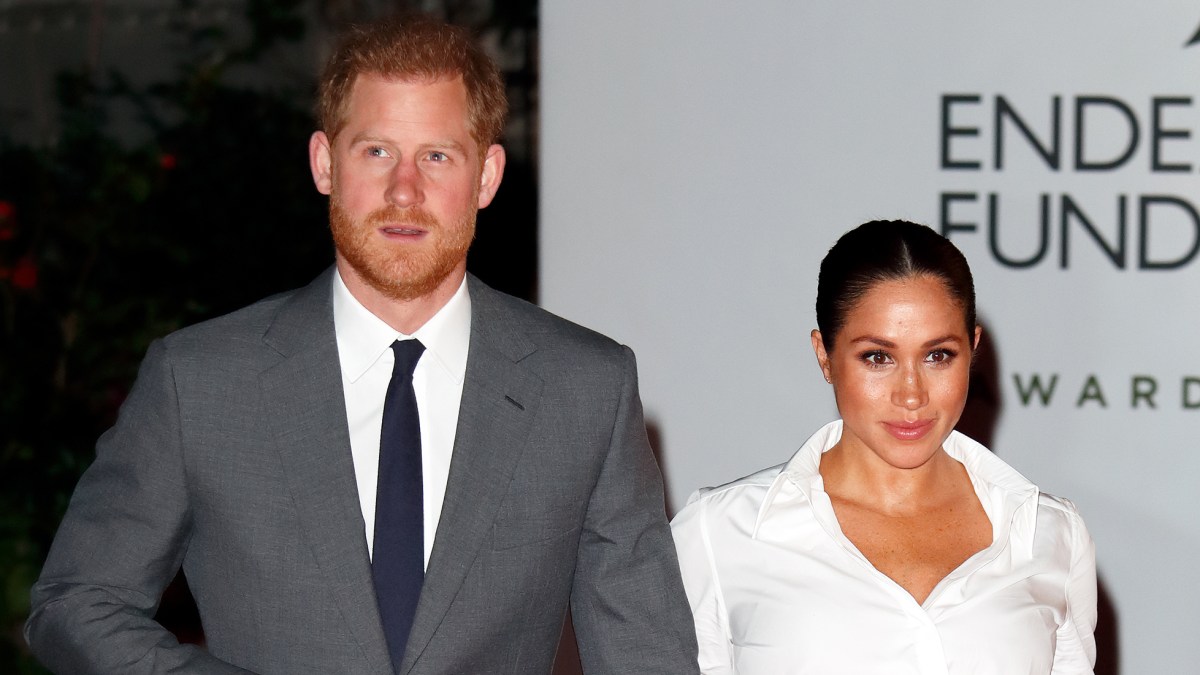 Although much of this still needs to be taken with a grain of salt, it is worth noting that Prince Harry had previously expressed his feelings about being put under the public's microscope since he was a child, saying he found it hard to balance everything and was even recorded to have said he didn't want the situation he was in. Indeed, Princess Diana tried with all her might to raise grounded royal sons by taking them to Disney World and McDonald's.
As for the word "normal," Omid Scobie, a reporter covering the monarchs, explained that Markle is going to the extent of taking her kids to experience subway as well as assigning them chores. That's not the only thing the former actress allegedly wants to impart to her children, as she is also aiming to pass on to their offspring her and Prince Harry's compassion to help other people.